Ziro Festival of Music 2019 Announces Lineup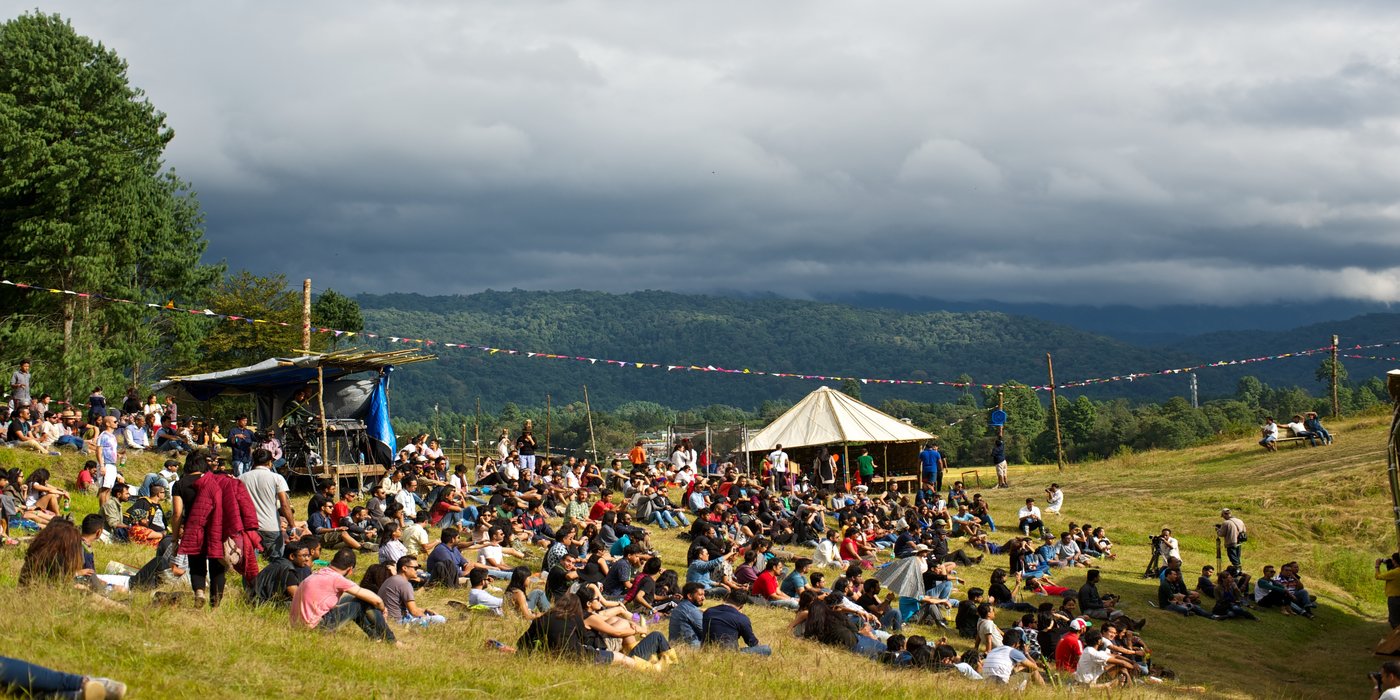 6 August 2019
Ziro Festival of Music has just announced the lineup for its 2019 edition. Returning to Arunachal Pradesh's Ziro Valley between September 26-29, the 4-day festival has revealed a notably diverse lineup to accompany its scenic camping experience.
Hosted by Arunachal Pradesh's state government and the local Apatani community, Ziro Festival of Music is one of the celebrated showcases of Northeast India's independent music scene. Subsequently, the festival will feature the likes of Arunachal Pradesh's Chochung Dema, Meghalaya's Ñion, Manipur's SIYOM Ensemble, Sikkim's Still Waters, Mizoram's This Chord, Nagaland's Trance Effect.
Meanwhile, the international names on the lineup so far include psychedelic rock bands Acid Mother Temple from Japan, Ouzo Bazooka from Israel, Lithuanian humoresque group Antikvariniai Kašpirovskio dantys, K-rock band Lunch and Indonesian rock group Matajiwa. Also slated to be featured on Ziro's 2 stages are the likes of Rounak Maiti, Zokova, That Boy Roby, Amrit Rao & The Madrascals, Aparamparagata and Dreamhour, alongside popular singer-songwriter Lucky Ali.
Ziro Festival of Music will be announcing more acts from the lineup, so head to the festival's Facebook page for further updates.
Image: Shiv Ahuja
Tags
Join Our Mailing List