Premiere: 'Hour Glass EP' By Tandav Records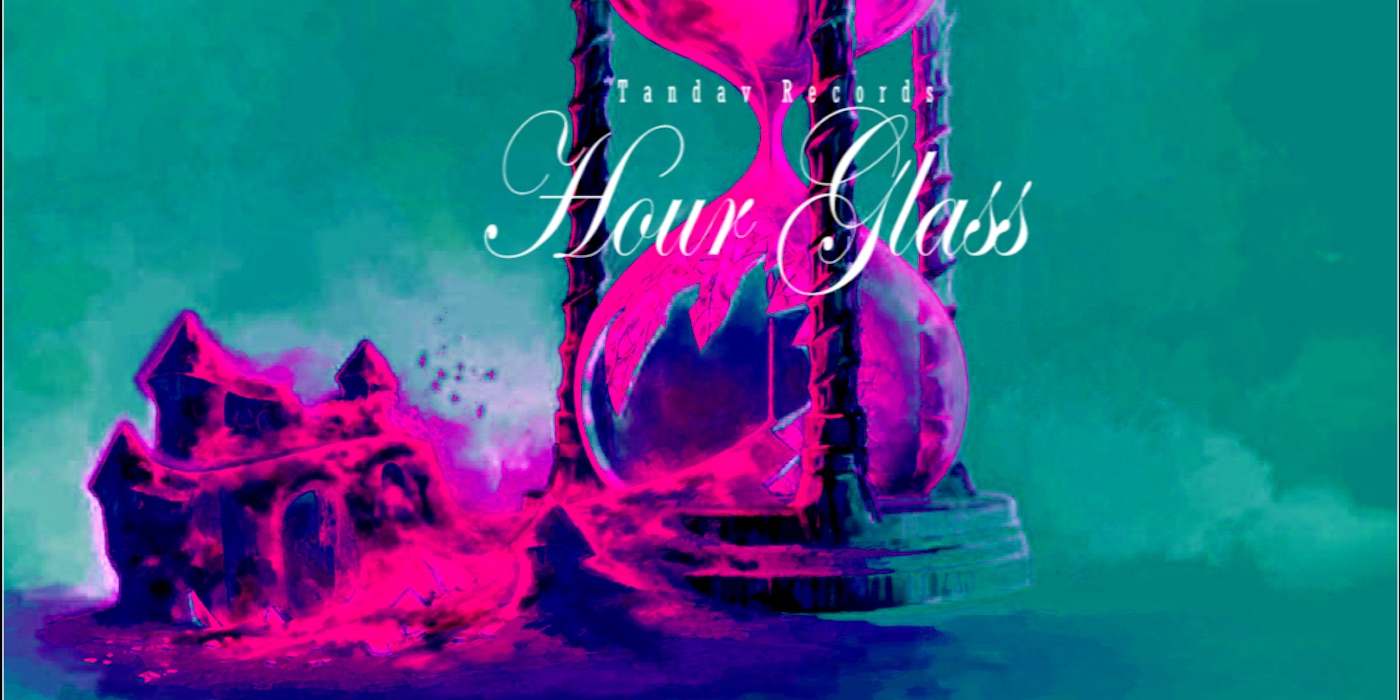 25 June 2019
Bangalore-based label and production house Tandav Records represents a new wave of emerging producers that combine remote influences with trip hop and electronica soundscapes. After grabbing our attention with their EP 'Protect The Sacred' earlier in the year, the label is premiering their latest offering 'Hour Glass' with Wild City today.
The EP kicks off with the title track by producer IO, who elevates the typical d 'n' b rhythm section with melodic percussion lines, punctuated with abrupt glitch-influenced breaks. The melodic percussion continues to feature in Anshuman Alamuru aka Jimmy It's 'Disturbing Smile', which also presents Robindo George aka Let's Talk Depopulation on vocal duties. The distorted and dissonant vocals of Robindo settle among the heavy layers of uptempo drums to create a jarring atmosphere, befitting the track's name.
The 3-track release concludes with 'Voyager' by SEVA, who offers an extravagant showcase of sample-manipulation. Distant city noises disappear behind pulsating pads before resounding back in their mutated forms. Reflecting the glitch elements of the title track in its rhythmic aspects and rooting its harmonic timbres in ambient, the track crescendos to an engulfing finale.
Listen to the EP below and follow Tandav Records on Facebook for further updates.
Artwork by Aaryan Rathore aka Square Wave
Tags
Join Our Mailing List