Premiere: 'Forte, Vol. 6' By Qilla Records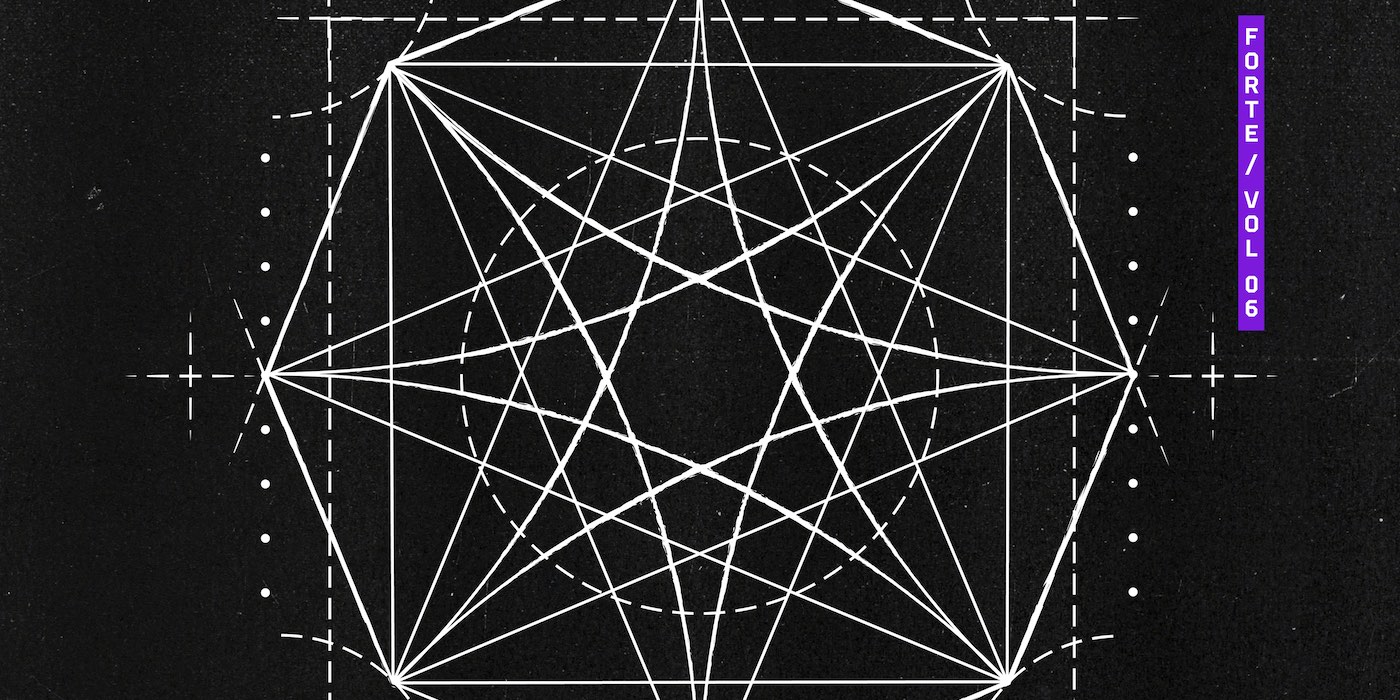 17 June 2019
New Delhi-based label Qilla Records has emerged as an underground powerhouse through its consistent purveyance of some of the most forward-thinking dance music from the sub-continent. Broadening its stylistic spectrum, the label launched a series of mini-compilations that highlight obscure electronica, entitled 'Forte'. The 6th volume in the series premieres with Wild City today.
'Forte, Vol. 6' marks the label debut for 4 producers, namely: analog modular synthesis electronic duo flex machina, Shillong-born downtempo producer Mero, New Delhi-based electronic project VRIDIAN, and Belgian-born producer mantris.
The compilation branches out significantly from Qilla Records' trademark sound which is reputably based around minimal and techno. The opener 'Emergence' by flex machina completely forgoes a drum beat to present a soundscape made up of atmospheric ambient synths, Boards of Canada-inspired use of found sounds, and layers of vocal samples. Mero continues the ambient mellowness of 'Emergence' with grainy textures before introducing sub-bass-rich downtempo-based rhythms with a subtle drop in 'Crossing'.
The 4-track record makes a drastic shift, both in style and mood, with VRIDIAN's 'Coming of Age'. The track removes the compilation from ambient and downtempo grounds for more hard-hitting leftfield electronica, and replaces its easy-listening relaxing mood with darker and sinister notes. Finally, mantris concludes the compilation by featuring IDM-rooted drum breaks which he elevates to make for an engaging listen, by employing surprising moments of suddenly swelling pads.
Listen to the compilation below and head to Qilla Records' profile for further information.
Tags
Join Our Mailing List