boxout.fm To Celebrate World Oceans Day With Six-Hour Showcase Featuring AGENT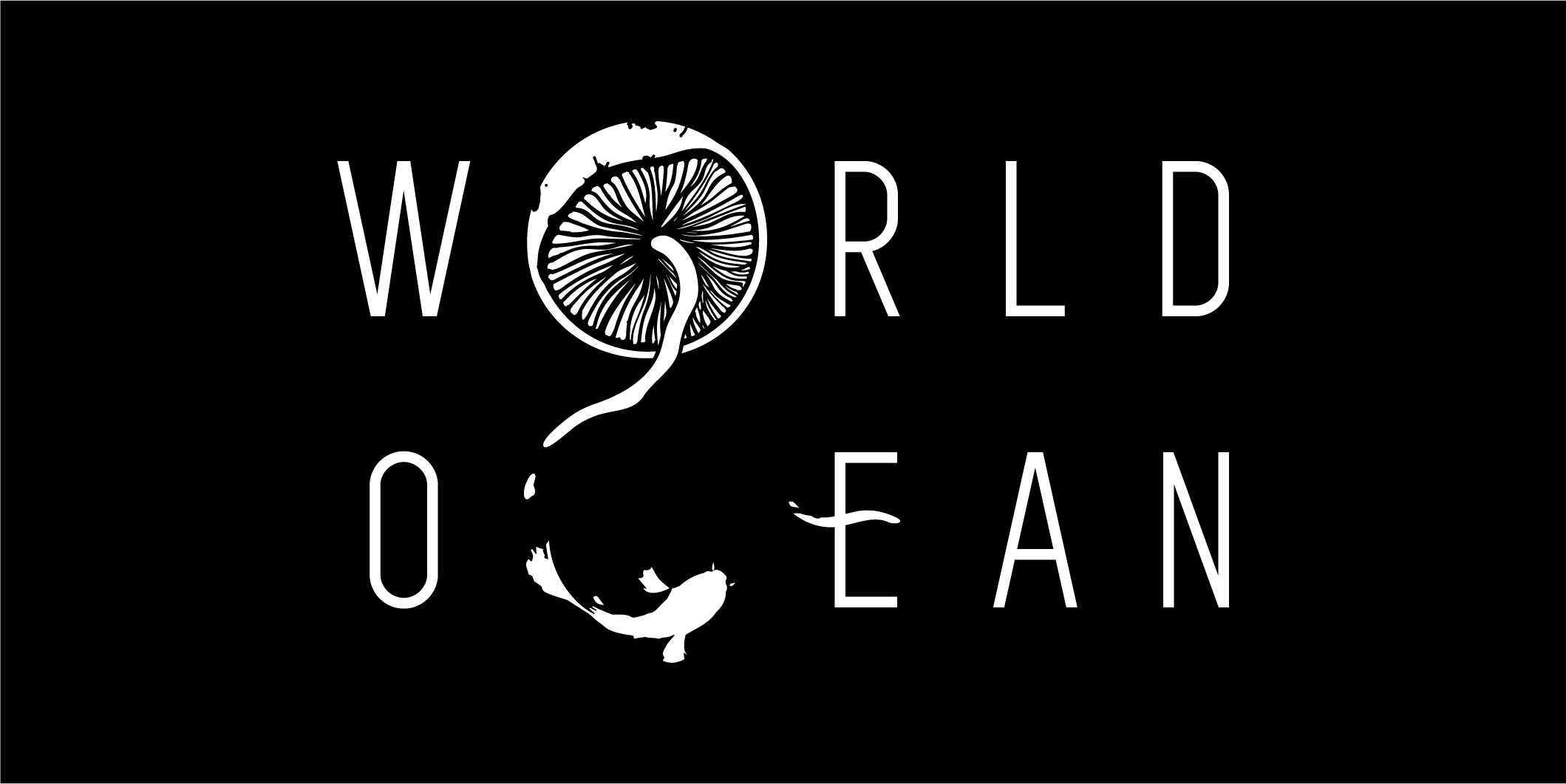 7 June 2019
You'd have to be living under a rock or in an alternate dimension without the internet to have gone by without seeing an image of a turtle or a seagull trapped in plastic, aquatic animals being choked by garbage, and the destruction that humans have collectively wreaked on the oceans and aquatic life.
To battle and discuss this pollution and neglect of the oceans and marine life, and as a reminder of the major role they have in our lives, every year on June 8, the world celebrates World Oceans Day. The theme varies each year – for 2019, the theme is Gender and Oceans, offering an opportunity to explore the gender dimension of humankind's relationship with the ocean.
As hundreds of events take place across the world for the same, New Delhi-based online community radio boxout.fm will be celebrating the occasion with a special six-hour showcase of their 2-year-old show World Ocean. Hosted by Smita Singh aka AGENT, the radio show is dedicated to soulful, genre-hopping sounds that span across continents, with influences ranging from tropical to tribal, organic to digital, ethnic to avant-garde.
"The ethos of the show is about connecting different people across the world through music. Just as the different oceans of the world are actually a single interconnected large waterbody, so are we all from different parts and cultures but really an inter-connected, single human race," says Smita, speaking about her show. "As a musician, a woman, a mother and someone who lives by and with the ocean in Goa... I'm called to celebrate this day and each subsequent day to work to save our humanity through saving our ocean."
From 12-6 pm on Saturday (ie June 8), boxout.fm will play past episodes from World Ocean, ending with a fresh episode from 5-6pm. The new mix, claims Smita, will feature a new track from her upcoming project 'Overtures', which is a collaboration featuring women from various artistic mediums and disciplines, expressing their connection with nature and the feminism force. The project will be released on, and will inaugurate, their new record label worldoceanrecords.
Tags
Join Our Mailing List