Valesuchi To Tour 3 Cities In India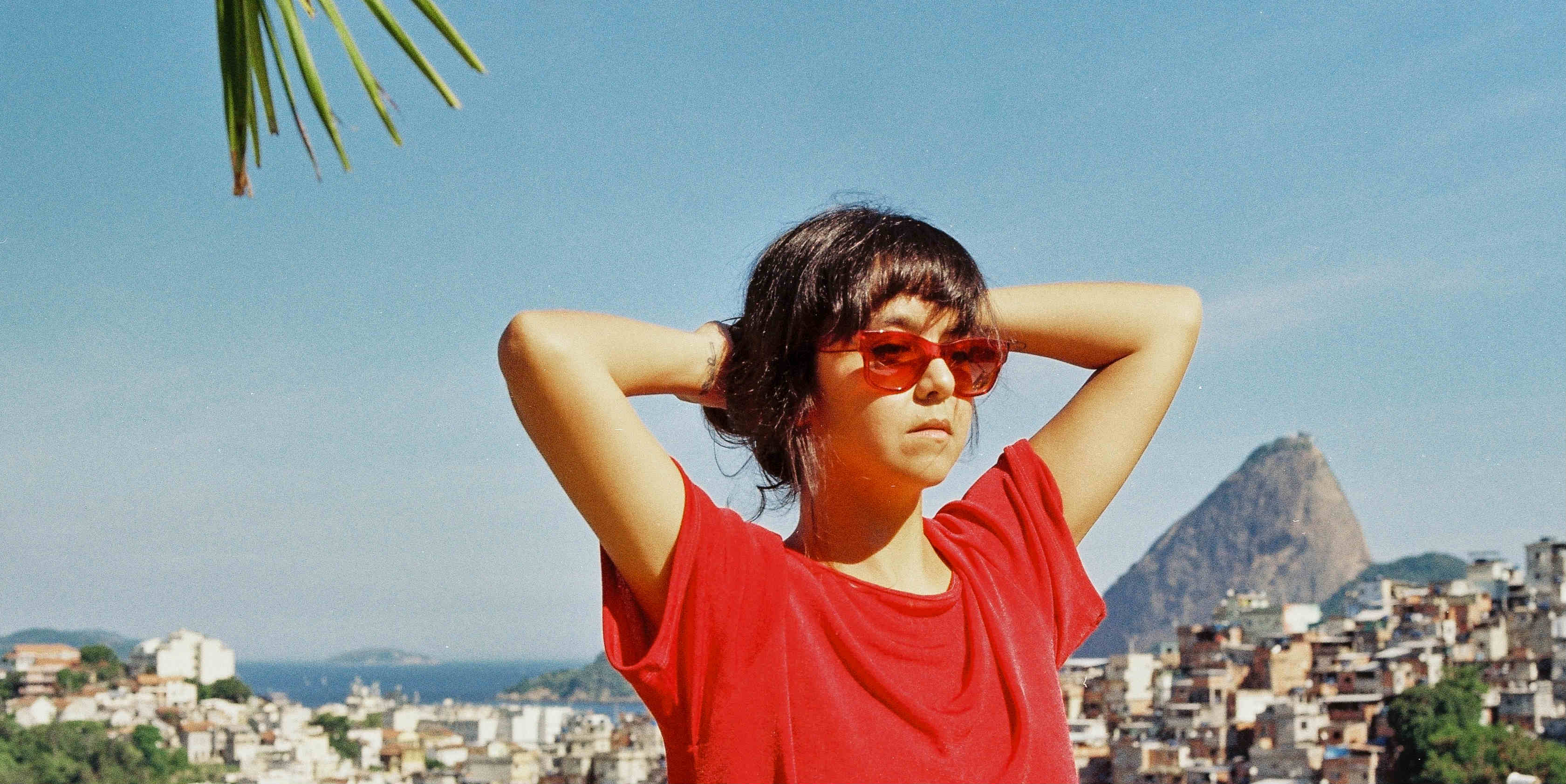 5 June 2019
Chilean DJ and producer Valentina Montalvo Alé aka Valesuchi will be playing shows in New Delhi, Bangalore and Mumbai, between June 26-29.
To be familiar with Valesuchi's music, one must first acquaint themselves with "saudade", a Portuguese term that describes the profound emotional state of the love that remains after someone has gone. This feeling is at the root of Valesuchi's evocative productions, which brim with emotion, love, and desire.
Valesuchi was thrust into the global limelight after attending Red Bull Music Academy in 2014. Since then, she's played stages at the likes of Sónar Festival and Primavera Fauna Festival, and become an active member of Santiago's underground electronic scene. Dark, machine-driven, raw and smoky, a typical Valesuchi set is driven by rhythms; her production, meanwhile, finds inspiration in Dam-Funk, Belgian EBM, Detroit House and cumbia. Expect heavy doses of pan-tropical and proto-disco vibes coming your way.
Find Valesuchi's tour dates below. For further information, follow Valesuchi and Milkman on Facebook. Check out her Boiler Room set below for a taste of what's coming:
Images: Marcelo Mudou
Tour Dates:
26 June – Summer House Cafe, New Delhi
28 June – Church Street Social, Bangalore
29 June – Secret location, Mumbai
Tags
Join Our Mailing List