Call For Applications: Gender Bender 2019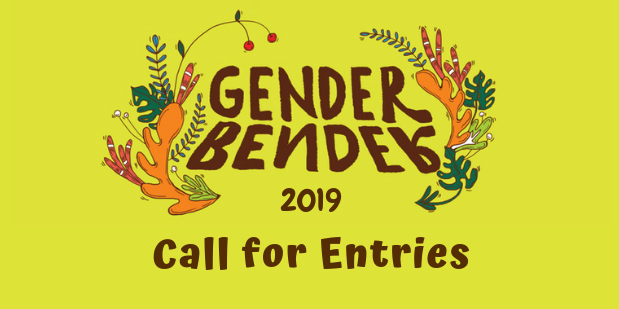 21 May 2019
The first of its kind in India, Gender Bender is a festival that showcases new works of art around gender, "as a concept, discourse, construct, and as art itself".
Starting out as a showcase of grantees 5 years ago, the joint project conceived by the Goethe-Institut / Max Mueller Bhavan and Sandbox Collective, has now evolved into an established space to evoke conversations about and contribute to the ever-evolving understanding of gender, and to help produce works that re-examine and re-imagine the concept.
The festival is inviting applications from individuals and artists who are creating new, original work around the ideas of gender and approaching the theme in a critical way. Contributions can take any form of expression across different media – from dance, drawing, photography to pottery, mixed media, mime, and everything in-between. Selected projects will be presented in Bangalore between August 29 and September 1, 2019.
Applications for Gender Bender 2019 have now been extended to May 31.
For further information on the application process, and to apply, head here.
Tags
Join Our Mailing List