Future Fiction Celebrates Independent Filmmaking With Indie Cinema Night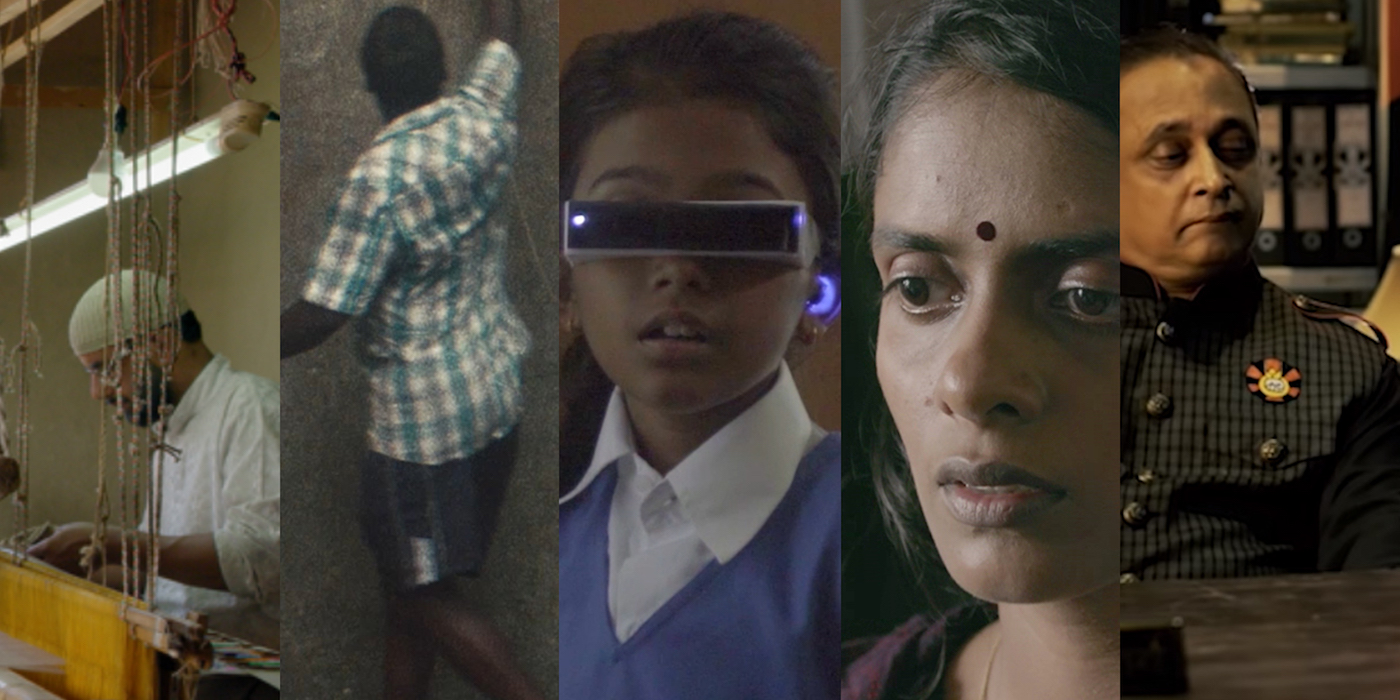 17 May 2019
Future Fiction will host an evening of independent film screenings on May 19 in Mumbai with the first edition of 'Indie Cinema Night'.
Future Fiction is a new platform by the creative minds behind the interactive multi-disciplinary UnBox Festival which highlights emerging technology in digital content creation and storytelling. The organisation brings together artists, innovators and practitioners to host showcases, workshops and seminars, which have previously explored topics like AI in entertainment media, virtual reality in filmmaking and audio visual interplay (with Spryk, EchoFloat and Thiruda).
Their latest venture, 'Indie Cinema Night', curates handpicked works from India's independent filmmakers at Mumbai's Above the Habitat.
The event will see The Outbox Project's co-founder Aneesh Prasad explore vertical format of smartphone film-making. The works showcased at 'Indie Cinema Night' include the animated short films 'Dinner at Eight' by Deepti Sharma and Taarini Ravjit's, Ashish Kashyap's 'God-Damn!', Saket Ghaisas 'The Watchers', Pigeon & Co.'s 'Ekta Golpo' and 'Kaanch' by Balaram Warrier, Praful Kumar, Siddhant Geedh and Partha Mahanta.
One of the highlights of the event will be screenings of music videos of Sandunes' 'Nutterfly', Aerate Sound's 'Mages', HOIA's 'Write Across' and RollsRoy's' 'Poorna Swaraj'.
Moreover, event's selections include independent short films, 'Aldona Video Club' by Kapil Das and Grant Davis, 'Sangharsh' by Lights on Films, 'The Call of Pashmina' by Emaho Films, 'Counterfeit Kunkoo' by CATNIP - Reema Sengupta, and 'Wintergreen' by Sandeep Mohandas and Memesys Culture Lab.
Supported by British Council, 'Indie Cinema Night' will also include curated British short films from the 'BAFTA 2019 Shorts' program, like Elizabeth Hobbs' 'I'm OK', Greg McLeod's 'Marfa', Sandhya Suri's 'The Field' and 'Roughhouse' by Jonathan Hodgson.
For tickets to 'Indie Cinema Night', head here, and RSVP via the Facebook Event for further information.
Tags
Join Our Mailing List