Premiere: 'Polar Drift' By Eashwar Subramanian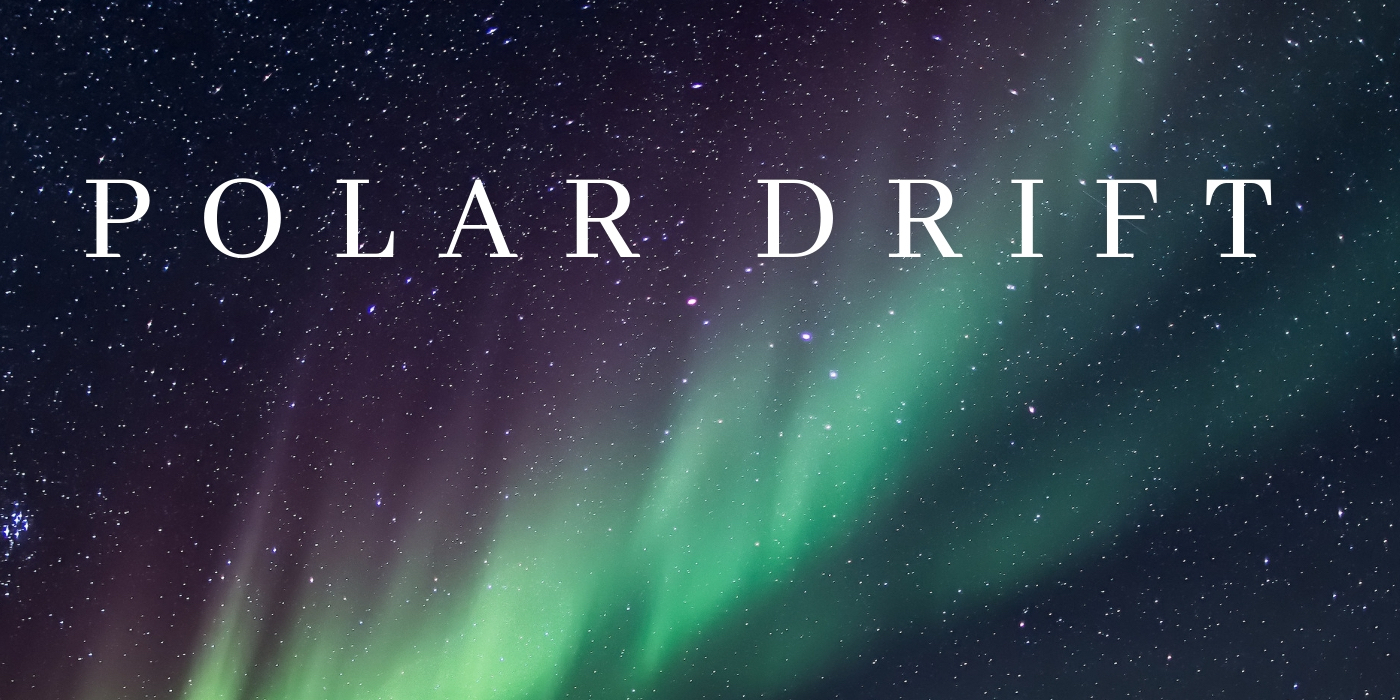 3 May 2019
Eashwar Subramanian was just another market intelligence professional until he picked up music as a "harmless hobby". Two years down the line, that harmless hobby has yielded around 300 original soundscapes, found primarily on Eashwar's SoundCloud page, and a critically acclaimed album, 'Ambient Hamlet'.
After only six months since the release of 'Ambient Hamlet', Eashwar has bundled together six tracks which he is releasing as his sophomore album 'Polar Drift', which premieres with Wild City today.
It can be difficult to sustain engagement when one expands their discography at such an astonishing pace, However, the slow and subtle evolution in Eashwar's process is reflected in the contrast across his releases. The Bangalore-based producer remarks, "While 'Ambient Hamlet' was perhaps more sober and safe in its approach, relying on a well recognized template for ambient music, I have tweaked the approach on 'Polar Drift' to get a bit edgy and experimental."
Consequently, the release features a broader palette of sounds - featuring a duduk on the album opener 'Verdant Nature' and a concoction of tabla and tanpura in the closing track 'Broken Mirrors.' Still channeling the influences of his heroes like Erik Satie and Ludovico Einaudi, Eashwar paints a mood rather than offering a narrative on 'Polar Drift'.
Eashwar draws from his compositional sensibilities as a formally trained keyboard player to layer ambient electronic pads with repeated hypnotic motifs, creating 6 unique immersive soundscapes. 'Verdant Nature', 'Silent Brooks' and 'Gentle Chimes' offer a serene sense of discovery before the album becomes increasingly darker with the introduction of synthesised horns in 'Lost Souls'. Reaching peak sombreness with 'Barren Soul', the EP risks leaving us with a feeling of impending loss. However, bringing the record full circle, the release's only percussive track 'Broken Mirrors' closes the album on a triumphant note.
Listen to 'Polar Drift' below and head to Eashwar Subramanian's artist profile for further information.
Words: Amaan Khan
Tags
Join Our Mailing List