Sarathy Korwar Releases Lead Single 'Mumbay' From Upcoming Album 'More Arriving'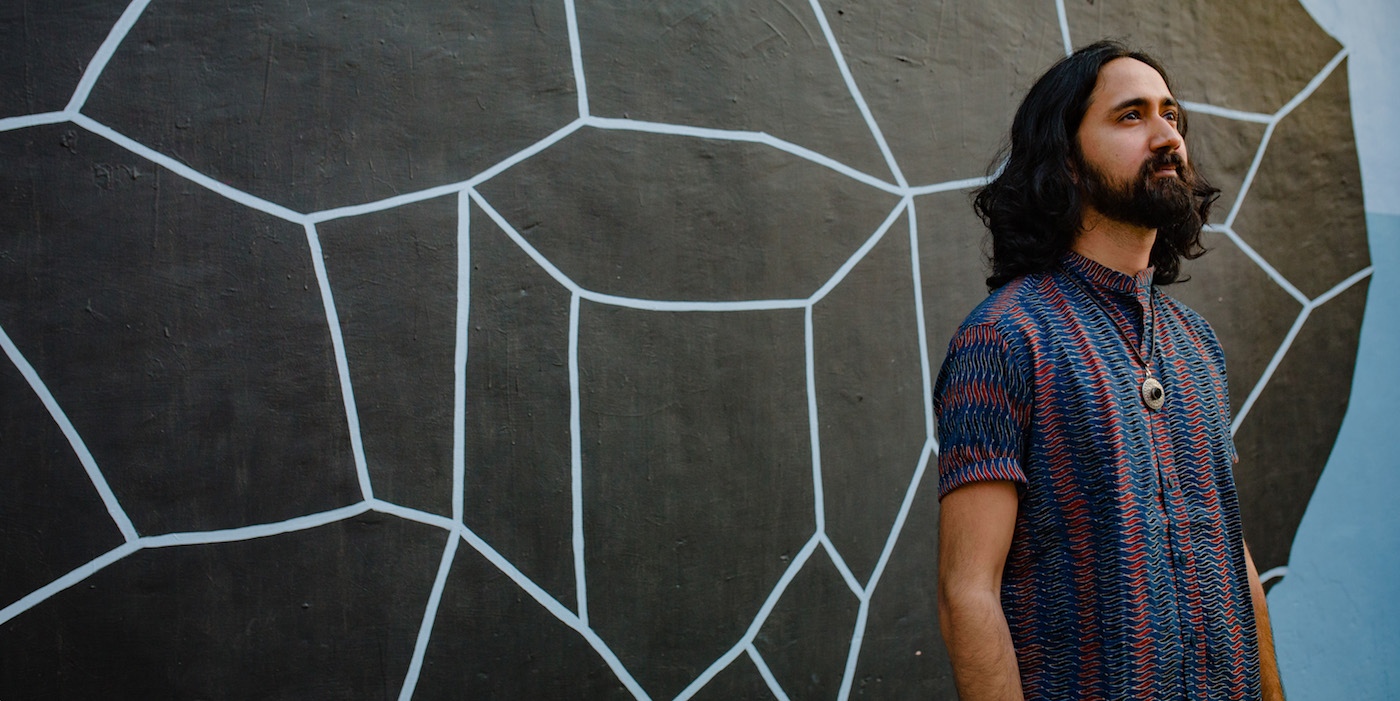 2 May 2019
"This is a modern brown record. The kind of record that a contemporary Indian living in the UK for the past 10 years would make", says prominent London-based percussionist Sarathy Korwar about his upcoming second studio album 'More Arriving', which releases on July 26.
With the aim to reflect "the experience of being an Indian in a divided Britain", Korwar has invited rappers from New Delhi and Mumbai, like MC Mawali, Prabh Deep and Delhi Sultanate, to incorporate rap and spoken word with his trademark world jazz sound. Offering a narrative that is both political and personal, the album also features guests like The Comet Is Coming's Danalogue, saxophonist and multi-wind specialist Tamar Osborn, and Indo-jazz artist Al Macsween.
The album announcement comes through the release of its lead single 'Mumbay' which features Mumbai's MC Mawali engaging with Korwar and Osborn's odd-time staccato jazz rhythms with a Hindi/Marathi rap.
'Mumbay' is a pun on the political associations of Mumbai's current name and its former colonial name 'Bombay'. According to Mawali, "The song talks about growing up and learning to navigate the streets and bustle of city life and ultimately going beyond the name of a city." The track features Mawali rapping with a street-tough attitude as Korwar reflects the chaos of city life through his multi-layered percussion, while Osborn's baritone sax adds cinematic proportions of sombreness to the mix.
Listens to 'Mumbay (feat. MC Mawali)' below and head to Sarathy Korwar's artist profile for further information.
Image: Rishabh Sood
Tags
Join Our Mailing List