Bhavishyavani Future Soundz Celebrate 20th Anniversary With Day-Long Show In Mumbai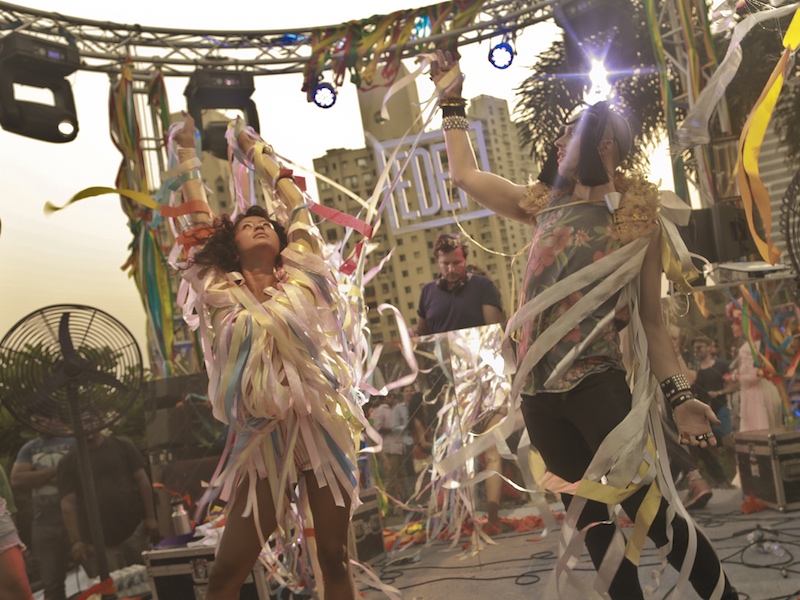 16 April 2019
Starting out in the late 1990s as curators of one-off events featuring drum 'n' bass, trip-hop, jungle and ambient music, at a time when commercial venues would only play Bollywood, Top 40 and psychedelic trance, Bhavishyavani Future Soundz is one of the first proponents of India's alternative electronic music scene. The collective was formed when Mr T, Insat, Kunal Rawat, Masta Justy and DJ Bhai Saab bonded over their love for raves, mixtapes and Asian underground.
Over the years, the organisation has evolved into an artist agency, music magazine, promoters and consultancy, with all their endeavours reflecting the aesthetics that they developed as one of the country's first investors in flyer art and production design.
Currently headed by M.Mat and DJ Loopkin with assistance from Spacejams, the collective's 20-year old history is decorated with unforgettable gigs - from beach-side Sunday Sundowners, Wild Boat parties to Eden, a 3-day festival which marked their 15th anniversary back in 2014.
Now celebrating their 20th anniversary, Bhavishyavani Future Soundz will travel around the country for a series of shows that kicks off at Mumbai's Famous Studios on May 11. The day-long event will feature the collective's DIY ethos and aesthetics reflected in the venues décor and artwork created especially for the celebration by designers that have worked with the organisation over the past two decades.
Bhavishyavani Future Soundz will also sit with Red Bull Music Academy to discuss their influence over two generations of DJs and graphic designers - before concluding the day with sets from Insat, M.Mat, DJ Loopkin, Masta Justy and Space Jams.
You can purchase the tickets to the event here, and head to Bhavishyavani Future Soundz's profile for further information.
Tags
Join Our Mailing List