French Label Collaborates With Mixtape To Release Compilation Featuring Indian Electronic Artists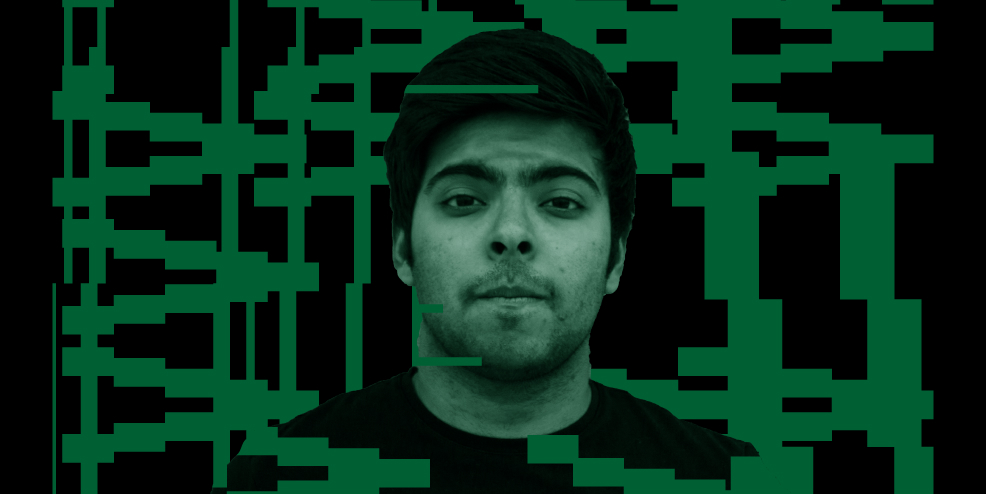 10 April 2019
Inspired by the Indian electronic music scene during their visit to the country in 2017, French label Nowadays Records, run by two members of La Fine Equipe (who toured India the same year), has teamed up with Mumbai-based music management agency Mixtape to curate a compilation of Indian electronic artists.
Titled 'Around The World: India by Mixtape', the album includes 11 tracks by 13 contemporary homegrown producers, including Disco Puppet, Paraphoniks, Aerate Sound, Hashback Hashish ft. Lifafa, Burudu, Malfnktion, Kumail, Skyflwr, Three Oscillators x Daulat, Fuzzy Logic, and Madboy, accompanied with artwork by Aniruddh Mehta aka thebigfatminimalist.
The compilation was motivated by the label's bid to strengthen Indo-French cultural exchange, and is the second in their 'Around The World' series, which spotlights new "scenes" around the globe. Curated by Mixtape, the album is a fitting reflection of the budding electronic music landscape in the country, featuring some of the most promising producers in the country.
"It's definitely an exciting time for electronic music in India. There is so much creativity in Indian music and artists here have a huge potential to explode globally," said Ugo De Angelis, co-founder of Nowadays Records. The label's intention with the compilation is to offer a taste of fresh sounds from around the globe – India, in this case – to the French electronic music community, who have thus far been exposed primarily to Bollywood music from India – "We want to share all this talent emerging from India with people in Europe, and hope to break that stereotype," said Ugo – and to hopefully instigate collaborations between European and Indian artists.
The album is slated for release on May 17, when it will be made available across all digital platforms. Featuring a bit of everything, from experimental, off-kilter productions to edgier dance music and avant-garde electronic, the compilation is an extraordinary dive into the homegrown scene, and a felicitous echo of the contemporary Indian electronic sound.
In the run up to the release, the label released the first single, 'Fake' by Mumbai-based producer Vinay Aaron Rao aka Skyflwr on April 9, to offer a glimpse of what's to come. Using sunny synths, melodic leads, and oscillating vocal samples, Skyflwr's downtempo track induces a pleasant, uplifting vibe which is enjoyed just as easily on the dance floor as at home. It's a fitting precursor to the compilation, though not entirely exemplary of some of the more experimental, playful productions included on it. However, Disco Puppet's 'POPO' which is scheduled for release on April 25, should encompass that aspect.
Stay tuned to Mixtape and Nowadays Records' Facebook pages for further updates, and listen to Skyflwr's single below:
Artwork: thebigfatminimalist
Tags
Join Our Mailing List