Listen: 'Ruminate' By BLOT!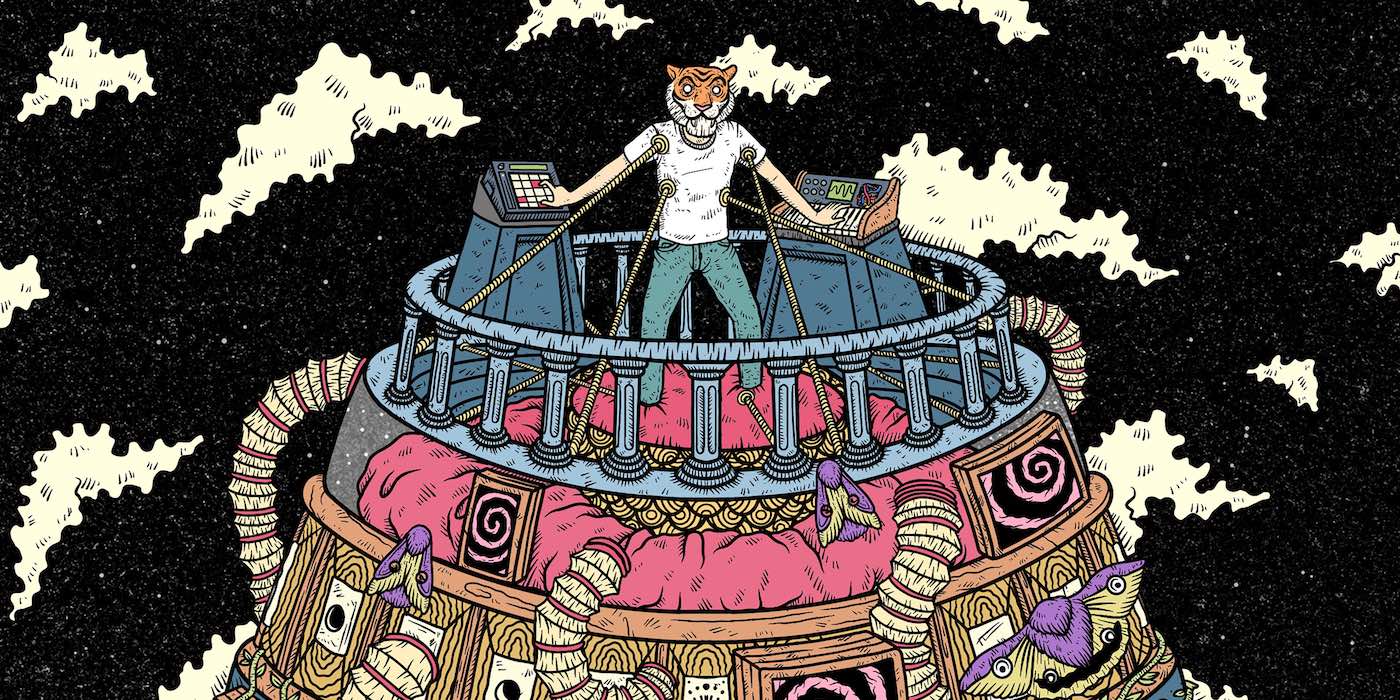 2 April 2019
Following the debut of his solo live show 'Paradise Lost' in November last year, Gaurav Malaker aka BLOT! has maintained a busy performance schedule, that he has now punctuated with the release of a new single 'Ruminate'.
The single continues the New Delhi DJ and producer's notable and diligent quest for perfectionism as he weaves a tapestry of influences and samples. From traditional vocal samples, ominous piano chords to keyboard runs that just as well may have been extracted from a jazz solo, a plethora of minute elements from contrasting genres are tied together with an atypically relaxed modern house beat.
The track's artwork, illustrated by Sachin Bhatt, tries to reflect the same sentiment. According to him, "The artwork for 'Ruminate' was created to visualise a citadel of sorts based on the musician's overly meticulous process. The simultaneous existence of multiple forms and sounds that are completely different from each other, trap him in his own dome."
Listen to 'Ruminate' below:
BLOT! also continues touring extensively with dates announced in Hyderabad, New Delhi and even at this year's Awakenings Festival in Amsterdam. Find his tour dates below, and head here for further information.
Artwork: Sachin Bhatt
Tour Dates:
5 April - Juri Cafe & Bar, Hyderabad
26 April - Mango Kitchen & Bar, New Delhi
18 May - Auro Kitchen & Bar, New Delhi
30 June - Awakenings Festival, Amsterdam
Tags
Join Our Mailing List