Miss Modular Special On Female Pakistani Artists For NTS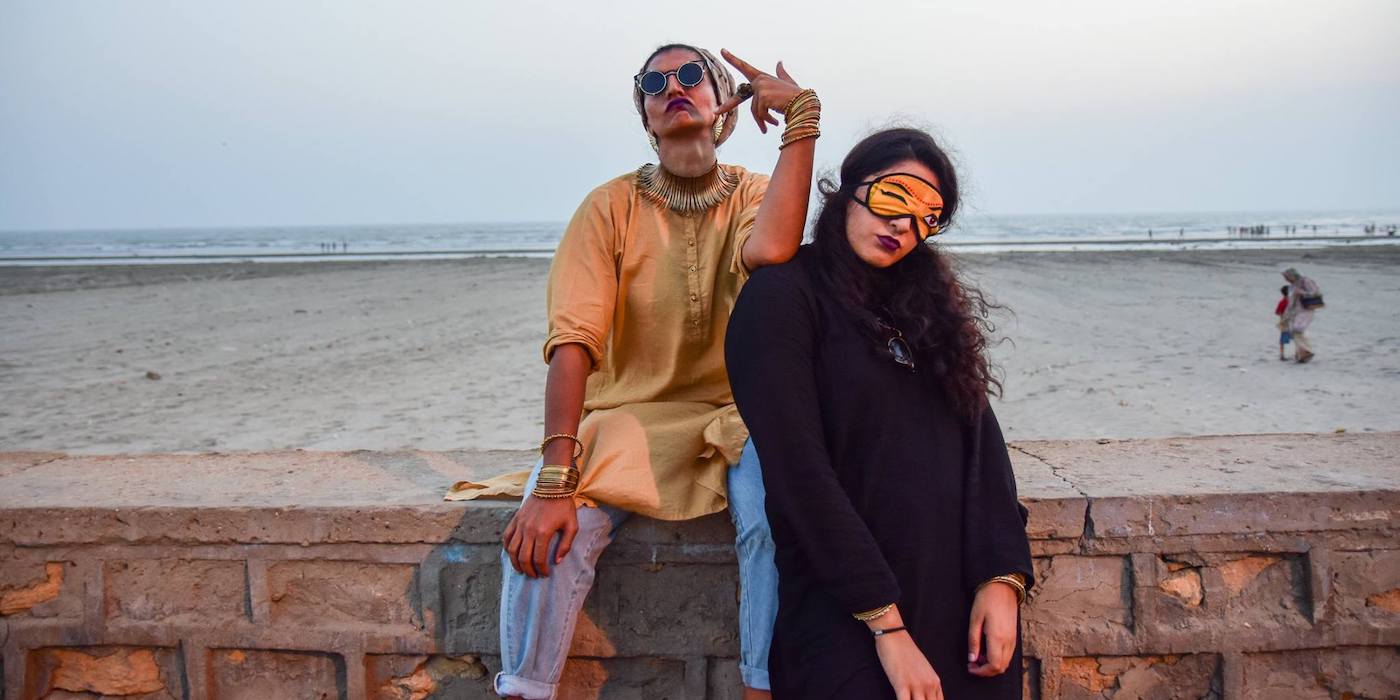 6 March 2019
Over a special 2-hour long broadcast, NTS Radio's Miss Modular has showcased women spearheading alternative music culture in Pakistan with artists like Natasha Humera Ejaz, Sana Nasir, Haniya Aslam, Slowspin, and Anam Abbas of Garam Anday.
The radio's female-powered musical selections specialist Sasha Ali a.k.a. Miss Modular recently visited Pakistan and curated a program featuring music from prominent local artists interspersed with interviews and discussions, which aired on 28 February. The talks throw light on the lack of club culture in Pakistan, the Internet's role in the scene, and support from men towards their emerging female counterparts in the industry.
With the interviews taking place at Karachi's T2F, a space founded by the progressive human rights activist Sabeen Mahmud who was fatally shot in 2015 for her secular thinking, the broadcast highlights the boldness of Pakistan's modern-day female creatives at every level.
Listen to the broadcast below and follow NTS Radio on Facebook for future updates.
Tags
Join Our Mailing List