EarPeace: Musician Quality Hearing Protection Now Available In India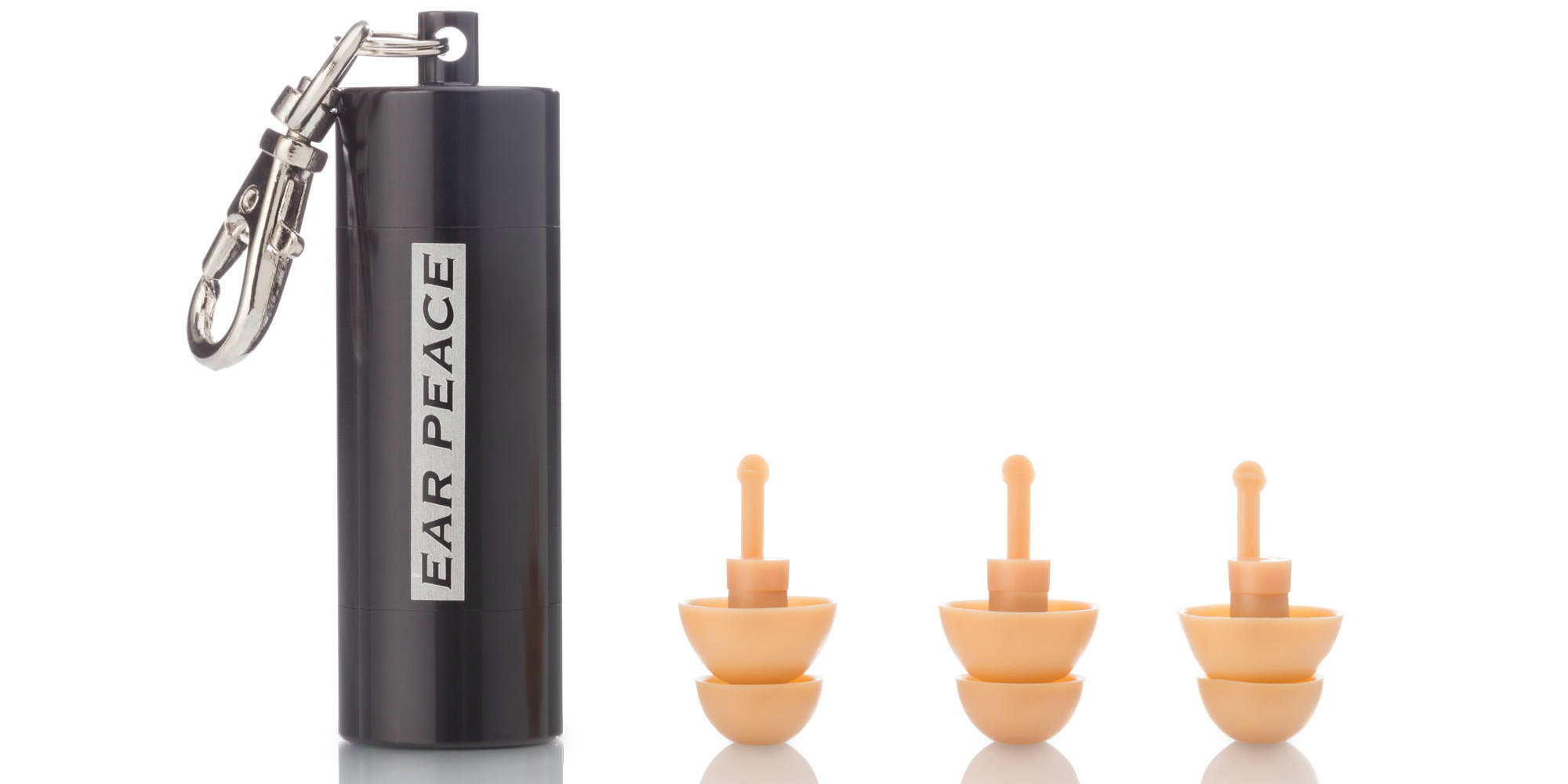 18 February 2019
The global major player in ear protection EarPeace is now available in India. The brand's arrival will help provide affordable and flat attenuation response hearing protection to India-based musicians and music lovers alike.
A typical nightclub can be as loud as 100dB. Experiencing such high levels of amplitude over a long period can do hearing damage which is effectively incurable; fortunately, it's also 100% preventable. Music listeners often reject usage of earplugs under the misconception that they greatly alter the perceived music quality. While it's true that typical foam plugs or makeshift ones like cotton rolls do affect the sound quality, specially designed ear plugs can provide a clear image of music, but often at an expensive price.
Subsequently, hearing damage remains a significant problem in the music community with notable artists across the spectrum suffering from Tinnitus. To counteract, organisations around the world like Help Musicians UK have recently launched schemes to help raise hearing damage awareness and provide ear protection to music professionals. While no such large-scale scheme currently exists in India, availability of better ear protection - such as EarPeace - might contribute to more musicians and music lovers choosing to take better care of their hearing in loud environments.
Available for the first time from within India, EarPeace will sell affordable earplugs designed to provide a flat response by evenly reducing perceived loudness across the frequency spectrum as opposed to the typical foam earplugs. For more details on EarPeace India or to purchase their earplugs, head here.
Tags
Join Our Mailing List