'The Kolkata Festival' Will Celebrate The Culture Of The City Over 10 Days In February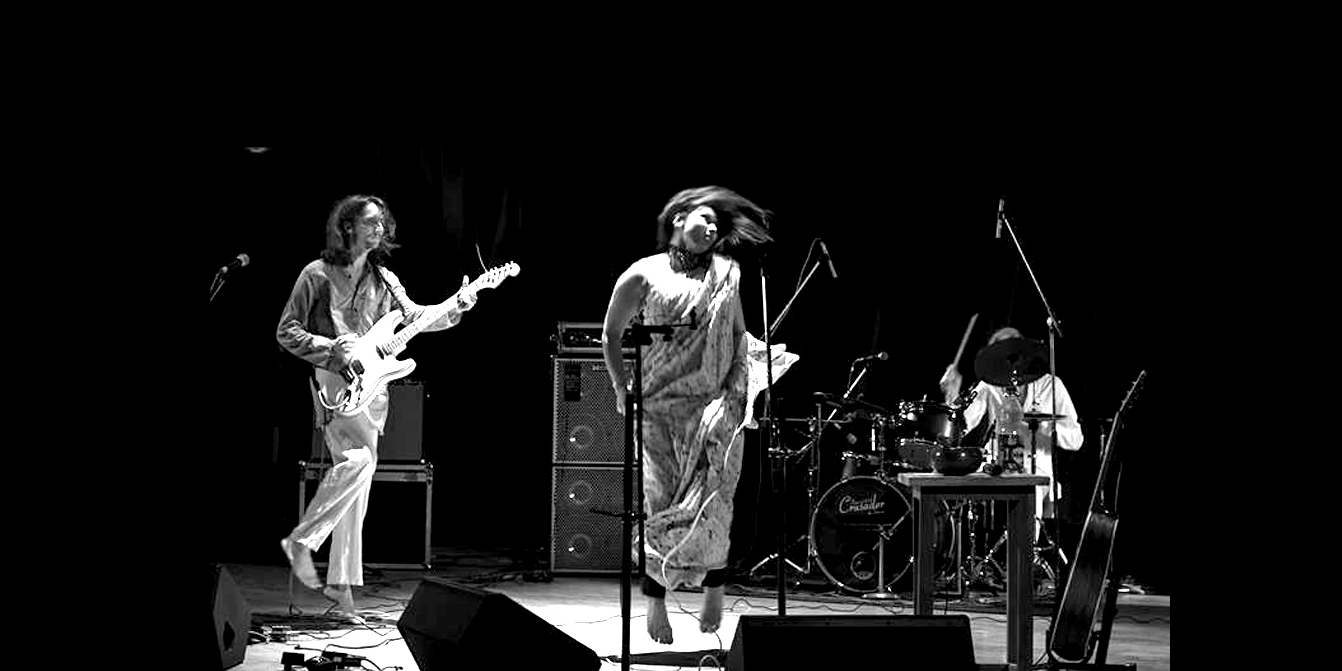 30 January 2019
Driven by the premise that Kolkata is considered the "cultural capital" of India, a group of individuals have put together a 10-day festival called 'The Kolkata Festival' to celebrate the culture and spirit of the city.
The Kolkata Festival intends to display the cultural wealth and essence of the city by putting on multi-faceted shows over the duration of the festival, which will span art, music, dance and food. It is also held under the pretext of engaging the youth, creatives and contemporaries of the city with its culture. Though spanning 10 days and featuring a host of performances, the festival is a voluntary effort that is being run by residents of Kolkata, apparently without the support of any large sponsors.
The venues for the festival, which takes place from February 1-10, will include both iconic spaces like museums and galleries, as well as open spaces like the streets, parks, and even the river. The aim is, "in true Kolkata fashion", to make the festival accessible to everyone. Keeping this in mind, all events for the festival are also going to be non-ticketed and absolutely free.
The festival has interesting international and Indian acts lined up for the music performances, and a host of artists and performers. You can head to the festival website to view a detailed itinerary of the events, or follow them on Facebook.
Tags
Join Our Mailing List