Last Chance To Apply For Synthfarm Residency 2019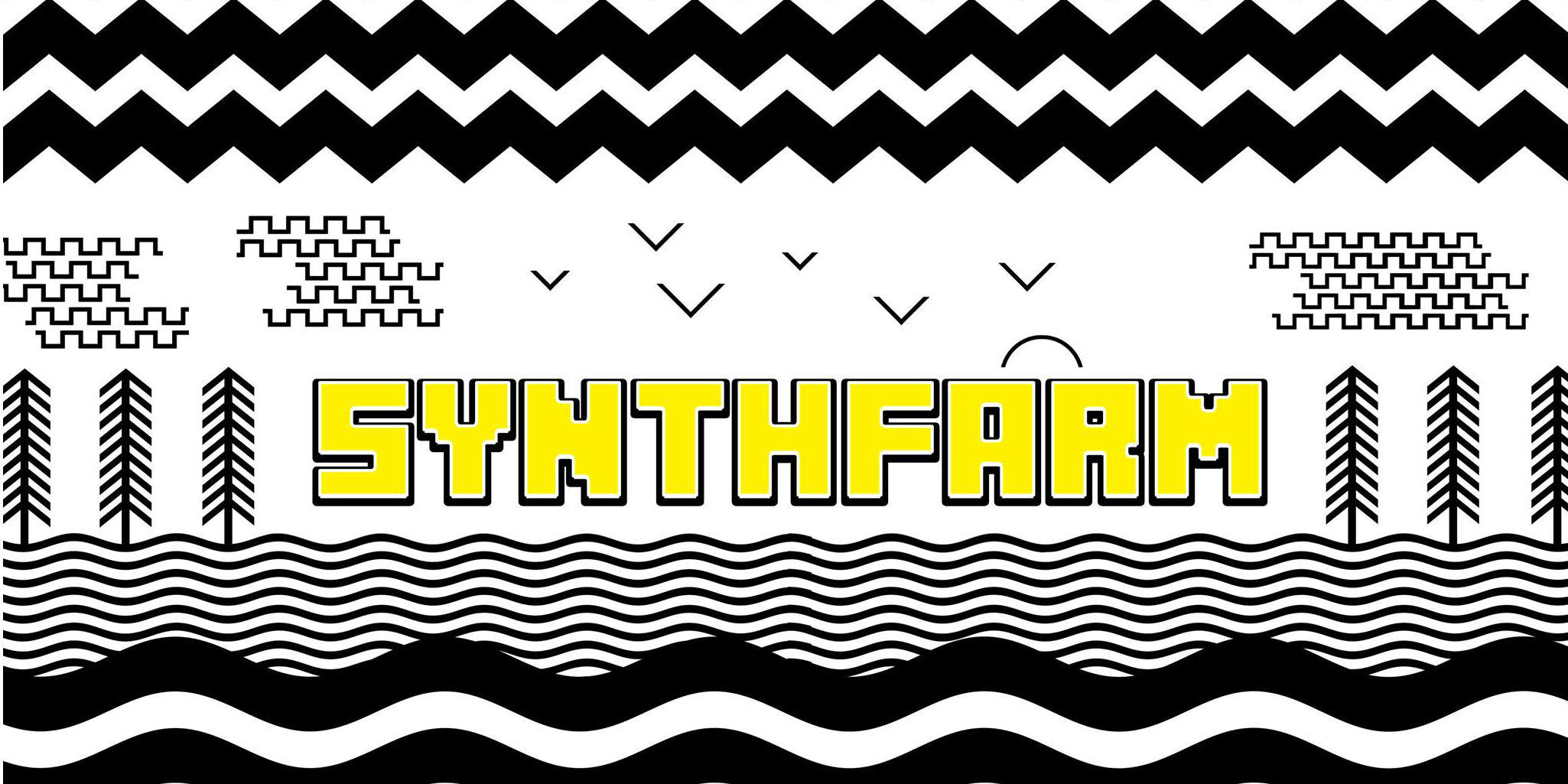 29 January 2019
Synthfarm, India's leading residency for synthesis, modular sound, music production and synth-making, is just around the corner. Synthfarm 2019 will take place from 1st to 3rd February in the lush, tropical garden estate in Dattapukur, in rural West Bengal, where previous editions have been held.
Applications for the residency are still open – you can head here to apply.
Now in its fourth year, the residency is an annual three-day summit where emerging artists from India come together to engage in learning about emerging technology and the vast field of electronic music. With a focus on supporting upcoming Indian talent and female producers, Synthfarm's residency is built on a foundation of inclusivity, community-building, awareness and sharing of knowledge, to empower attendees with "21st century sound skills". Part of the appeal of the residency is also its tranquil environment in proximity to nature, outside city noise and chaos.
Last year, Synthfarm also presented a native sound-library titled 'Sound-Farm' which comprised of an archive of sounds that were created at the residency by visiting participants, students and faculty. The sound library contains over 160 hours of prepared synthesis, performance, tweaking, modulations, recording and editing, and is available to download for free on their website.
Inspired by the sounds and audio-textures of the open source library, four Indian producers put out a dance compilation this weekend titled 'Synthfarmers Vol-1'. Check out the compilation below:
Tags
Join Our Mailing List