UnBox Festival Makes Its Return In Bangalore In February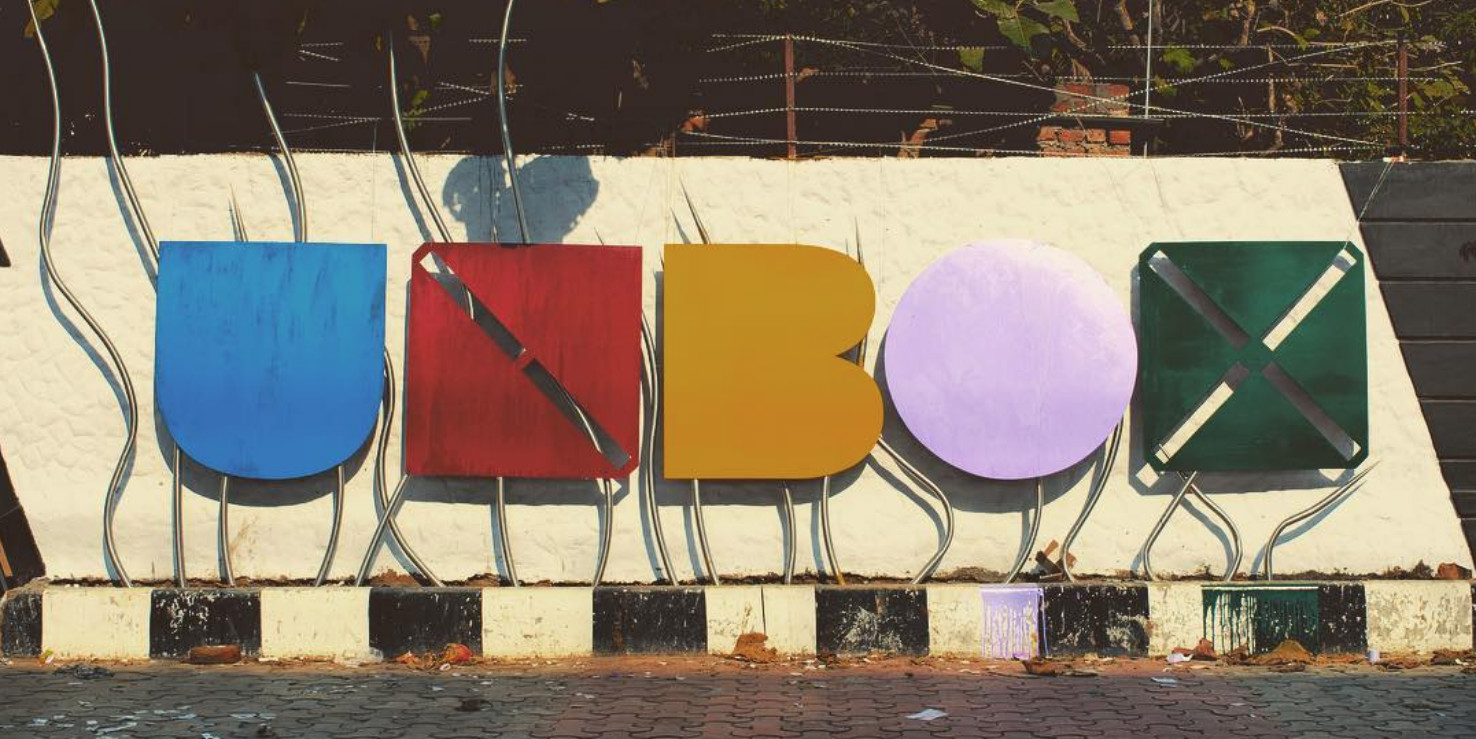 18 January 2019
After previous editions in New Delhi, multi-disciplinary and interactive festival UnBox is back, with its fifth edition to be held in Bangalore, from February 15-17.
Following tradition, the festival will bring together a unique programme that features diverse tracks for participants to explore intersections across design, art, culture, technology and policy. The upcoming edition aspires to deconstruct the past and build a speculative future, while celebrating the contradictions of our present through the lens of technology, democracy, heritage and new economies.
UnBox Festival will be inviting diverse participation, bringing together technologists, activists, policy makers and people from the creative communities to ideate and collaborate on the most pressing challenges facing India today. It aims to do this over three days via workshops, labs, conference sessions and conversations over meals, along with performances and excursions into the city. And not only will the festival's team of co-creators be making up the programme, but they also have a ticketed open call for participants to be an active part of the event.
The festival will be exploring themes that range across technology, ecology, social innovation, design, new economies, culture, sustainability and more, by deep diving into stories of people, places, objects and ideas.
In other words, UnBox hopes to be a melting pot for people from disparate backgrounds to come together to explore diverse themes and apply their unique skills and talents in co-creating new products and ideas. For further details, head to the festival website, or follow them on Facebook.
Tags
Join Our Mailing List