Toto Music Award 2019 To Host Showcase For Award Nominees In Bangalore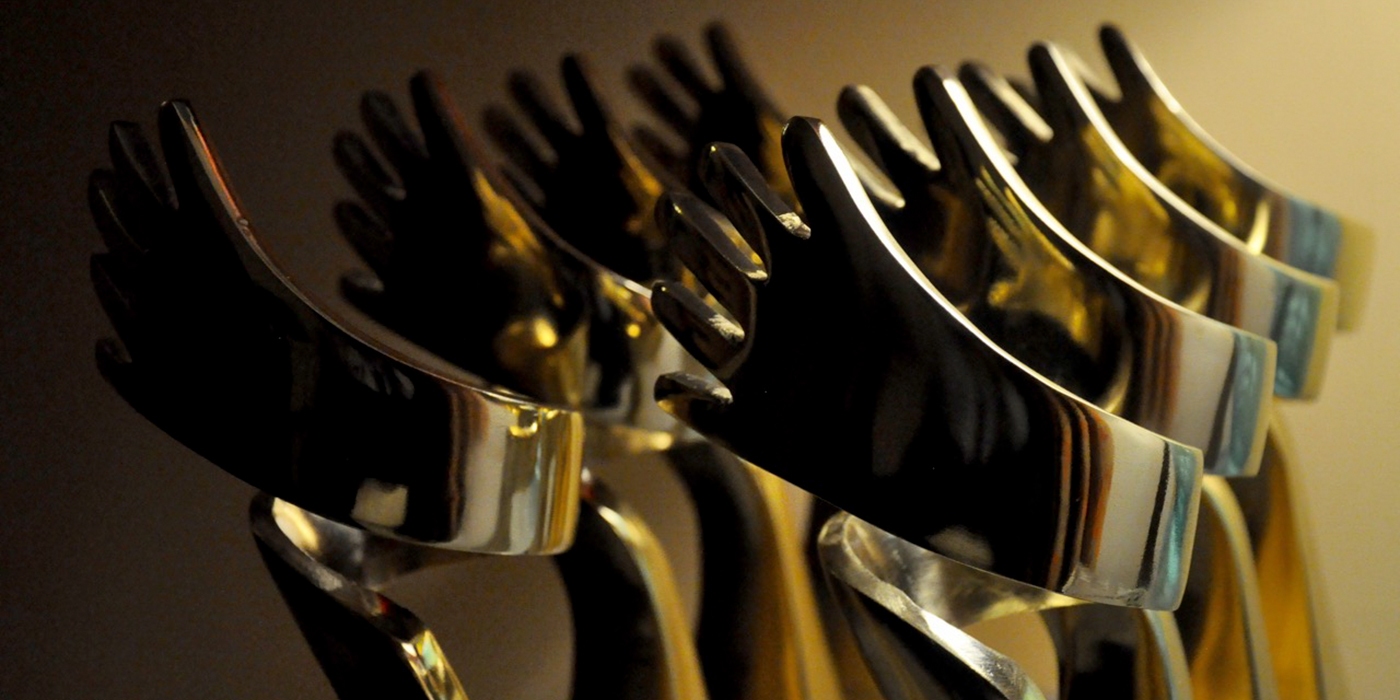 9 January 2019
Toto Funds the Arts is just days away from handing out its 15th Toto Music Award to an independent artist – the award ceremony takes place on January 18 in Bangalore. Toto Funds the Arts, in case you're unaware, is a non-profit trust that was set up in 2004 in memory of Angirus 'Toto' Vellani, who was intensely passionate about music, literature and film. The Toto Music Award calls upon Indian musicians and bands from across genres and linguistic affiliations, under the age of 30, to apply for the award on the basis of original compositions. The past few years have seen winners like Prabh Deep, Disco Puppet, Peter Cat Recording Co and Prateek Kuhad.
After filtering down a whopping 230 applications this year (the most they've ever received) to a long-list with 17 candidates from all over India, Toto Music Award announced the short listed award nominees last month: Dhruv Visvanath, Plastic Parvati, and Akrti.
Like every year, as part of their efforts to promote creativity across fields in India and celebrate upcoming musical talent from the country, the Toto Awards ceremony will be preceded by Toto Night of the Nominee 2019 on the previous night i.e January 17, where the young shortlisted nominees will perform.
Occasionally referred to as the "guitar spanker" New Delhi's Dhruv Visvanath is recognised for his unique percussive acoustic guitar playing, his soul stirring tracks and his innovative techniques with the guitar.
Kolkata artist Plastic Parvati, the musical brainchild of Suyasha Sengupta, on the other hand crafts and produces electronic music from her bedroom, and explores the delicate issues of the masculine/feminine dynamic and sexuality through her tracks.
Meanwhile, singer and producer Akrti, who's local to Bangalore, employs trap and hip-hop undertones along with deep-echoing vocals and an ethereal charm to create what could be best described as glitch lullabies.
It certainly is a mixed bag, and the diversity within the shortlisted award nominees is a fitting testament to the diversity of TFA, who encourage applications from all genres and styles of music. The concert takes place at Fandom at Gilly's Redefined in Koramangala on January 17. You can get your tickets here and head to the Facebook event for further information.
Tags
Join Our Mailing List