Immersive Exhibition 'Both Sides Of The Veil' To Shed Light On India's LGBTQ+ Community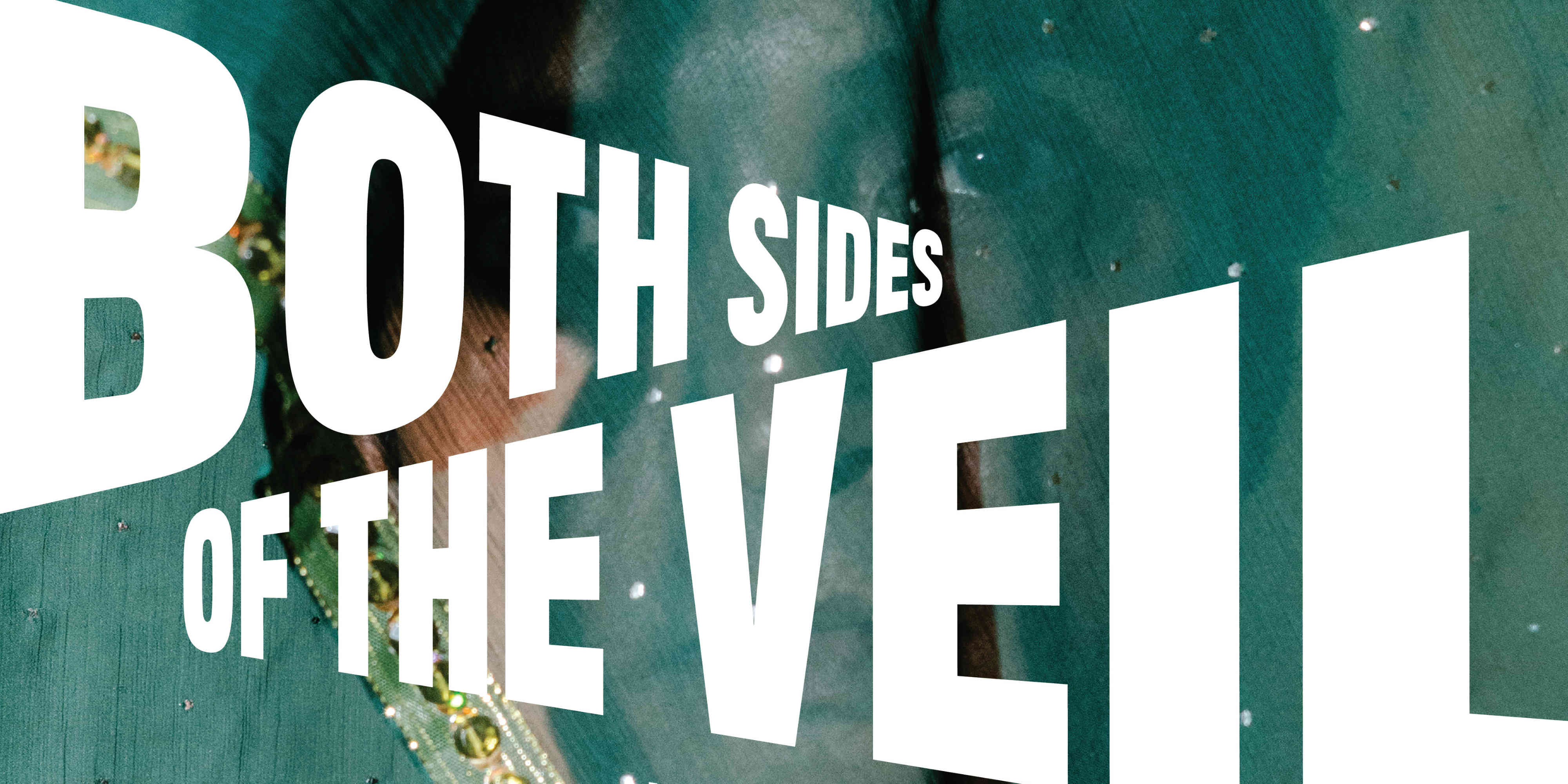 8 January 2019
September 6, 2018 was a momentous day for India, at least for a significant portion of the community. Clenched fists and knotted stomachs gave way to exuberant cheers of triumph and exhilarating sighs of relief as the Supreme Court of India scrapped Section 377 of the Constitution, which criminalised homosexuality and consequently members of the LGBTQ+ community.
It was a significant, historic decision, one that delivered fundamental rights to the LGBTQ+ community, by taking away at the very least the fear and stigma previously imposed by the law. However, it was only a singular step, one of many that need to follow, in de-stigmatising the LGBTQ+ community and attaining social equality for its members. The law may have changed, but changing predominant mindsets and perceptions is a long battle, one that still prevails.
Enter Suno Labs, a creative incubator run by Aarti Singh and Jake Naughton that aims to bridge cultures and communities and engage people with today's issues through innovative ways of telling stories. Starting from January 10, Suno Labs will be presenting an immersive exhibition at New Delhi's India Habitat Centre titled 'Both Sides of the Veil: Living and Loving in Queer India', which aims to "explore the jarring effects of life in limbo during the time of Section 377".
In concordance with the title, the immersive, multimedia exhibition will be shedding light on India's LGBTQ+ community through extensive interviews, still and video portraits, and scenes of daily life in contemporary India.
"Despite the newfound legal freedom for members of India's queer community, there are many social barriers that remain before anything like true equality can be claimed. While one may feel tremendous pride in their own identity, society punishes the expression of a certain form of identity in archaic and cruel ways," claims the exhibition brief. "A certain Mr. Tagore once wished for an India where the mind would be without fear and the head would be held high. A century later, this country is still far away from being that place for a large number of people."
Disrupting the narrative of an endless march towards progress, the installation as a whole has been designed with the intention to provoke feelings of destabilisation as well as empathy towards India's LGBTQ+ community who have been denied, for years, the ability to love who they want.
All the way through January 10 to January 31, you can visit India Habitat Centre in central New Delhi to find vibrant portraits accompanied by quotes and stories (even some in audio), scenes of LGBTQ life in India, vivid video portraits, and intimate scenes from the daily lives of members of the LGBTQ+ community of India. For further information and updates, you can head to the exhibition's event page on Facebook, or to Suno Labs' website.
Tags
Join Our Mailing List