Production WORKSHOPS & CDJ SESSIONS For Women: British Council & Wild City Partner On Further Skills Development Opportunities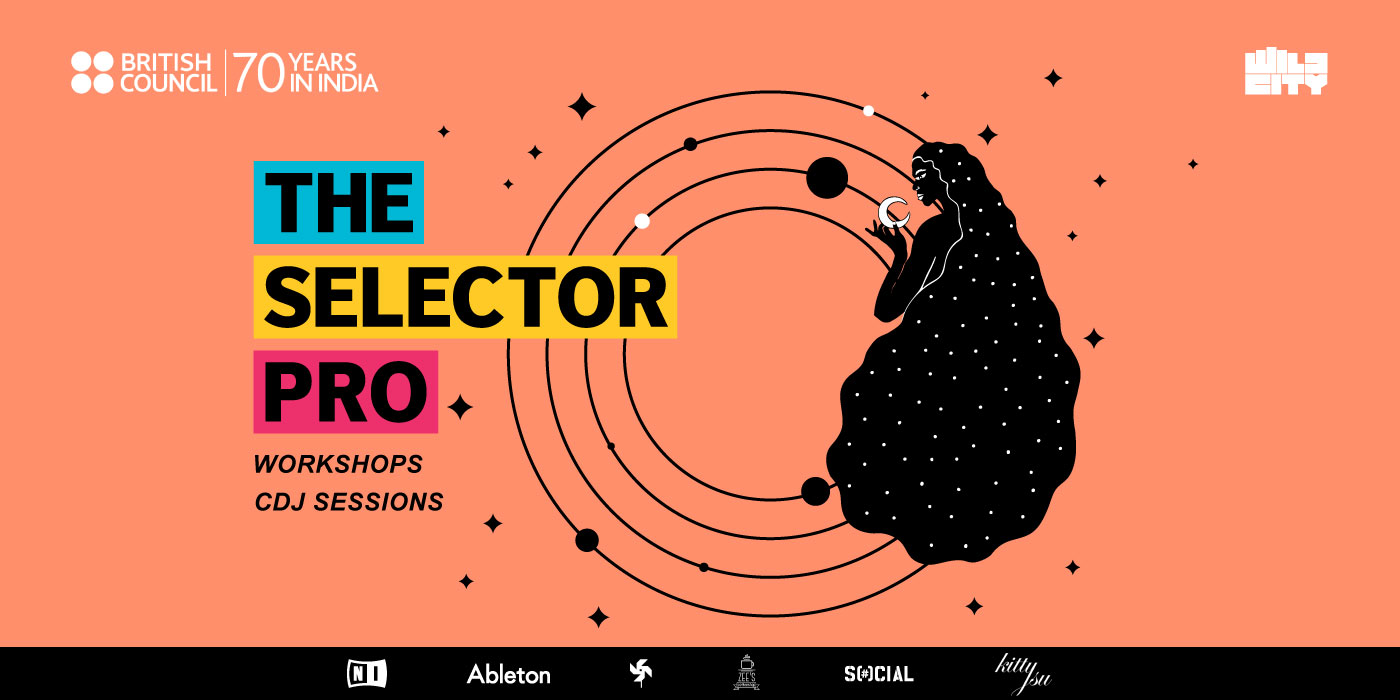 4 October 2018
Our partnership with the British Council earlier this year 'The Selector Pro: Women In Electronic Music' series was one of the most rewarding and insightful projects we've had the pleasure to work on. It served as an amazing backdrop not just for new skills to be developed but ignited powerful conversations, new perspectives, and stronger communities.
As part of our ongoing commitment to support skills development for women in the music industry and to create a long term impact within the space that we occupy – we're ecstatic to announce that over the next few months we're partnering with the British Council to deliver 8 x 4 hour production workshops for women in Mumbai, Bangalore, New Delhi and Kolkata.
The Selector Pro: Women In Electronic Music WORKSHOPS are pitched at advanced beginner/intermediate level – participants are required to bring their own laptops (chargers) and headphones to the workshops with Ableton pre-installed (you can download a trial version for free here). Registration is essential as we have a very limited number of seats – simply complete this application and we will respond via email to confirm your place.
In addition to production workshops and as an extension to the initiative, we have aligned with studios and venues to create regular SESSIONS for women who want to practise with CDJs. These are free practise sessions, not lessons and offer women dedicated time to get more familiar with CDJs. We're proud to announce our collaborators as follows: New Delhi – Kitty Su; Mumbai – Regenerate Studios; Bangalore – Church Street Social; Kolkata – Zee's Coffee Shop. If you would like to participate in the CDJ SESSIONS – simply complete this application.
Finally – 2 other projects we're busy working on that we can't wait to share more details with you: a report documenting how women interact with nightlife in India - we gathered in excess of 3000 responses in under 10 days from women around India under this research project in partnership with British Council and in collaboration with writers and independent researchers Shivangini Tandon and Richa Kaul Padte.
We'll also soon have the ball rolling and have matched Indian mentees with UK based mentors in our PILOT virtual mentoring program in collaboration with shesaid.so - updates and news on both coming soon…
Find information about the workshops, including dates, below: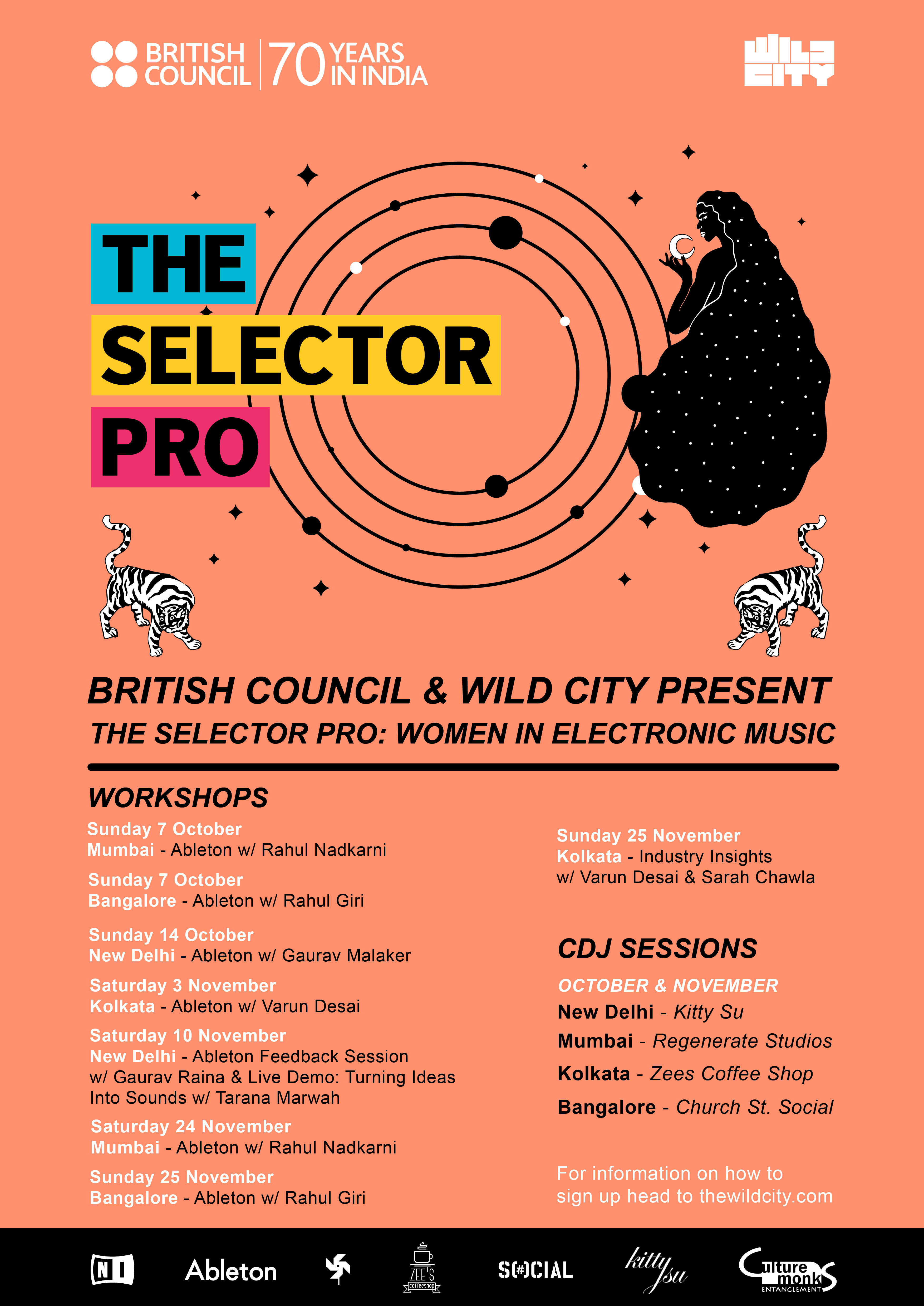 Tags
Join Our Mailing List