Collaborative Series The Clash Releases Series Of Multi-Genre Music Videos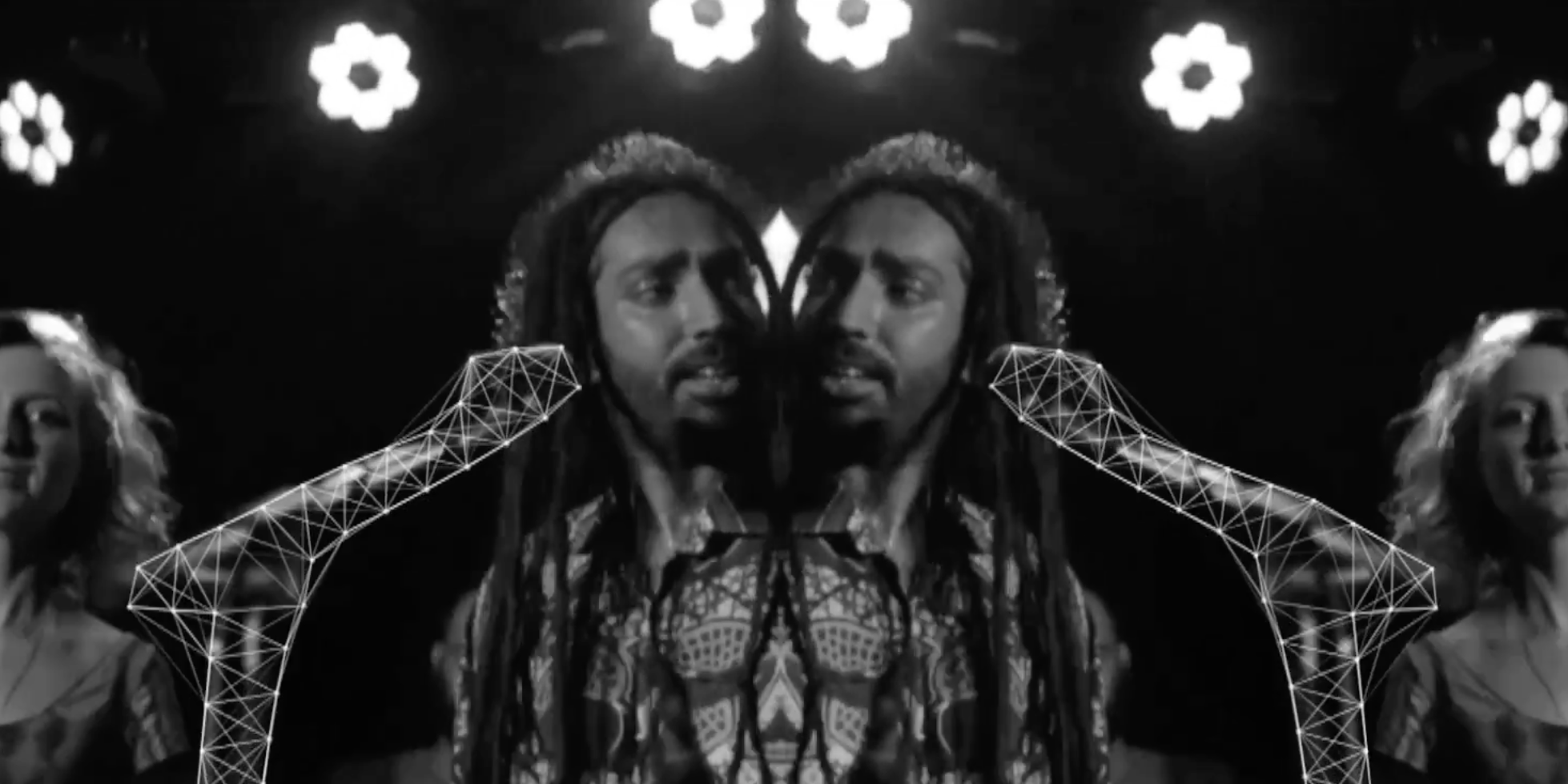 27 September 2018
Last year, Mumbai-based music consultancy 4/4 Experiences hashed out a creative experiment called 'The Clash' with the aim of challenging the creative status quo and blending art forms, cultures, languages and genres.
The series intended to provoke audiences out of stagnancy, by juxtaposing unusual talent with each other to deliver an experience that was out of the ordinary. For their first edition in April 2017, they brought together 8 artists from 4 cities, putting forth a series of collaborations between the artists, multi-genre live shows, and, eventually, a 4-track EP titled 'The Clash: Edition One'. Each track from the release fused 2 genres, inconspicuously blending the musical styles and philosophies of the artists.
The debut edition has now finally culminated in a series of music videos.
Kicking it off is an atypical conjunction of alternative-rock and rap in the form of 'Pushing Through' by alt-electronic rock band Karajimo and New Delhi based hip-hop crew Khatarnaak Hip Hop Collective.
An eloquent blend of Boombay Djembe's Djembes, Balophones and African folk vocals teamed with Randolph Correia aka FUNC's electronica follows in 'Orodara Sidiki', making for one of the finest tracks and videos from the list.
'Kaali Yug' by Providence and Swadesi is probably the least unusual collaboration here, and the loudest, as it brings together thrash metal, hip-hop and rap.
Bangalore's Space Behind the Yellow Room and Kerala's Street Academics wrap up the roster with the second strangest concoction, which throws in a little bit of post-rock, electronic, alternative hip-hop and multilingual rap all in the same basket.
According to a Rolling Stone interview, co-founder of 4/4 Experiences Nikhil Udupa's intention was to make the tracks "sound like two different personalities, two different styles of music that are trying to come together and create one unit of a song". Well, mission accomplished.
Watch the videos below:
For further updates on The Clash, and to see behind-the-scenes from the music videos, head to 4/4 Experiences' Facebook.
Tags
Join Our Mailing List