Sandunes Announces Live Shows In The UK Supporting George FitzGerald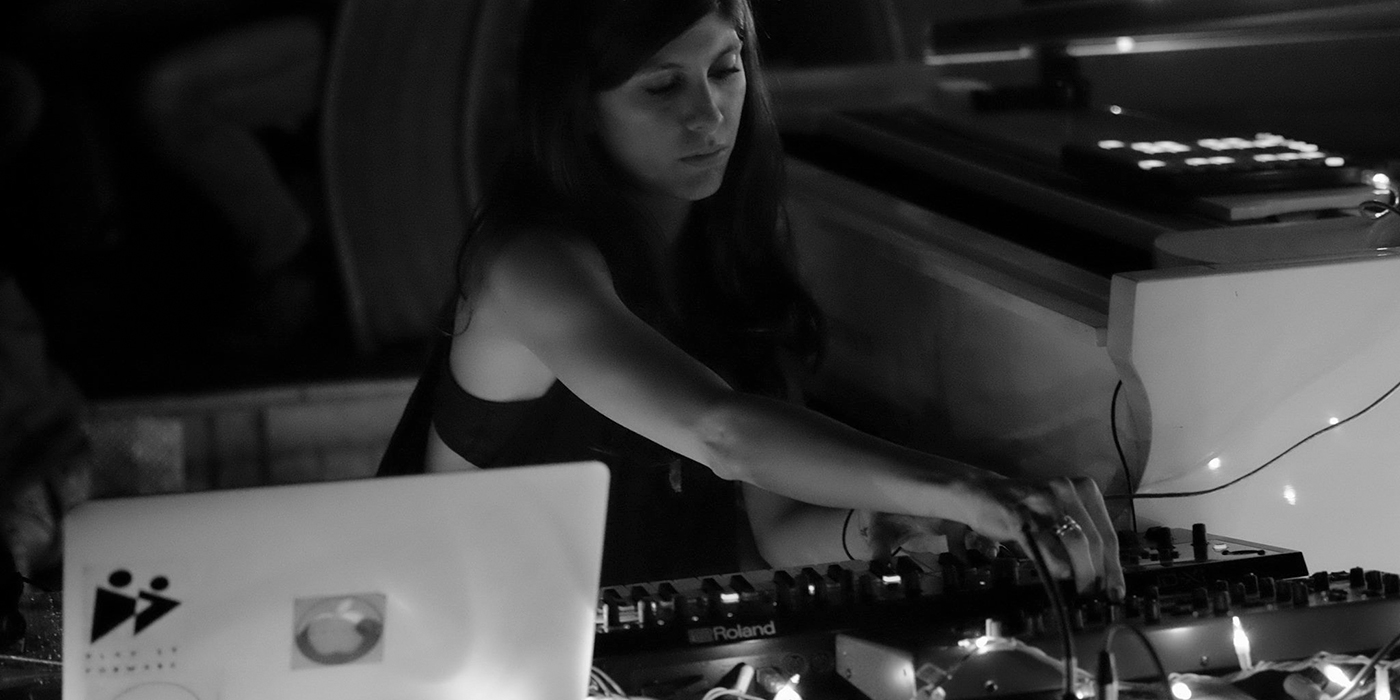 26 September 2018
Indian composer and producer Sandunes has just announced 2 live shows supporting George FitzGerald in the UK next month.
Sandunes is indubitably one of the most successful electronic producers to have emerged from India in the recent past. Sanaya Ardeshir's diverse, eclectic landscapes of sound combined with her upbringing as a pianist and keyboard player have taken her distinct blend of electronica across the globe.
After spending the past couple of months recording music with Tarun Balani at Red Bull Studios in Berlin and playing with him at Roskilde Festival, we last saw Sandunes playing at the Jazz Cafe in London last month.
Now, Sandunes is set to take her live show to London and Bristol in October, where she will be supporting none other than house mastermind George FitzGerald.
The Mumbai based producer will be playing first at the reputed EartH (Evolutionary Arts Hackney) in London on October 26, followed by another live show at Motion Bristol on October 28.
For further information and updates, you can follow Sandunes on Facebook.
Listen to Sandunes latest release 'Nola Daydream' below:
Tags
Join Our Mailing List