Wild City #138: Corridors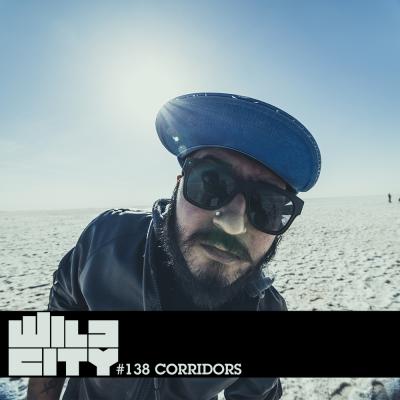 11 August 2017
Rijul Victor is a drummer who produces and DJs under his solo electronic project, Corridors.
The Delhi-based musician has been making a name for himself with releases that have caught the public's attention. His live performances are intriguing and distinctive, ensuring that audiences are always enthralled to see him play live.
In anticipation of his opening set for footwork pioneer and Chicago-based DJ RP Boo later on today, Corridors has come through with a mix for Wild City.
The 32-minute compilation of tracks is effortlessly smooth and is as hype as they come. Crossing from footwork to trap to fast-paced hip-hop to electronic seamlessly, Corridors has created an aggressive, energetic and frenetic mix that's sure to get your heart pumping and feet moving.
"This mix contains some of my favourite producers I've found over hours of scouting for new tunes amongst the usual big guns - that belt out some real intense bass tunes. Crossing between some good 'ol 80bpm footwork, meets juicy old-school 70s-80s samples and no bullshit bass." ​- Corridors
Listen and download below:


Direct Download: Wild City #138 - Corridors

Tracklisting:
SKYGAZE - Intensity (BSN Posse Remix)
Anonymous
Adam F - Circles (Phillip D Kick Edit)
Bonobo - Eyesdown (Machinedrum Remix)
Anonymous
Spinscott - Variations
Pusha T - Numbers on the boards (Benncart Edit)
Machinedrum - $$$
Trippythakid & howl - What Hook (prod. Gryfon)
Dream Continuum - Set it
Anonymous
Machinedrum - The Statue

Facebook
SoundCloud
*Feel free to share and blog this mix, but please reference this page.*

Image credit: vibhor yadav
Tags
Join Our Mailing List