Wild City #104: JESSOP&CO.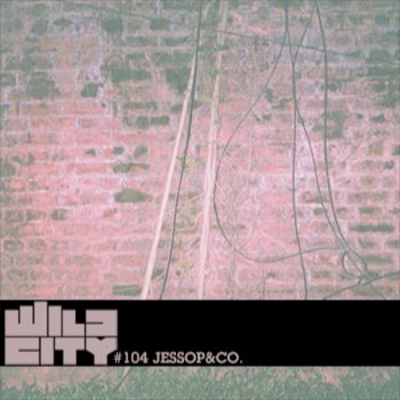 7 March 2016
Experimental Kolkata based duo JESSOP&CO. pick a diverse and immersive selection of tunes for Wild City Mix #104.
"We have no musical talent, but if we don't do this, we will go crazy."
We first heard JESSOP&CO. after they sent us a private SoundCloud link with this cheeky imgur attachment. They've held our interest since then with the debut 'সূক্ষ্ম' EP and more recent live performances at REProduce's Listening Room Sessions in cities across the country. The duo is, in their words, "inspired by the decaying/rotting, the macabre discoloration of this city and its inhabitants and the various other forms of malaise (particularly those which suddenly creep up on you as you are about to descend from your favourite form of conveyance or mode of intoxication)".
The duo employs elements of drone, noise and ambient in their music, producing some of the most foreboding, all engulfing walls of sound we've had the pleasure to listen to recently.
JESSOP&CO.'s forward thinking, genre irrelevant mix clocks in at a lengthy hour and forty minutes (relatively speaking) and had us completely immersed from start to finish. They've decided to exclude a tracklist but you can expect everything from ambient, glitch and a sizable dose of Warp-esque 'IDM' with music by the likes of Autechre and Vladislav Delay, to techno and even straight up King Tubby dub.
This one might surprise you. Dive in.
"Psychopaths are also worse at naming fearful emotional expressions." - JESSOP&CO.
Listen and download:
Direct Download: Wild City #104 JESSOP&CO.
*Feel free to share and blog this mix, but please reference this page*
Tags
Join Our Mailing List