Wild City 036: Frame/Frame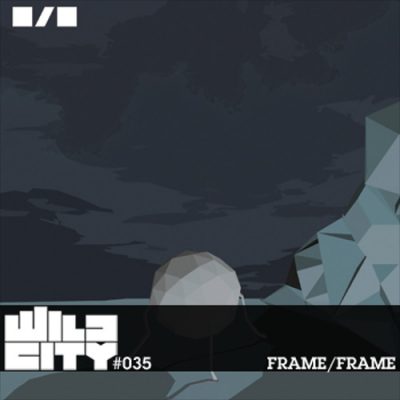 17 September 2012
We've now been talking about this Delhi based producer for months. Whether it be as part of his 4-piece band, Switch Bitch or the solo Frame/Frame moniker, Nikhil Kaul strives to consistently push his production limits. Full of organic tinkering, lush instrumentation and delicate atmospherics, his tracks combine influences from various genres that include synth-driven tech, sample-laden post dubstep and straight up IDM.
A full time musician, Kaul makes music for advertisements as well as independently. His distinctive style intact, each and every piece becomes more evolved than the last with an equal amount of depth and musicality to boot.
His mix, as we'd hoped is completely original from start to finish and sounds not far off from an electronic masterpiece, packed with sonic experimentation. Reflecting on the often impulsive character of his production style it cuts between ambient electronica, trip-hop, electro and drum centric IDM with little difficulty. Conceived as a movement, bits of one song spill into the next, and its individual tracks make the most sense in the context of what surrounds them.
Drifting from track to track in a theatre of synths, drums and fluttering melodies, Frame/Frame has cemented himself and his band as two of the most exciting new projects in New Delhi.
*You can catch him play a very special set this Friday in New Delhi, as part of the show curated by Wild City with Mumbai based Snowshoe. (More info here)*
"This mix is extremely special to me because it's composed mostly of completely new tunes that haven't ever been heard unless you've come to a Frame/Frame gig. Papillon and Dive are actually brand new and were written just a few weeks before this mix. These songs attempt to represent the large playing field in which I like to operate. The idea is to avoid any restrictions vis-a-vis genre or style." - Frame/Frame
http://soundcloud.com/thewildcity/wild-city-036-frame-frameDirect Download: Wild City #036 - Frame/Frame
Tracklisting:
[00:00] Papillon (Part I)
[02:30] Rivet
[08:03] Syncretic
[14:50] Papillon (Part II)
[17:36] Dive
*Feel free to share and blog this mix, but please reference this page*
Tags
Join Our Mailing List