Wild City 018: Switch Bitch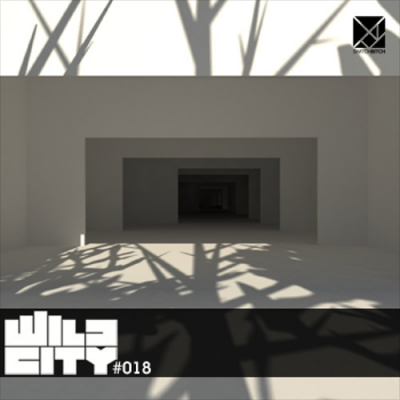 19 March 2012
Switch Bitch has been gestating within various bedrooms and laptops for just over two years. Considering the matured sound you're about to hear over the next 12 minutes, it's hard to believe.
What began with the shared passion of two people sitting around a laptop and making electro has over time evolved through sonic-scapes and grown as if by mitosis into a four piece counter-culture. "Now we have more than two, even five people at a time crowded around a laptop."
Currently consisting of Abhinav Chaudhary, Nikhil Kaul, Abhishek Bhatia, Anshul Lall and Anupam Roy, Switch Bitch is an act that can travel from shadow to light and all shades in between with casual grace.
As expected, the mysterious group have piloted an ominous, exotic musical journey and even better, have made it an exclusive 3 track EP released via Wild City completely free of charge.
The key here is atmosphere. An EP that burrows itself into the brain before nestling down for the long haul. By taking electronics forward but without at any point sacrificing accessibility, 'Bitch' have created an EP that demands and receives full immersion. Its brooding personality is on occasion challenging, but this is something that's worth getting to grips with.
"We believe in uncompromising pretty-ness and making things that will incite mixed emotions at best. Do we dance to this? Do we kiss? Do we bask in it? Or must we hold hands and move around a jungle fire? This set consists of 3 songs which were made over a long period of time and have been changed, mixed, remixed, inhaled, exhaled. Or not. For your listening pleasure." - Switch Bitch
The next step is to catch these guys live. We're more than excited.
Are you ready?
http://soundcloud.com/thewildcity/wild-city-018-switch-bitchDirect Download: Wild City #018 - Switch Bitch
Tracklisting:
1. QOCETT
2. FDARTAR (Feat. Garima Aneja)
3. TREES
*Feel free to share and blog this mix, but please reference this page*
Tags
Join Our Mailing List