Wild City Singled Out: June 2018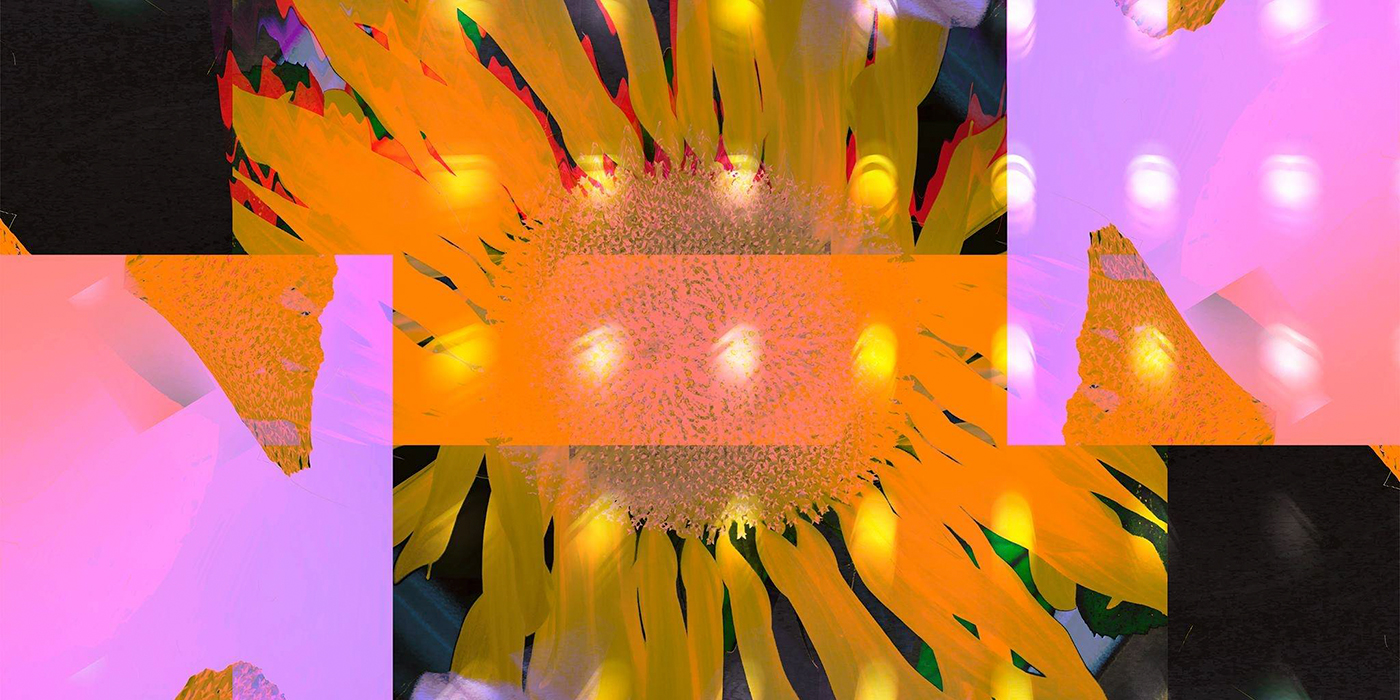 4 July 2018
Wild City handpicks the most interesting one-off singles released by artists in South Asia in our monthly feature - Singled Out. If you'd like us to listen to your music, send the relevant info to music@thewildcity.com or contact us privately on SoundCloud.
'Glass Rooms And Ivory Carpets' By Sepoys
Nrtya's 129th release; a D&B track by Rohit Tandon aptly titled, as it suspends liquid dnb with melodic overtones. Our first selection for June's Singled Out.

'Conversation Starter' By Superflow

Bangalore-based Chaithanya Jade aka Superflow releases his debut EP, 'Beats'. 'Conversation Starter', the second track of his EP is a jangle of electronica bleepers - the producer calls his style of production 'introspective dance music'.
'Anton's Theme' By Arkii

Another one from Bangalore. Ananthakrishnan Ajay who makes music as Arkii has released his debut EP titled 'Cache'; a complilation of dark ambient music. You can listen to 'Anton's Theme' from the EP - one for the progressive metal lovers.
'Be Write back' By Ft. Fragments
'Be Write back' by Ft. Fragments - made up of Ananda Dhar-James on vocals, guitars, bass and keys as well as Anuj Agarwal on drums and percussion. The above track comes via their debut EP 'Haphazard Humming in My Head'.
'Bleik' By 2 A.M Talk
A gorgeous dark and ambient track, laden with textures, drone samples and liquid atmospheres by Mumbai based Sugam Khetan who is also known as 4lienetic.

'Sketchy' By MALFNKTION ft. VA
From MALFNKTION's most recent EP featuring RaVam (Raghu Vamshi) and the Accountant, this track represents the best of Mumbai based producer's Malfnktion & Ogi feel the Beat.
'Coming Of Age' By alif.bae
The synthwave inspired track by Karachi based producer, alif.bae is worth 4 mins of your time especially for those of you who might have been reminiscing a certain strain of 80s nostalgia.
'Morning Colours' By Nour
'Morning Colours' by Jaipur based Rohit Chandak is a breezy listen for those of you who are looking for easy music you can begin your day with.
'Man Of Cloth' By monsoonsiren
This one comes from Nathan Menon's most recent release which is also an album we highly recommend. 'Man Of The Cloth' is one of our selected favourites from the LP.

'79 Seconds To Mars' By TRODD
'79 Seconds To Mars' by Tanmay Rathod aka TRODD is another bass heavy, bouncy experimental track by the Mumbai-based producer,
'rough_draft_143' By 47K
Hip-hop and rap spun over beats and bounce from Chennai via '47k';
'Pretty You' By Mug£n
Suvam Debnath aka Mug£n is meandering electronica subdued by lingering synth pads and melodic productions. Listen to the Mumbai-based producer's most recent upload, 'Pretty You'.


Image Credits: Talon Wolf
Tags
Join Our Mailing List