Wild City Singled Out: April 2018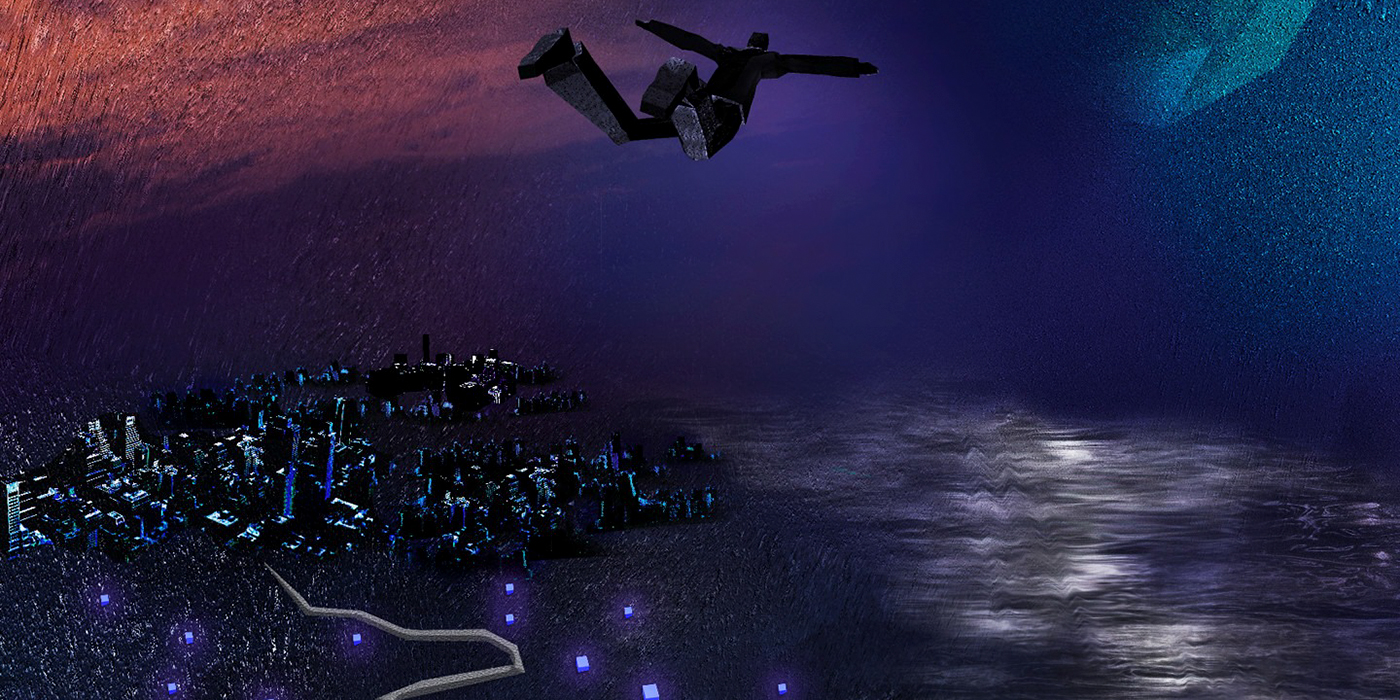 7 May 2018
Wild City handpicks the most interesting one-off singles released by artists in South Asia in our monthly feature - Singled Out. If you'd like us to listen to your music, send the relevant info to music@thewildcity.com or contact us privately on SoundCloud.
'RYNO' By RYNO
A downtempo trip-hop single released by Mehar Bedi and EZZYLAND - with minimal grooves and subtle breaks, this single if one of last month's most relevant releases.
'The Lightness Of Being' By Escape Sequence
Chilled and laid back electronica by Bangalore based producer Akaash Mukherjee aka Escape Sequence - Give some time to this uplifting, ambience laden production.
'Missouri' By VvvvV
One of circuit's recent, this heavily textured single by Kolkata-based VvvvV - Varun Desai is a great listen; the release also comes accompanied by a brilliant remix by Hashback Hashish.
'Backbencher' By MALFNKTION
Producer and beat-maker MALFNKTION came out with a with a fun track earlier this month with a dubby-bouncy baseline.
'Rolling In The Groove' By Dee En
New kids on the block; easy ambience articulated through suspended melodies - a favourite from their debut EP, 'Whoopsie Daisy'
'Blackout' By EchoFloat
Squelchy electronica canvassed on to fractured beats from his recent release,'Blackout'. You can check out the whole EP here.
'Last Seen On' By Mag Phos
Abhishek Mathur, Akshat Nauryial and Sajid Akbar come together as Mag Phos with, 'Timestamps'. Listen to 'Last Seen On' from their debut release as a band.
'Mayday' By Dualist Inquiry
After an 18 month hiatus, Sahej Bakshi aka Dualist Inquiry comes out with new music - heavily textured electronica influenced by new moods. A dynamic and evolved new direction.
'Techi Commits Suicide' By Hemant SK
Noisemaker and sound artist Hemant SK's release from last month features algorithmic music with compelling electronic sounds - of interest to anyone with an active temporal lobe.
'Eloigne' By 4lienetic & Solace ft. c a s h
Mumbai-based Sugam Khetan comes out with an ambient track in collaboration with cash - heavy on emotions and atmospheric textures.
'Lift Off' By rowan
Goa-based 'rowan' came out with a lo-fi trip-hop single last month - worth checking out and keeping the young producer on your radar.
Image Credit: From Dualist Inquiry's recent release; artwork by Sijya Gupta
Tags
Join Our Mailing List