Wild City Singled Out: February 2018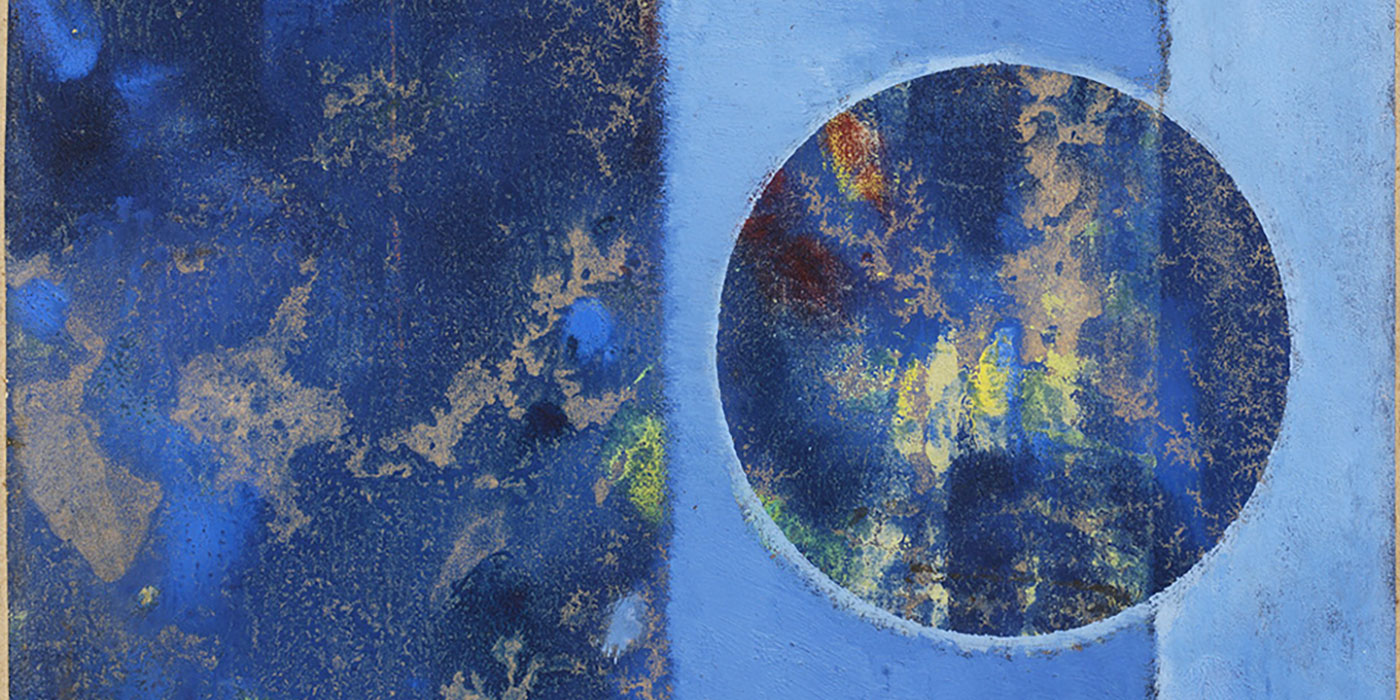 16 March 2018
Wild City handpicks the most interesting one-off singles released by artists in South Asia in our monthly feature - Singled Out. If you'd like us to listen to your music, send the relevant info to music@thewildcity.com.
'I keep my windows closed so the scent of you never leaves' by Abhi Meer
Combining his knowledge of the electronic music spectrum and hardware, Abhi Meer creates a mellow, ambient soundscape.
'Maybe I'm Old Fashioned (_RHL flip)' by Lifafa
Consolidate frontman _RHL aka Rahul Giri undoubtedly created one of the best tracks of 2018 yet with this remix of a Lifafa gem.
'Forgotten Memories' by Dummy Feelings
Probably the finest Dummy Feelings track to-date. The bits of dialogue interspersed within aren't the most soothing but the lackadaisical, relaxed beat washes over it smoothly.
'Parallel' by babloo babylon

Another one of his cherishable melodies emerging straight from the radio reputed town of Jhumri Telaiya.
'Asvari' by multani
A dub-step cousin emerges from Multani's track reserve. Asavari is a grimey track disposed towards Hindustani taal tempos which are embedded in its vocals.
'Steps' by smax
Since the release of the excellent EP 'TOME', Pakistani producer max has been rather quiet. Hearing him back on 'Steps' reminds us of his ability to push sound into spaces where other artists from the region are yet to enter.
'Where's the' by Dinelka
A sprawling 17-minute track that seems to be comprised of soundscapes, 'Where's the' by Sri Lanka artist Dinelka challenges the idea of exactly what a 'song' is and can be.
'Good Morning, Stay Woke (Redbone Rework)' by alif.bae
Cast your aspersions aside. This isn't your average run-of-the-mill remix. Karachi-based producer alif.bae manages to create something subliminally different while retaining the essence of what makes the original so great.
'Lahori Giri (So jao!) feat. Aisha Ahmad)' by cheemgadar
Each cheemgadar track takes a few listens to get its message across. There's a lot to unpack within each densely layered tune. Mixing together soundscapes, Urdu vocals, tablas and a glut of other instruments, cheemgadar has created something beautiful in 'Lahori Giri'.
'Yeu kashi priya' by zzz
zzz's latest track is just another friendly, short reminder of the immense talent he possesses.
Words: Dhruva Balrama
Tags
Join Our Mailing List