Spotlight: nrtya's Weekly Releases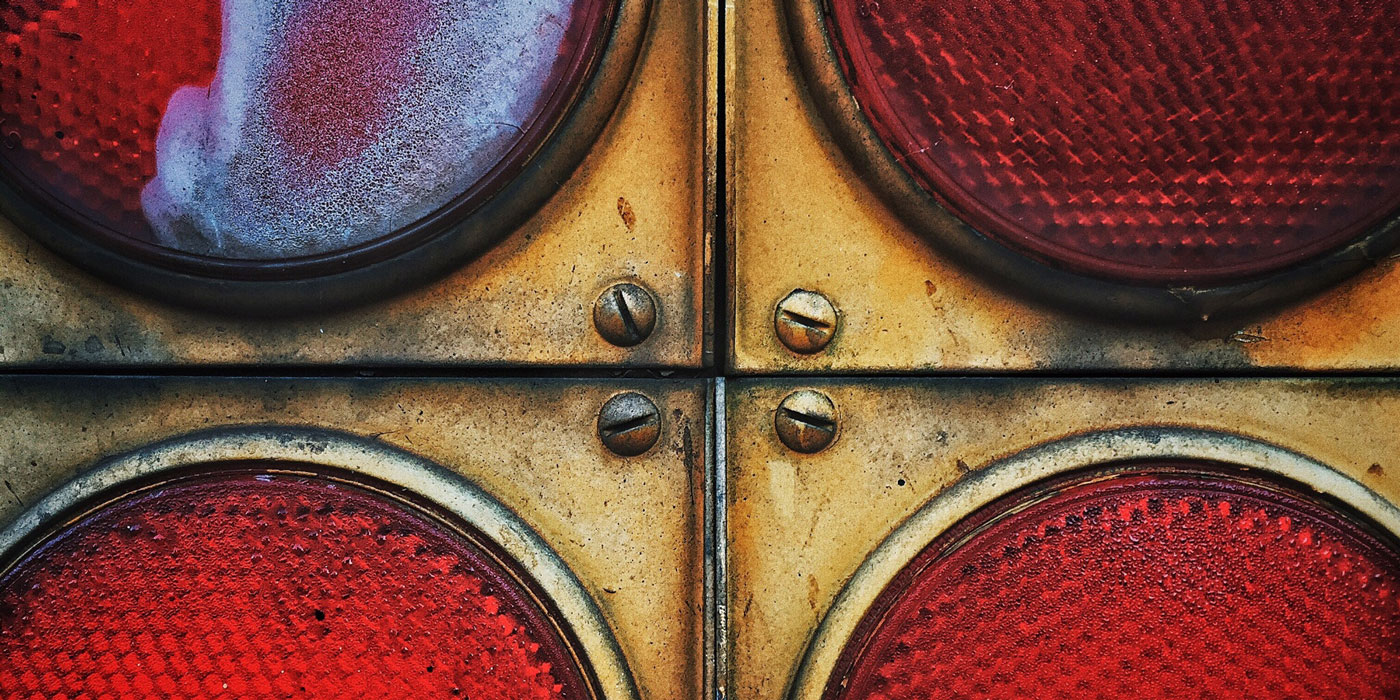 22 January 2018
Mumbai-based label nrtya are barely a year old. Yet, they boast a surprising number of artists on their roster. Their weekly Thursday uploads are consistent, focusing on music from a diverse range of cities and people - and it's completely independent. nrtya signed off 2017 with a slew of releases making it hard to choose just one track for December's Singled Out feature.
So, after the melee that comes with the end of the year, we've decided to shine a spotlight on the strongest output from nrtya over the past six weeks.
'Jupitar' by Purva Ashadha & Feugo
Last year, there was an outpouring of tracks designed to help you relax. 'Jupitar' is another ambient EP that steps up a notch with its experimental underbelly. Floating synths, screws dropped in a water-filled vessel, the EP is designed for healing yourself, for finding those pockets of calm and serenity amongst the hustle and bustle of today's world.
Shinobi by Gino Banks | Noji
The rhythms fluidly interchange as a smorgasbord of instruments and sounds weave their way in and out of their track methodically and with ease. The kind-of tune you'd be hard pressed to come across but enjoyable within the first 30 seconds of a listen.
'Back and Forth' by Metanoia
Suitable for reggae audiences, d'n'b nights or cleaning your kitchen; 'Back and Forth' is a restrained yet powerful tune. Wait until the slow synth builds around the 2 minute mark for the frenetic drums that are ubiquitous in d'n'b tracks.
'Conflict' by Mohit Rao (feat. Aditi Ramesh, Adrian Joshua & The Accountant)
Conscious hip-hop that doesn't fall flat on its face. The Accountant keeps his bars tight; though some rhymes lean far too close to corny. And with Aditi Ramesh providing back-up vocals, this track has all the right elements (including being very well produced) to be a hit single. Rinse it.
'Back of Beyond 2' by Hill of Non
Goa-based producer Hill of Non's 5-track EP is a dense, lush display of the artists time spent in his house. Each track on the EP is vastly different from the next with synthwave, garage, post-punk, alternative-rock and ambient littered throughout. Pick up the pieces, paste them together and you have the emotions the artist felt while making 'Back of Beyond 2'. Brilliant.
'Slides' by Owlist
This 6-track EP was released yesterday under the radar. Despite it being his debut EP, Nitesh Jhurani aka Owlist throws his hat in the ring for one of the best beat-makers in the country. With beatmaking - a la Dilla style - becoming a bit contrived in the Indian music space, Owlist steps away from the crowd with 'Slides'.
To stay up-to-date with nrtya's releases, you can follow them on Facebook and SoundCloud.

Image credit (thumb+banner): Josh Blanton
Tags
Join Our Mailing List