Solace In Music: An Interview With Isolee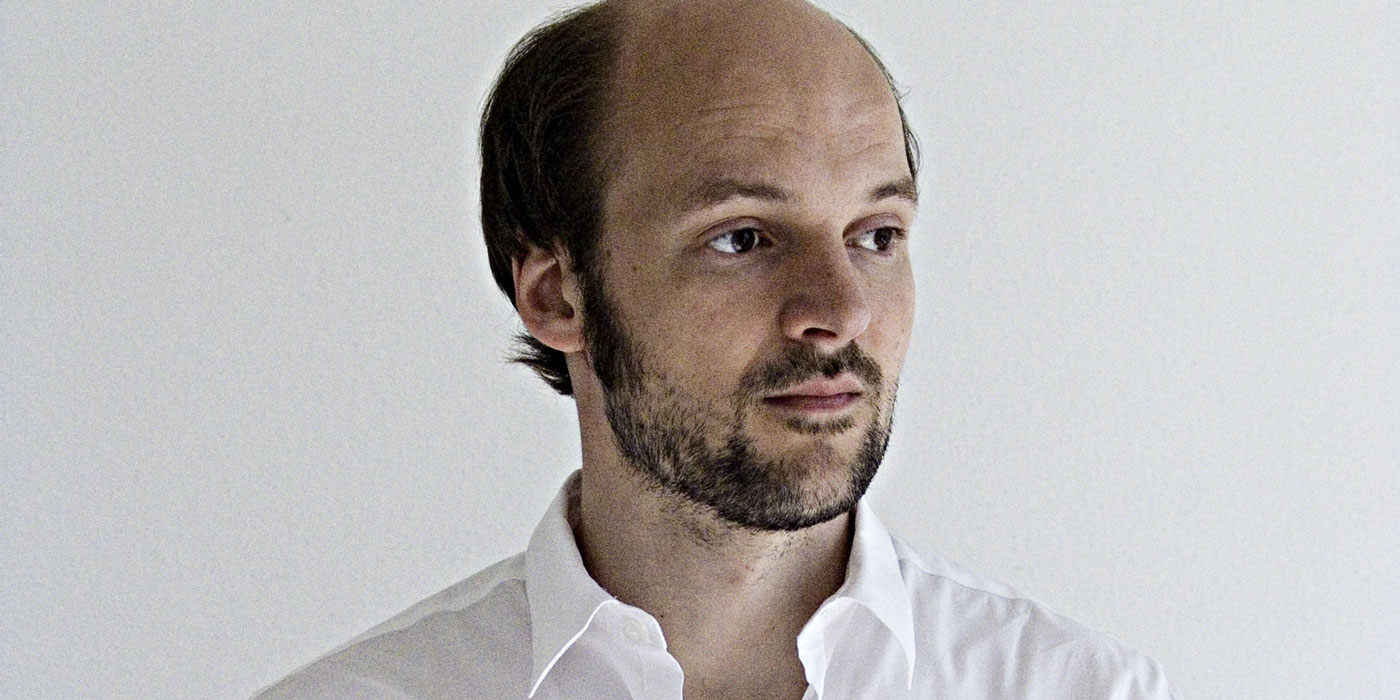 26 October 2017
The first few years of Rajko Mueller, aka Isolee's career were in a bubble. It was a small, enthusiastic scene comprised of people who loved music. "It was very exciting," he told us over email. "Because it felt like something new was happening and we could take part and discover it, and contribute some music as well." This was in 1996 in Frankfurt, Germany.
20 years later, the German artist is one of electronic music's most renowned figures. He has helped shape the journey of the genre with iconic songs like 'Beau Mot Plage' and momentous albums such as 'Rest'.
Isolee will be making his way to India for the first time this weekend as part of Oscillate, a new monthly party series in India which will see the producer play across 4 cities (Bangalore, Mumbai, New Delhi and Pune).
Growing up in Algeria, Mueller found that he "had to go to a French school without speaking French." Having been born and raised in Germany, he quickly became a third culture kid but didn't realise why he felt "affected a lot in many ways." Feeling lost and needing to adapt it took him 5 years in the Northern African country to feel integrated, at which point his family were uprooted again and moved back to Germany.
Despite looking at his time in Algeria as a positive, "finding new friends speaking a different language, discovering a different country and culture, living at the Mediterranean sea," Mueller found himself see-sawing between identities.
It wasn't until he found solace in music, whether through his parents gifting him an organ, or discovering electronic music that Isolee started to find himself. "I had a friend working in a record store who gave my music to some guys running a label," he explained. That label was called Playhouse and went on to release some of his first music as Isolee, including that track 'Beau Mot Plage.'
When Isolee discovered electronic music, he felt that it was "very new, abstract and different to the other genres of music he was used to [at the time]." Digging 80s pop, indie, punk and reggae, what he truly started to enjoy when he first burst onto the scene was how the "focus on dancing was new and exciting."
After spending over 20 years being part of the genres journey, Isolee has found that house and techno have become more mainstream than he would've liked. From being a niche part of society, Mueller explains how "it's a very common thing to go dancing and clubbing at least in Germany and countries like Holland [and] Spain."
Finding that there isn't the emergence of a new genre to replace an old one, like the development from disco to house, it's the same form of electronic music that's been churning along for 20 years now. "It has become a big global business," he stated. "So everything becomes a more professional character, which is somehow comfortable when working in there, but also sometimes makes it feel less interesting. Of course, there are always some small spaces, where things happen and change."
And that's how his album, 'Rest' also came about. This sort of naivete, an approach to making music where everything is new and strange allowed Mueller to have no expectations of himself or his music. In turn, his audience didn't have any expectations either. This led to the album's creation, which 20 years later, plays a part in leading him to India.
Unsure of what to assume in the country, especially with such a nascent scene, Isolee states that "I expect something very different to what I have experienced so far and I'm very excited about it."
Get tickets to one of Isolee's 4 India Dates here. You can follow Oscillate on Facebook and Instagram to keep up-to-date with the tour announcements.
Tags
Join Our Mailing List