Wild City Singled Out: May 2017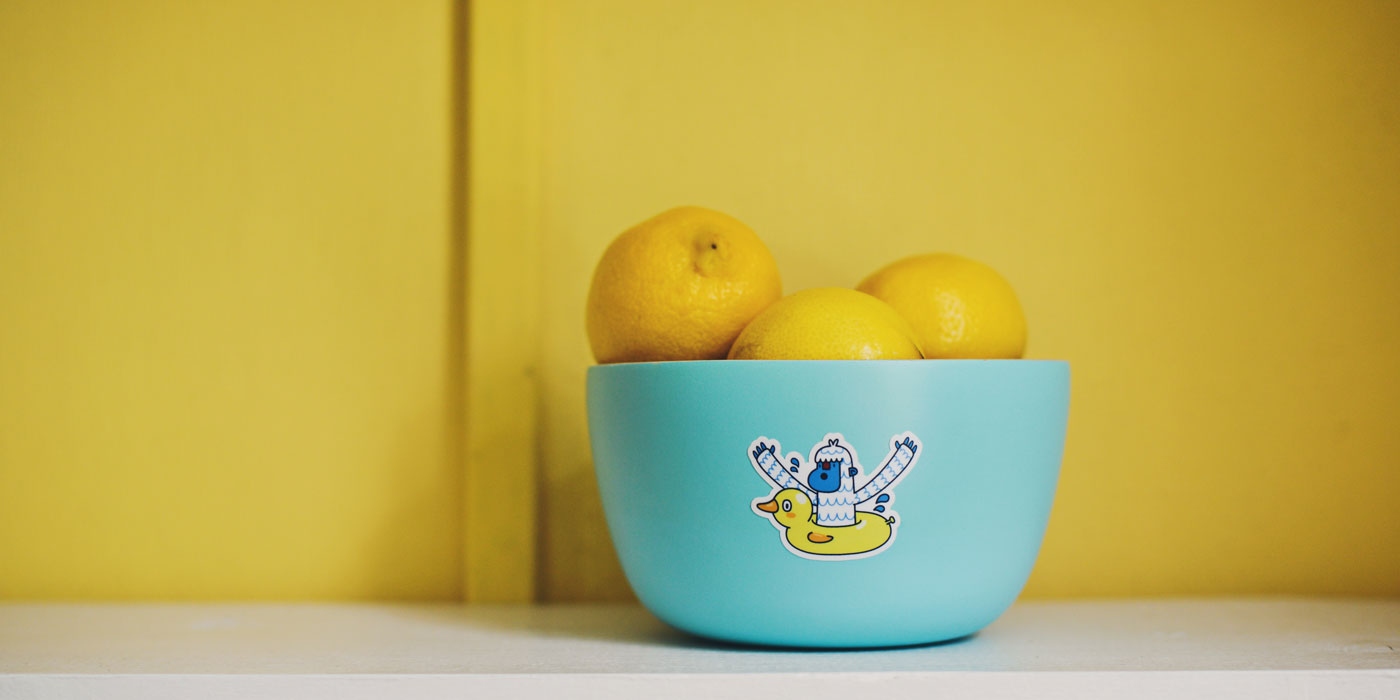 31 May 2017
Wild City handpicks the most interesting one-off singles released by artists in South Asia in our monthly feature - Singled Out. If you'd like us to listen to your music, send the relevant info to music@thewildcity.com.
'this feels="" hom2043412="" like="">Chrms'this>
This 16-year-old producer continues to have the capacity to surprise. After bursting onto the scene with the jaw-dropping 'cherry', Chrms' latest track is an atmospheric (almost) 11-minute exploration of his abilities as a producer. 'this feels like home' wraps around you like cotton wool.
'-+ i2044186="" pt="">The Sine Painter'-+>
The RBMA alumnus' debut album 'Url Utopias' is one of the most intriguing we've heard this year and the first single off that, '-+ Pt. II', sets the tone. Collapsing drums, otherworldly vocals, irregular snarling snares - it's hypnotic.
Cosmic Attic
Cosmic Attic seems to have treated us to two songs with his latest single, 'Close Poles'. The first half is a scratchy, repetitive, laid-back beat before it builds and fades into the faster, high-pitched latter half.
Stacca
Stacca's 'Ocean Couch' begins with an uplifting piano riff which sets the tone for the rest of the track. An inspirational piece from this young and emerging producer.
Blanc X
'Sensations' is a simple beat that doesn't seem to go anywhere, staying repetitive throughout. Although a tad monotonous, it does have the foundations and polish of a good ol' hip-hop beat. This Pune-based producer may be sitting on some talent if he steps outside his comfort zone a bit more.
KADIN
We were taken aback by this submission from Dhaka-based producer, KADIN, who's all of 18 and producing beats that lean on the side of pop but retain a sense of authenticity.
Moebius
This needs to be the backing beat to a Vince Staples freestyle. Melodic and calming with an eerie synth floating about, Moebius hypnotises you - rinse and repeat this one.
Resonare
Chattery vocal samples on loop alongside rhythmic snaps and asymmetrical drum patterns build slowly and atmospherically until it fades away again, leaving you wanting more.
Mug£n
With several releases in May, each stronger than the last, Mug£n's releases have been stellar. But it was his latest track, 'Paper Planes', with its slow builds, atmospheric, synth-heavy drops and crafty use of vocals that's got us convinced of Mug£n's talent. The song tails off into a beautiful, cacophonic mess of overlapping vocals, samples and melodies.
Words: Dhruva Balram
Image Credit:Stacca
Tags
Join Our Mailing List