Review: M83 - Hurry Up, We're Dreaming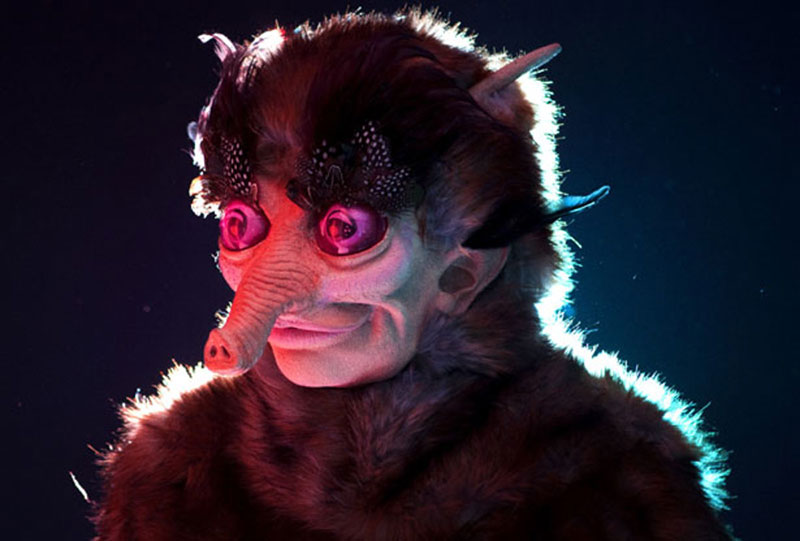 9 November 2011
The first listening of an M83 album, as the last eight years have proved, is an experience steeped in the unknown. With each album Anthony Gonzalez has pushed his own musical boundaries and continually jettisoned all labels thrust upon him.
In 2003, when Dead Cities, Red Seas & Lost Ghosts was released, the bedrock for future sounds had been seemingly set using electronica to achieve the atmospheric thrill and raw emotion encountered in shoe-gaze and post-rock. Since then he has ventured out into the pure power of rock n roll (Before The Dawn Heals Us) through to more minimal and ambient sounds (Digital Shades Vol. 1) while also having a go at 80s dream-pop (Saturdays=Youth). Each has brought its own comparison to acts in the last thirty years. From My Bloody Valentine to Boards Of Canada, Cocteau Twins and Sigur Ros.
Hurry Up We're Dreaming opens with the plainly named "Intro" which serves as the perfect album opener, kicking down the doors to your mind and introducing you to the enraptured state you're sure to be in during the duration of the album. The song begins with pulsing synths that instantly take you back to the build-up of "Run Into Flowers", from his sophomore release eight years ago. Next on the track list, almost too soon, comes the single "Midnight City" replete with screaming synths, powerful drums and the sweet sound of Gonzalez's honey-tinged vocals despairingly singing the refrain "Waiting in the car/waiting for a ride in the dark".
The most arresting feature of the double-album is the spectrum in which it operates. On one end is "Wait", a track with a languid build up leading into an absolutely frenzied end supported by crashing cymbals and Gonzalez screaming "O Tide!", almost sounding like a nether worldly lament to your tired ears. On the opposite end is "Year One, One UFO" which begins with a frenetic pace only to slow down momentarily and explode again with manic drums sending it back into aural convulsions of the most heavenly kind. "Raconte-Moi Une Histoire" begins with the sweet sound of synth-beats with finger-snapping/hand-claps, and the voice of a child narrating a near-psychedelic story about a magic frog. Now, while some may sweep this aside as pretentious, one needn't be the "all singing, all dancing crap of the world" to love this song. The beat is catchy, the story entertaining and melody, smile inducing. As the song progresses the music ascends to a crescendo with the equilibrium of a roaring river that almost instantly takes you back to the dreamscapes of Sigur Ros.
The record is interspersed with short atmospheric beauties that serve as reprises of Dead Cities, Red Seas & Lost Ghosts and to some extent Digital Shades Vol. 1. Songs like "Where The Boats Go", "Train To Pluton", "Another Wave From You" and "Klaus I Love You" are all songs that could have been five minutes long, but instead serve as keyhole glimpses and fragments of sounds past. These achingly short songs leave you begging for more yet are just as beautiful and evocative as the rest.
Gonzalez has gone and created a record that stands alone as a shimmering summation of all his previous work. An album which manages to please those unfamiliar with M83 and those who have been following him since they first fell in love with "Run Into Flowers", the melancholy, the triumph, the dark effervescence that M83 drags you into.

The beauty and the chaos are all found in abundance in this epic double-album.
+
Words: Abhinava Bhattacharyya
Tags
Join Our Mailing List