Disco Release From The Skream Camp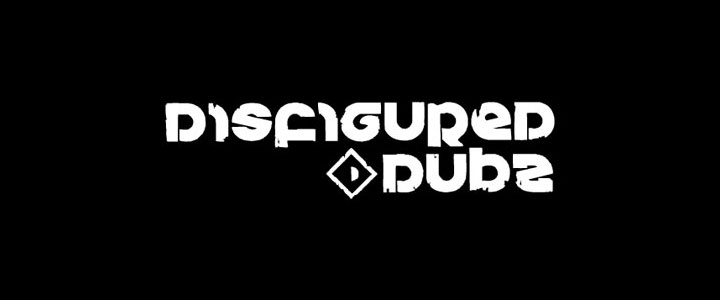 Skream has always been a lover of disco, boogie and electro - as anyone who's heard one of his specialist sets or his remix of Chromeo will know. It took just one hearing of Brian's first Echo Park tracks via a mutual friend to snap them up for his very own label; Disfigured Dubz. In fact he has chosen Echo Park for the first full album on the label.
But first, this killer single; a smooth bit of vocoder funk that sets the tone for Echo Park's twin obsessions with technology and romance. As expected from this camp it comes bundled with a gutbusting ravemonster of a rework by 12th Planet & Flinch and Jon Convex as per usual taking it way underground with a deep analogue techno stomper.
Brian Gibbs aka Echo Park has had a colourful life to say the least, living and making music in L.A., Tokyo, Madrid, Mexico City and now Santiago, Chile where he lives with his young family. Previously a producer of dark hip hop and dub, a series of disasters made him confront mortality and decide it was time to make the music that is closest to his heart: luscious, sunshine-infused electro-funk full of laid back attitude and "real songs".
"The violence of the 8.8 earthquake in Feb shook myself and my family out of our home basically making us hit 'reset' on all of our life plans. We had been saving enough to finally pay for visas for my wife and her son, in order to fulfill our dream of moving back to my native LA. That money was spent on relocating the family and replacing things lost in the quake... I was basically 31, broke, with 2 small kids and no gigs of which to speak. I had contact with labels but was just getting sick of fighting when people just wanted me to sound like I did years ago. The frustration of going through the quake, the setbacks and lack of interest in the more musical side of my work began to eat at me and I almost hung it up and got a construction job. My wife has been amazing and we have been very fortunate that the project landed in the right hands. After all is said and done the musical contributions and help we received from musicians in the US and UK has been amazing. This record is the sound of our struggle as a family, to do our thing and be ourselves even in the face of catastrophe and tragedy" - Echo Park
There's something for everyone here and just the beginning of a new direction from the Disfigured Dubz camp and also for Echo Park. We're eagerly looking forward to the forthcoming debut LP, but for now, we give you Fiber Optic; the true sound of joy emerging from hardship.
Complete EP Sampler Below: Order Of Play: 12th Planet & Flinch Remix / Jon Convex Remix / Original
http://youtu.be/3zjk2A_FP9k
Tags
Join Our Mailing List