Bok Bok: Top 10 Films To Watch Before Listening To Night Slugs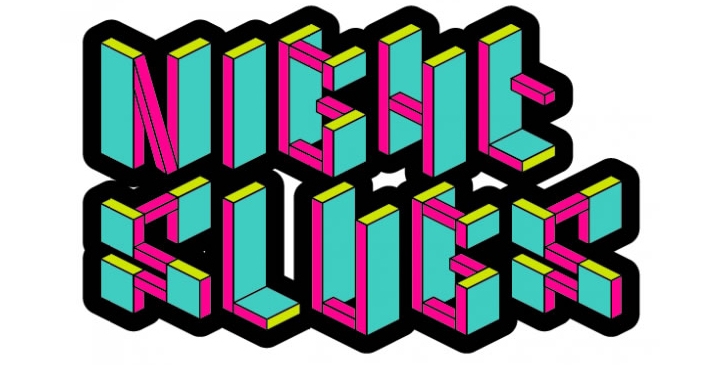 No other figure has been as instrumental as Bok Bok in the progression of the UK's bass scene over the last couple of years.
The London based producer is a DJ/VJ/Designer/Blogger and co-founder of the Night Slugs imprint. A label which over the last couple of years has consistently been at the forefront of forward thinking house and bass music, pushing the boundaries of clubland.
"There is constantly a side of our music scene that doesn't give a shit and is trying to do something new at the expense of any kind of a rule book. I think that's what the UK has that some places don't at the moment. Currently there are two things going on: firstly, because of the internet and the fact that people have started to pay attention to the UK, it seems like there is a new thing when there might not necessarily be a new thing. Secondly, amongst us guys and maybe our peers, there is a reaction against the more formulaic genres that dominate most of the clubs around the western world. Formulas are shit and we don't want them, so that's why we don't do them." - Bok Bok
Alongside the string of vital releases under their belt, Bok Bok recently released his exquisite debut solo Southside EP and co-owner L-Vis 1910 is set to release his debut album Neon Dreams at the end of this month on Island Records.
"In the late nineties the likes of Daft Punk, Chemical Brothers and Basement Jaxx defined the art of the dance music album. Their albums transcended time and any musical fads, but most of all they took you on a journey. Creating Neon Dreams for me was about recapturing these elements that made me fall in love with dance music all those years ago." - L-Vis 1990
Bok Bok has kindly put together a top 10 list of films to watch before listening to Night Slugs... Enjoy!
10 - Trading Places (1983)

09 - Wargames (1983)

08 - Looker (1981)

07 - Flight Of The Navigator (1986)

06 - Robocop (1987)

05 - Miracle Mile (1988)

04 - 2001: A Space Oddessey (1968)

03 - Paris Is Burning (1990)

02 - Risky Roadz (2004)

01 - Tron (1982)

Tags
Join Our Mailing List