Review: Shantanu Pandit Offers A Heart-Rending Journey Through His Memories On New Album 'Milk Teeth'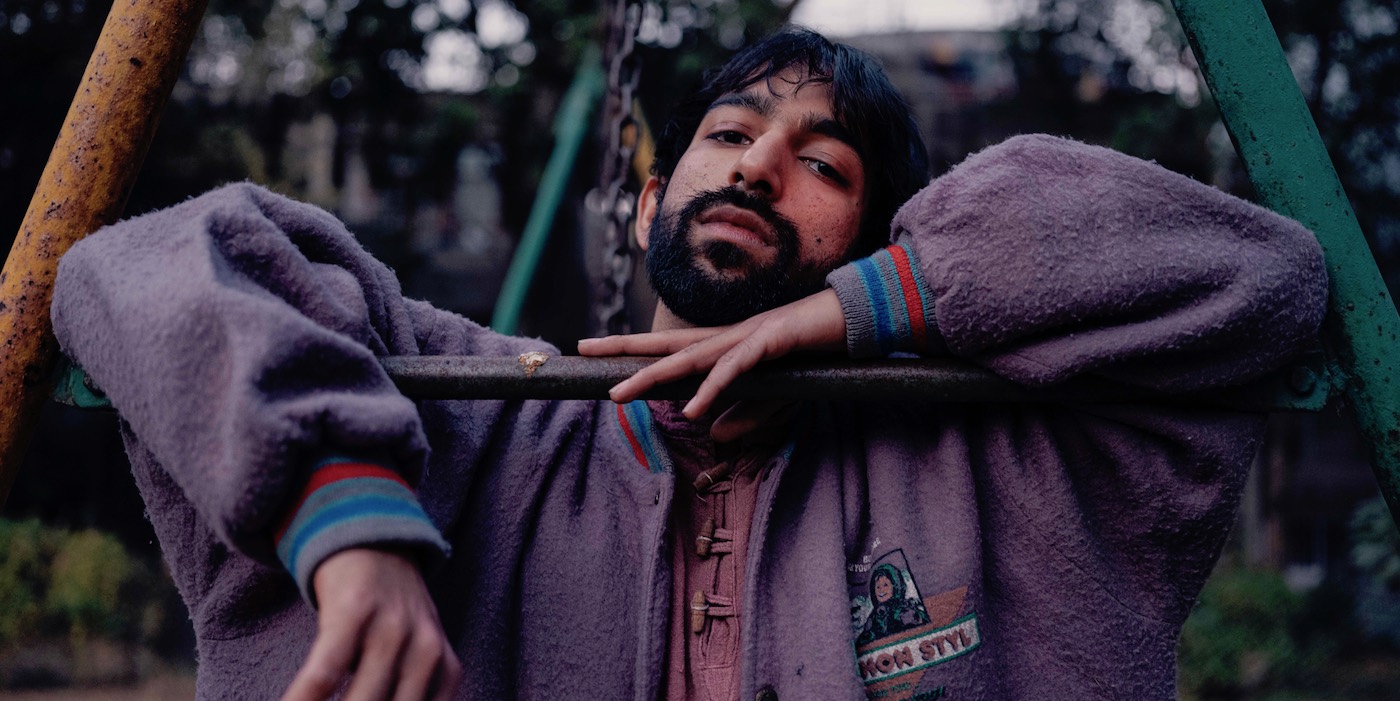 13 August 2021
After wearing his folksier influences on his sleeve with the 2014 EP 'Skunk In The Cellar' and trying different iterations of his musical vision with the group Run It's The Kid and his moniker Morning Mourning, New Delhi artist Shantanu Pandit brings all his influences and learning together into a cohesive and assertive identity with his album 'Milk Teeth', released recently via Pagal Haina.
True to its lyrical sense of nostalgia, the 10-track album returns music to the sonic style that was closely associated with "indie" when the word started to slip into wide usage – the kind that's often discovered behind the emotional moments in sitcoms. The typical topics of betrayal, coming of age and wonder are delivered over non-cookie-cutter structures while the familiar sound of a songwriter baring his heart over plucked guitars is underpinned by adventurous experimentations across deliberate instrumental interludes – offered with the confidence that the dedicated audience of the genre will patiently listen through.
"I've also morphed my voice a bit on this record, to make myself sound like how I used to sound as a kid," Shantanu tells Indulge Express. "I've gotten better at production since then so I guess the sound has more flavours in it now."

Album cover for 'Milk Teeth'
However, it's not the sonic variety of the album that makes it stand out but its lyrical depth. Constructed over four years, 'Milk Teeth' is nothing less than a memoir written by the singer-songwriter. Though coloured by the four years, the ten tracks mostly feature a retrospective lens. As the album title 'Milk Teeth' suggests, the Shantanu Pandit of the album is mindful that his living is riddled with mistakes and there is learning to do.
Though without the overt concept, 'Milk Teeth' subtextually presents those learnings and mistakes like a linear stage show. The grandiosity of 'Halley's Comet' opens the curtains before 'Do U Know' and 'Dinner' immediately submerge the listener into a whimsical moroseness, which Shantanu lightens up by borrowing tropes from his childhood ("Pick a finger, pull the trigger // Turn the lights off, make me shiver"). Both the tracks feature a feminine voice at the pay-off moments on 'Do U Know' and in the crevices on 'Dinner', which is just the singer-songwriter morphed to mimic his pre-adolescence voice as he sings about looking for an anchor – a theme common among adults fumbling through life and kids lost in the dark. This combination of emotionally onerous themes with the playfulness of childhood gives the album a light, kooky, poignant and fresh effect.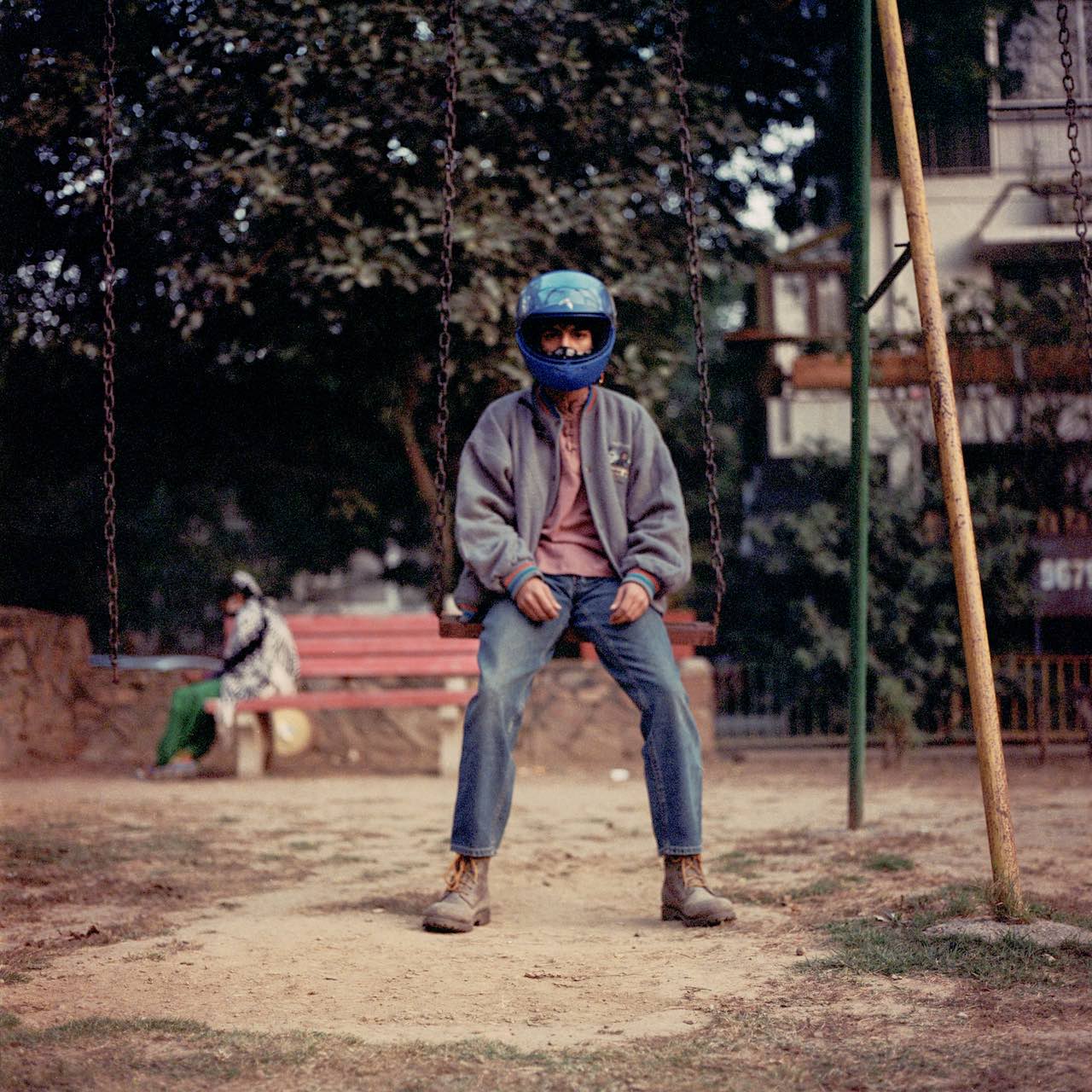 It would have been a waste to not evolve on a 10-track album, and Shantanu knows that. The journey through his memoirs turns to the snarl and angst found in teenage on the piano-led and Elvis Costello-reminiscent lead single 'Aliza don't count on me' before a more maturing and self-confident lyrical voice takes over gently on 'As I Grow' and 'Skeeterz'. Later, the rousing thump of the drums on 'Uh-O' ushers in the victorious recapitulation phase of Shantanu's parade of memoirs. Even after a reprise of 'Halley's Comet' brings us full circle with brooding and foreboding clouds of distortion over light chimes and guitar noodling to deliver a dark finale to this expansive coming of age story, we return to reflect some more ("so wipe your face and clean your eyes") on the closer 'Saynomore' because even after growing up, there is more growing to do.
Perhaps this narrative across the sequencing of the songs on the album is just felt conjecture on our part and not the author's conscious intention, but that is the achievement of 'Milk Teeth' – that it effectively leads you into self-discovery and self-reflection. In a genre with an overflowing canon where the primary source of inspiration behind a track is the need for self-expression and to tap into something that can be universally felt, as opposed to looking for the next original and unique idea, the success ultimately rests with how effectively the author manages to take the individual listener into confidence for telling their personal journey while offering kinship and relatability. Case in point: 'Milk Teeth' by Shantanu Pandit.
Listen to 'Milk Teeth' below and head to Shantanu Pandit's artist profile for more information.
Words: Amaan Khan
Images: Karanjit Singh
Tags
Join Our Mailing List