Nova Batida Review: What's Better - A New Beat Or A Good One?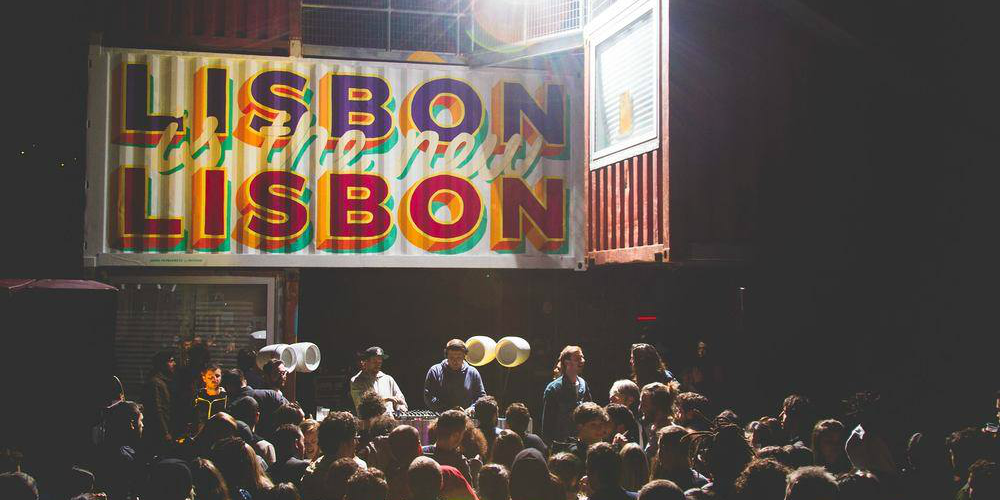 26 September 2018
This mid-September, Lisbon saw the first edition of Nova Batida come to life with nary a hitch. The meat of the festival was divided across two venues less than ten minutes' leisurely walk from each other. A majority of the performances took place in LX Factory and Village Underground.
A study in adaptive reuse, LX Factory is a strip of abandoned factories converted to an entrepreneurial hub and community space. Contemporary restaurants, cafes, and bars commix with urban art that covers every single available surface in the area, while the central warehouse serves as an entertainment venue along with its terrace.
Village Underground follows its Shoreditch counterpart's blueprint with shipping containers and double decker autocarros stacked and repurposed into restaurants, office spaces, and a conference room, all scalable through a fun little maze of cast-iron stairs reminiscent of railroad junkyards.
Principe de Beira, a former TT ferry, served as venue for a boat party on Saturday, September 15. The boat made two separate rounds, with the earlier leg reserved for reggae and soul acts like Funkamente and Cervo. The sunset bout saw tropical beats by Miguel E and Riot (of Buraka Som Sistema) among others. A beach party and surf lessons at Praia da Torre rounded things off quite nicely on Sunday.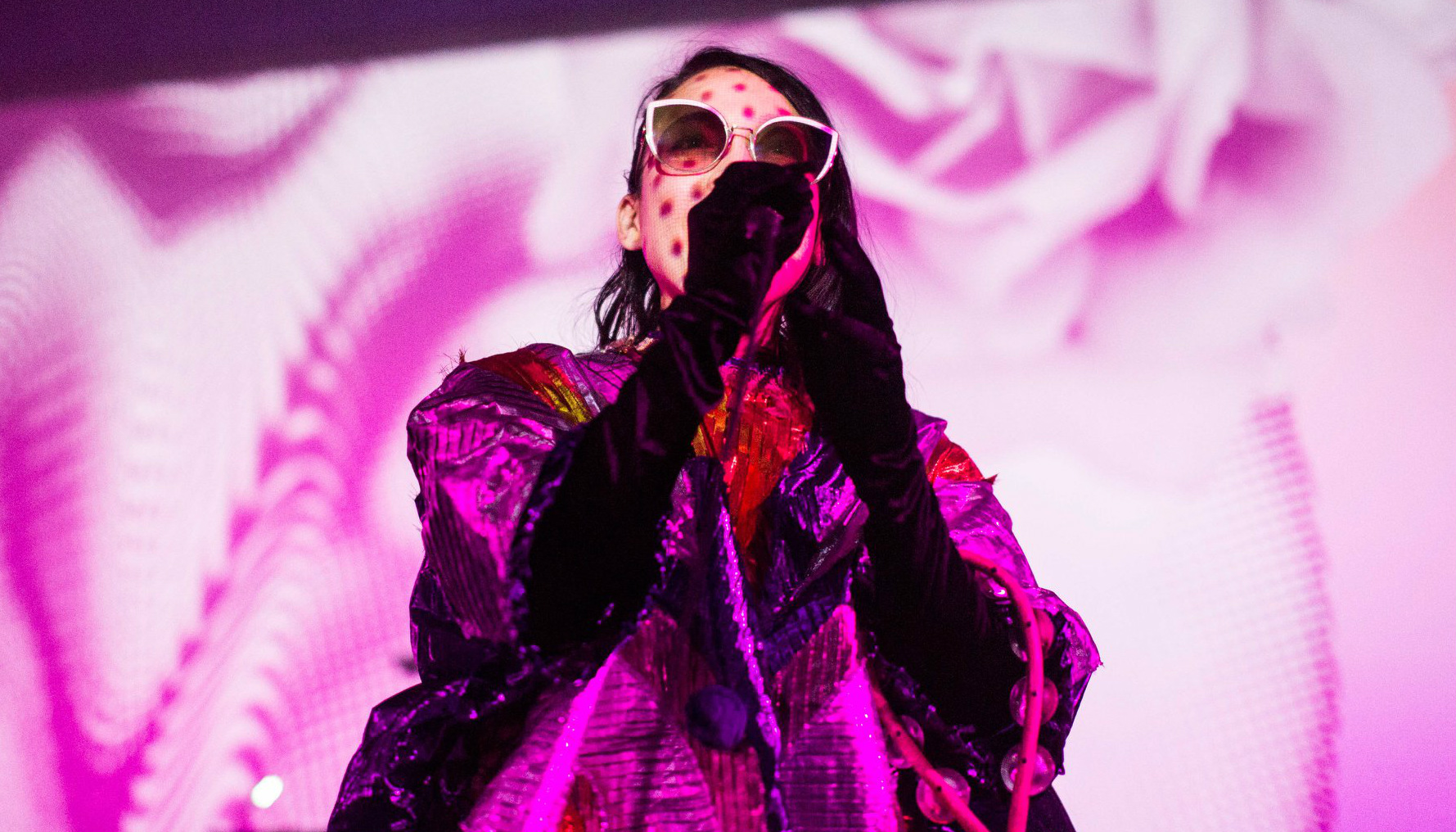 The two 'main' festival days billed emerging local acts to preface a catalogue of artists that echoed the overall tenor of the festival: edgy, but not obscure. Mount Kimbie, Little Dragon, Gilles Peterson, Max Cooper – none of these are exactly underground acts. They all, however – along with most names on the line-up – are lionised as left-field and inventive, and hence novel. Underground doesn't equate to experimental, yet only a relatively small number of musical acts get to enjoy the twin distinction of being both popular and serious.
VU Main Stage was a sectioned off ground-level area leaving most attendees to cluster tightly around the performers, while the rest clambered up the containers for better vantage points and space to move. MNDSGN, a modern-day master of short-bursting vignettes, delivered a beat-tape arrangement to match the gentle sun exactly.
Spectacular upcoming acts from Gilles Peterson's Brownswood Recordings imprint, Skinny Pelembe and Owiny Sigoma Band, showcased a jazz-heavy, beat-first sensibility rife with potential to further intensify hip-hop's ongoing transformation.
The cheering crowds were enamored particularly by favourites Mount Kimbie, thickening by the second and leaving no room for dancing. I mean, you could dance if you want to, you could leave your friends behind.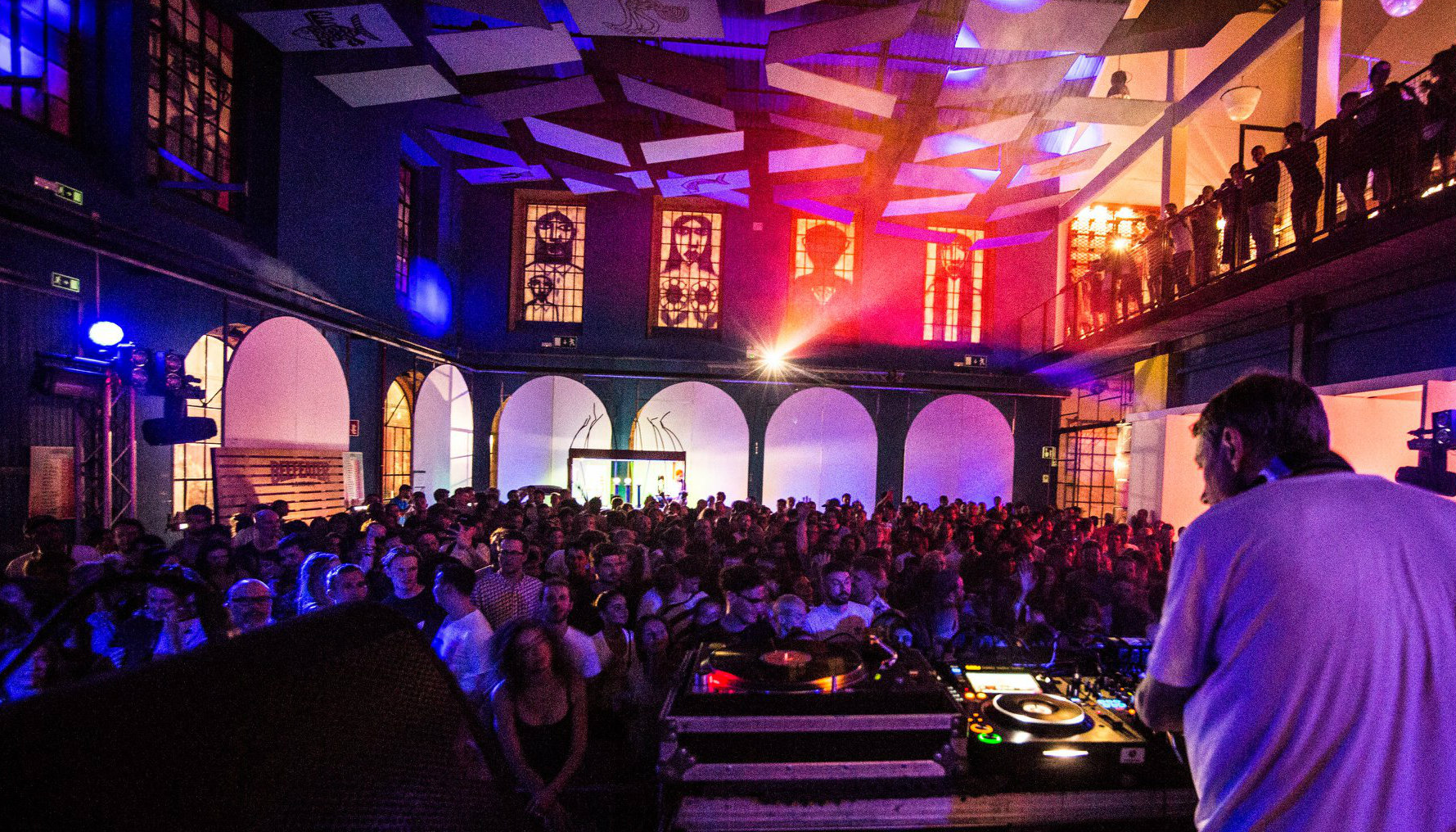 The VU Club however provided all the space there was for dancing. LTJ Bukem did not break a single smile during his set, but broke all the beats, leaving a wake of destruction behind. This may have also contributed to our early retirement from the festival – if 4am could be early – utterly depleted, missing DJ Marky. Every now and then a set would even tease kuduro, never quite surrendering to the batida full-blast, save for maybe Riot on the boat and off it.
Recently I stumbled upon this Wunderground article about techno officially being declared a bit too serious and chuckled. Mostly a jab at techno patrons and the glib assertion that techno is for intelligent folk, like all good satire it was obviously rooted in truth. Truth be told, wanting to be considered 'serious' is a condition that plagues pretty much all creative pursuit. Whether it is important to be intelligent is open for debate, considering that intelligence is highly subjective and our understanding of it is deeply coloured by our biases. Efficiency, however, is not up for analysis. Doing things well is cool and will always be. With Nova Batida, Soundcrash Family proved that they are hip to that.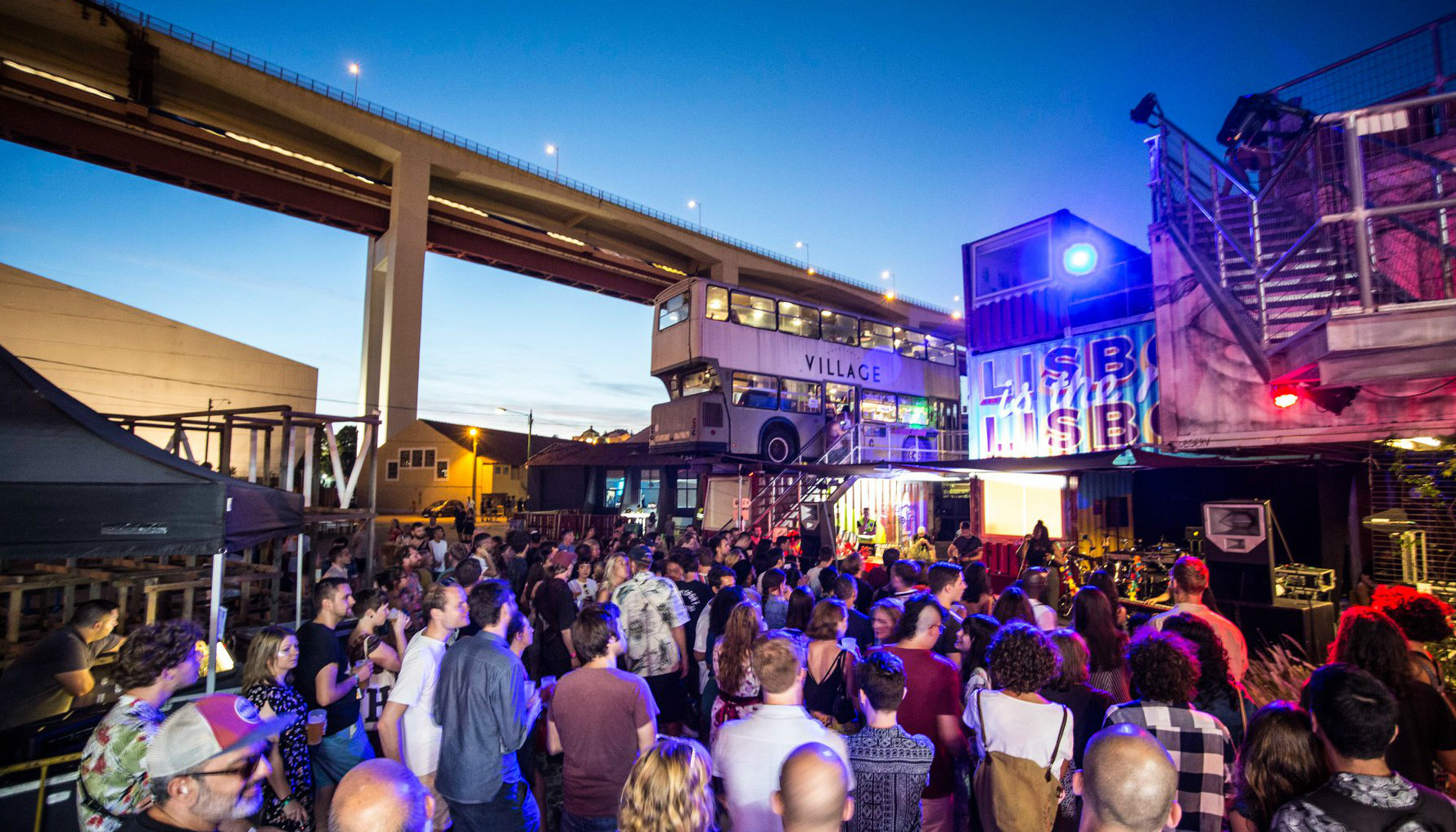 Curating a stellar line-up is obviously the clincher for any festival to be attractive, but being able to navigate the festival experience easily is what gives it long-lasting value. Having been stranded in the middle of Alentejo at a festival without any cash, where everything was run with cash (a thing that would have been good to know in advance), losing countless festival currency tokens, and being left to fend for myself when it came to locating things has given me a great appreciation for festivals that circumvent these and more.
The bars at Nova Batida came equipped with the ability to accept both cash and credit cards, with no prepaid token limitations. Each day of the festival was aided by notifications regarding the day's festivities well in advance. The festival saw a healthy number of attendees, strong enough to qualify it as a success, but first edition meant no real jostling for space to breathe (or contending with people, usually men, who inexplicably dance backwards in crowds).
LX Factory's location gives it access to several fantastic, albeit, a bit pricey drinks and food options within it. Tabernas right around the corner are ready to fill you up at a fraction of the price if you manage your time well. A tight line-up and an even tighter ship translated in hardly any schedule changes or delays. I was happy to not be left feeling adrift, as if stuck on a loading screen, quite helpless to move things along. So much so, that one day, I may even forgive them for the very conspicuous absence of Seun Kuti & Egypt 80.
I guess there was room for one hitch, after all.
Words: Uvika Wahi
All Images Courtesy: Cecile Lopes
Tags
Join Our Mailing List