Smiti & Adhir, Arjun & Friends, & More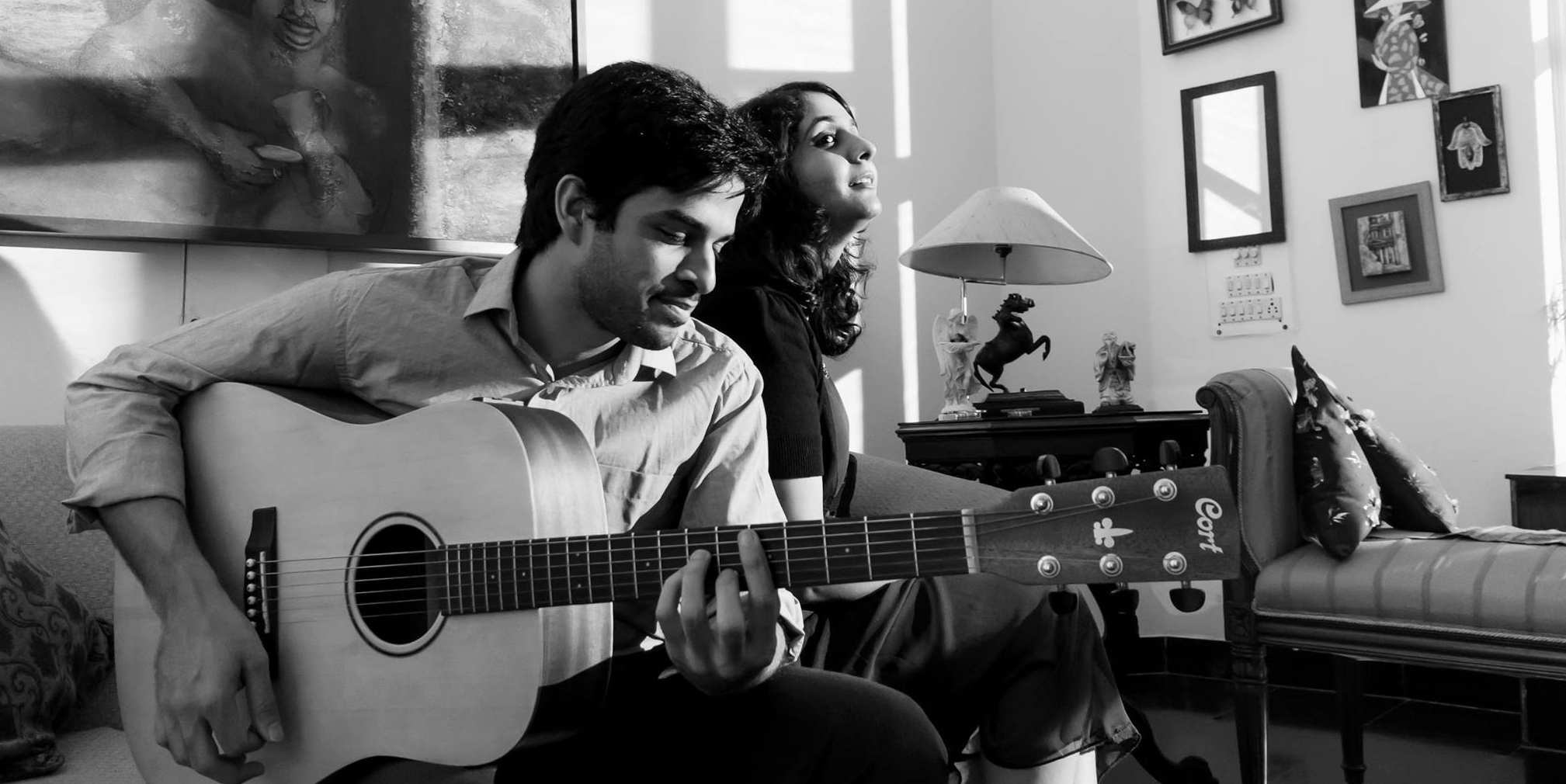 Where
The Piano Man Jazz Club
New Delhi
Artists
Smiti & Adhir is an acoustic duo comprising of Smiti Malik and Adhir Ghosh who play jazz standards fused with contemporary blues and folk to create a mesmerizing soundscape.
Smiti is a vocalist and music educator from New Delhi, India. She is the vocalist of Delhi-based band Kitchensink and is one half of 'Chayan and Smiti', an indie-acoustic duo. She has trained in Hindustani as well as Western vocal styles.
Adhir is a session-guitarist, composer and music teacher. He plays full-time with two bands - Five8 and Kitchensink - and has also performed with several others, which has gained him the reputation of being one of first-call guitarists in the city. He is also a music educator.
Tags
Join Our Mailing List