Paleman, Trafficc & FILM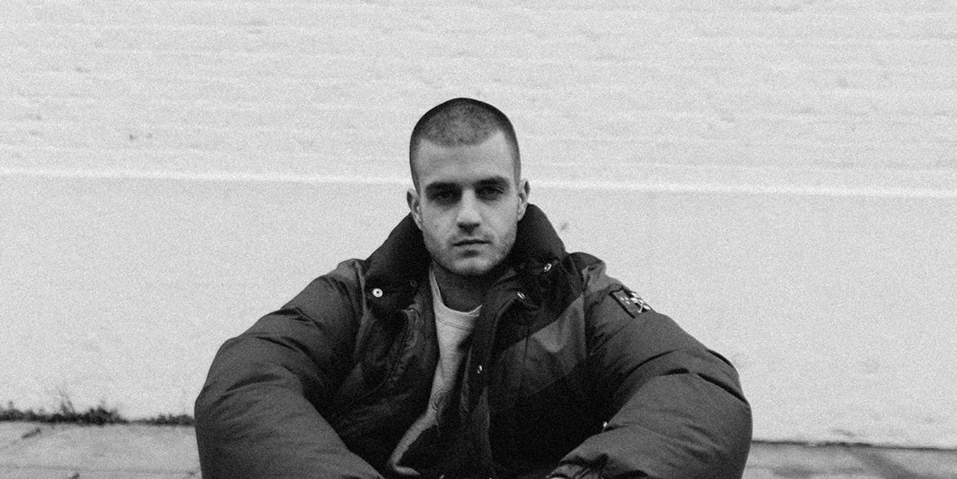 Where
Auro Kitchen & Bar
New Delhi
Paleman
Raised in Manchester, Paleman is a classically and jazz trained artist who emerged from the ashes of dubstep to come up with his own deep techno sound. The UK based artist has a knack for percussive, minimal bass driven music.
Artists
Sanil Sudan aka FILM lives suspended between two worlds. Oscillating between deeply moving, emotional electronic music with a sonic vision that pulls together elements of house and techno with influences from hip-hop, jungle and even pop music. Productions range from straight-up dance floor jams to low-slung ambient tracks and more abstract compositions.
As TRAFFICC, Nihal Kanwar is the host of Rush Hour on boxout.fm, showcasing sounds heavily inspired by rave culture. His moniker is a tribute to all the time he spent stuck in traffic jams in Delhi, which gave him extended opportunities to lose himself in various worlds of music within the four doors of his car.
Tags
Join Our Mailing List