Brian Cid, Kohra, Pindrop & SEERA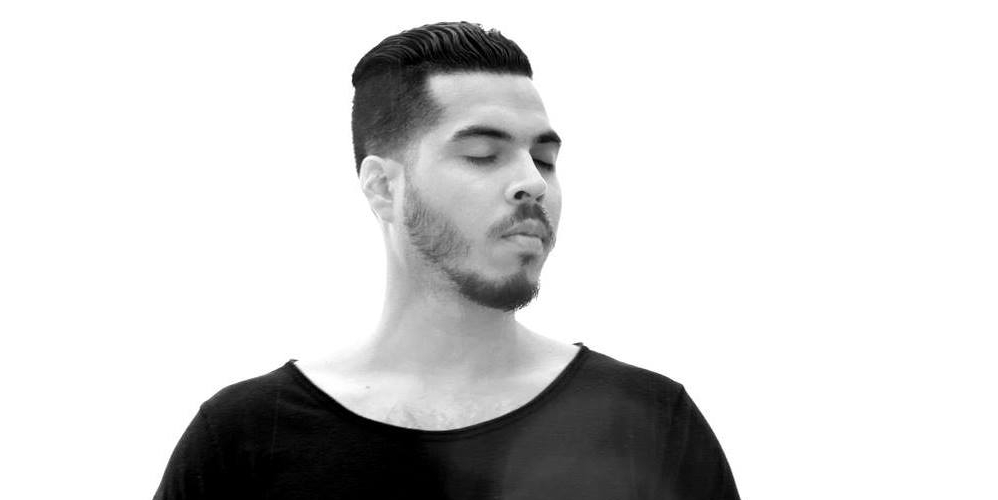 Brian Cid
Brian Cid is a Brooklyn-based DJ & producer with a level of musical talent that has taken the underground electronic music scene by storm. His original productions have found homes on a number of the most credible and tastemaking record labels, with a style that touches deep house, techno, progressive house and more, with no boundaries whatsoever.
Artists
Kohra (Urdu - fog or mist) creates a spatial, mystical and ethereal dance music experience. Versatile, hypnotic and forward-thinking he propels forward his sound via Qilla Records, which he set up in 2009 to promote upcoming, diverse and cutting-edge dance music from India and across the world.
Deep, tech & house, progressive, psychedelic trance DJ from New Delhi.
Deep house, deep tech and techno DJ.
Tags
Join Our Mailing List