Danny Scrilla, A/K/A SOUNDS & More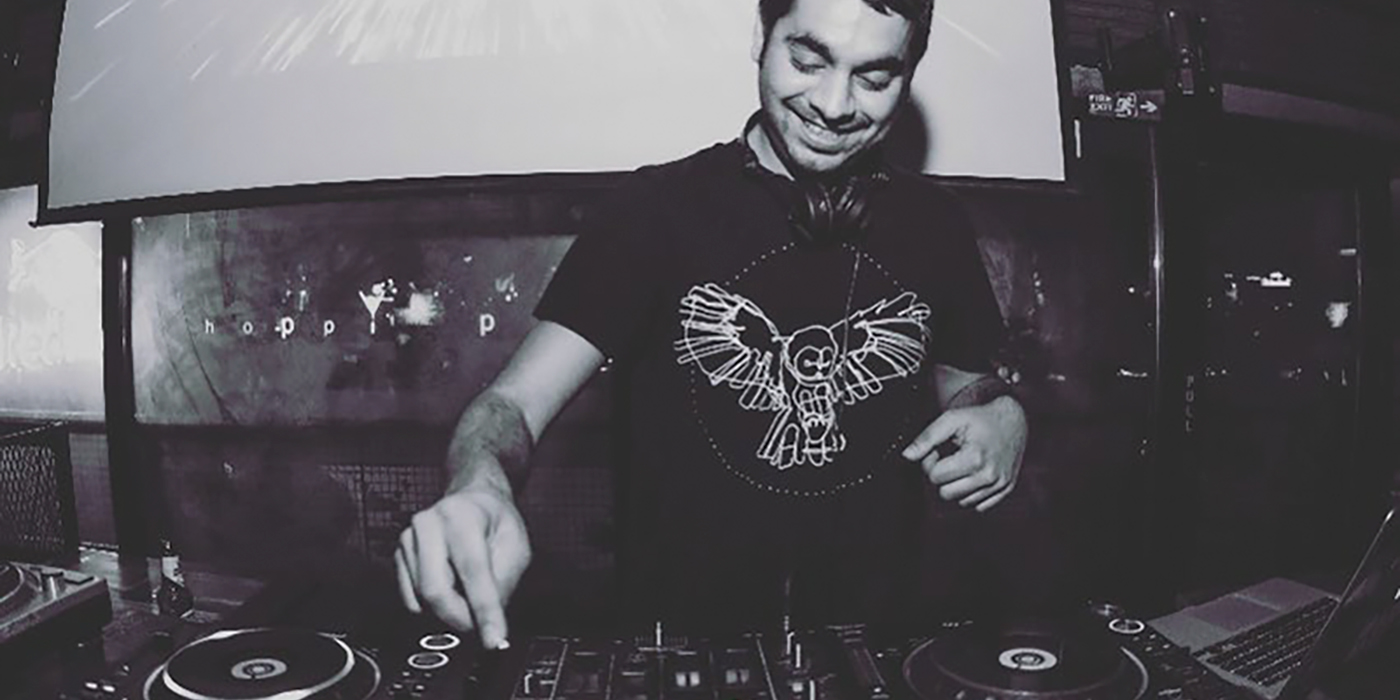 Danny Scrilla

A man with few words, German producer Danny Scrilla a.k.a. Daniel Pirkl prefers to let his music speak for itself. With his background deeply embedded and heavily influenced by soundsystem culture, it is unsurprising that that his music embodies the sounds of dub and roots, with Reggae and Dancehall being a core focus during his involvement with Rise & Shine in his formative years.

+


A/K/A SOUNDS

DJ, co-founder of ATTAGIRL! + BAOWBAOW
Tattoo apprentice/designer/lecturer by day, and bedroom party fiend by night, A/K/A SOUNDS - also known as Amanda's early foray into music was through the influence of her father, who bought her very first guitar and provided a constant appetite of sounds from his immense vinyl collection, art movies and books. This enthusiasm naturally led her discovery of electronic music, and eventually sealed her love in the genres of House, Hip-hop, Dancehall, Footwork, Jungle and Drum & Bass.
Artists
Launched in Oct 2012, EZ Riser is the solo project of Sohail Arora pushing cutting edge electronica, glitch-hop, electro, hip-hop, breaks, bass, house and IDM. As one half of Bay Beat Collective (BBC), Sohail Arora has been pushing bass music for over 4 years now. His solo project EZ Riser aims to showcase newer forms of exactly that, yet with particular focus on glitch-hop and electronica (with a touch of hip-hop). A self confessed music geek and influenced by artists such as J Dilla, Pretty Lights, Michal Menert, Mr. Bill, Freddy Todd, Koan Sound, Opiuo, Spoonbill, Heyoka, Griz and many more. Ultimately, it's EZ Riser's fidelity to the low end that ties his sound (and most probably life) together.
Tags
Join Our Mailing List