Damn, Dave!, Tansane & more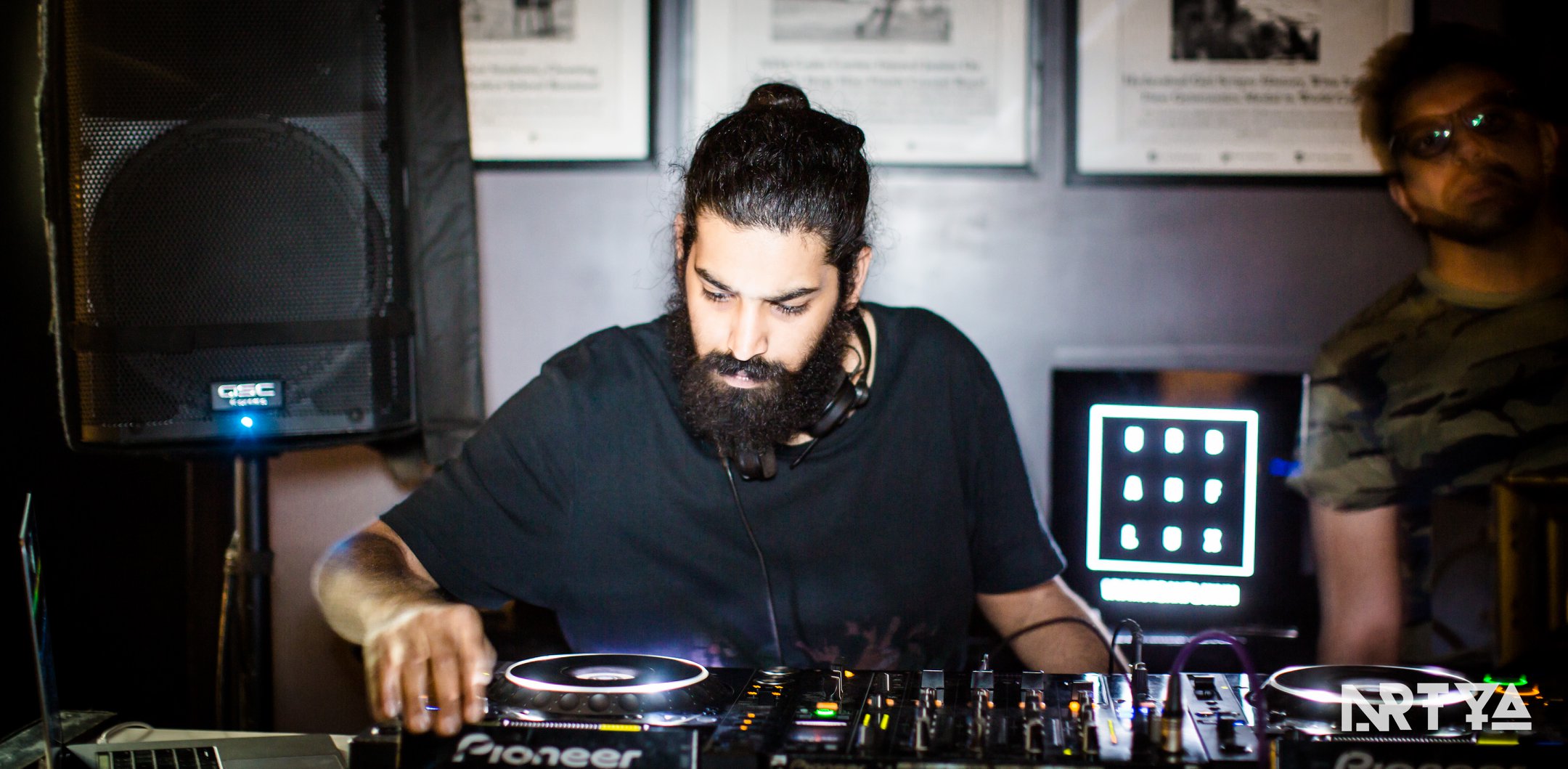 Damn, Dave!
Damn, Dave! specialises predominantly in indie, indie electro, Paris house (new funk), and non-commercial hip hop, incorporating multiple genres of music within any given set of his.
Artists
The aim of Tansane is an inquiry, into the combination of characteristic spirits of musical cultures from different eras. The name Tansane was chosen to pay homage to one of the greatest Indian musicians of antiquity, Mian Tansen, who was one of the nine gems of Empreror Akbar's court.
Tags
Join Our Mailing List