Nerm, Viraajb & More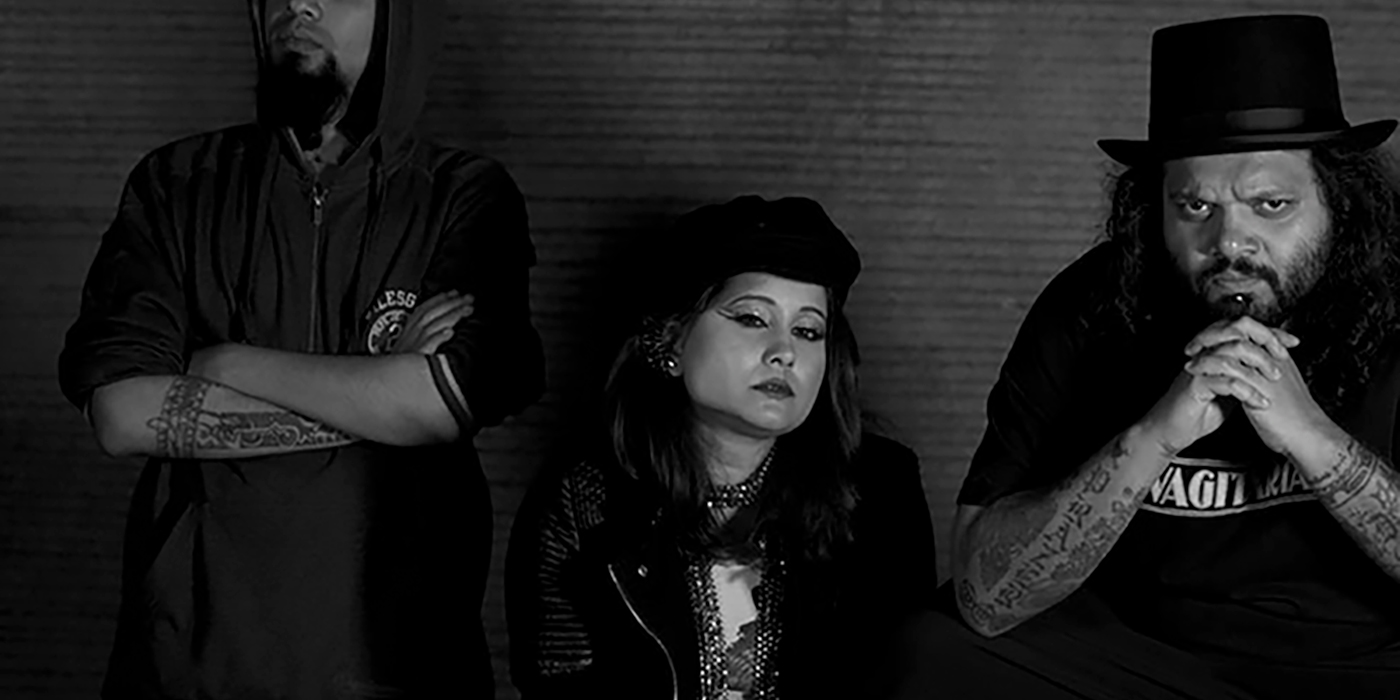 Nerm

Drum & Bass, UK Garage, House : Producer, DJ and founder member of Shiva Soundsystem, Nerm has an esteemed career in music curation and broadcast, having presented numerous shows on BBC Radio 1, Asian Network and BBC 6Music.He is directly responsible for spearheading the exposure of Indian electronic and Indie music to Western audiences as well as bringing cutting-edge sounds from the UK back to his homeland, having toured India extensively for over 15 years. A major accolade has been to help make UK underground dance music mainstream force through his shows, events and writing.

+
ViceVersa

ViceVersa is an electronic music / Rap crew featuring frontman Rohit Pereira aka P-Man and Sidd Coutto and rapper/DJ/producer Rahul Dhande aka BLunt and Bangalore based producer Sic.Ra. They've been around since 2012 and are known for their frenetic, high energy live sets. Combining elements of hip-hop, rock 'n roll, punk and dub music, they have a unique sound which they dub, Rowdy Bass.

+

Viraajb (#Drunkytime)

viraajb (drunkytime) is a true soldier of the Bombay music scene, both on and off the stage. His sets over the last 5 years have been an absolute riot. He's back and he'll be throwing down the heavier side of some hip-hop and bass-heavy tunes.
Join Our Mailing List