Madboy (DJ Set), Sindhi Curry & more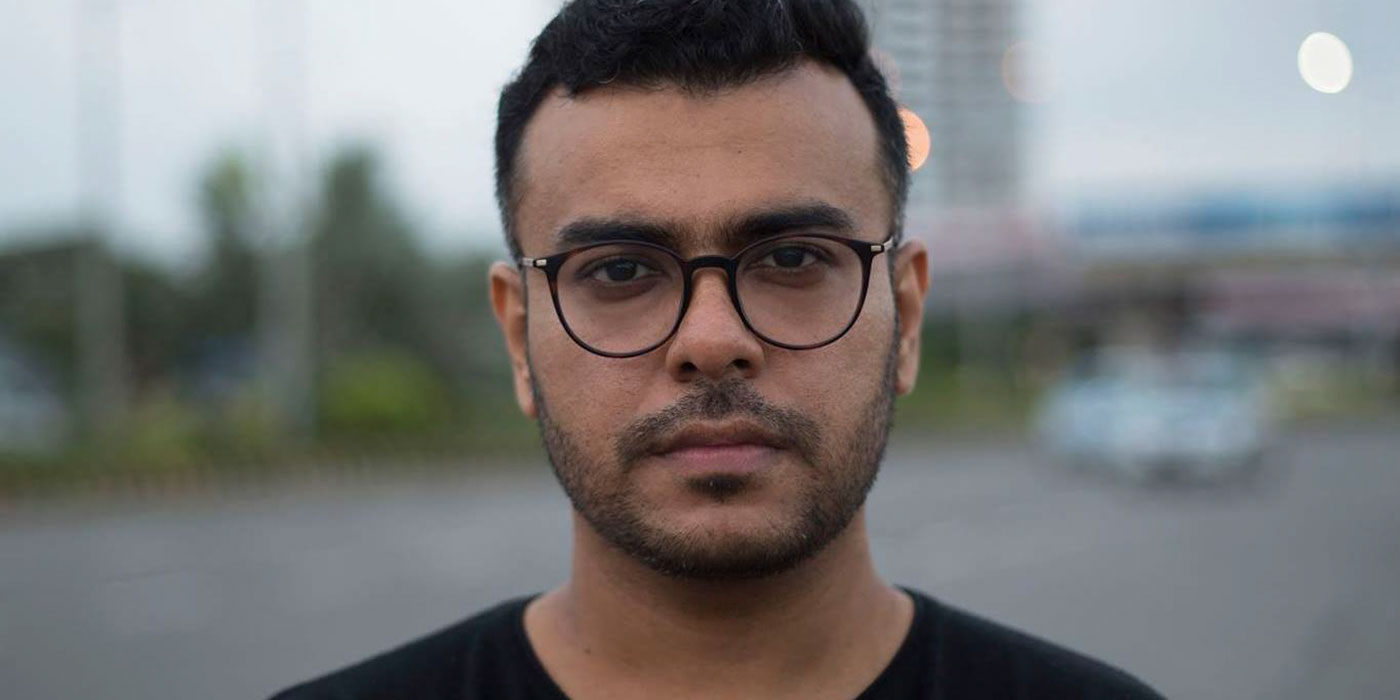 Where
Pistolera Kitchen & Bar
Mumbai
Artists
As half of Madboy/Mink, and prior to that, as frontman for The Pulp Society, Imaad Shah's career to date has spanned film, theatre, and of course, music. In in 2016, he began to explore a slightly different musical experiment under his solo project as Madboy, one that explores live sequencing, analog gear, his guitar, and lyrics sung in both Hindi and English.
Sindhi Curry (formerly known as Pramod Sippy) has been a mainstay in the Indian music space for over a decade. Having co-founded Bombay Elektrik Project and The Hive, Pramod's work in these organisations was crucial to promoting and elevating new talent.
Deep / Ghetto / Tech House
G.A.D is the alter ego of Mumbai based DJ/Entrepreneur, Nishant Gadhok. His obsession with music started early in life, going back to his early childhood days in Meerut but it finally materialized when he came to Mumbai in 2008. The electronic music scene had picked up quite well in those days and the bay was booming with a lot of bass and house music.
Tags
Join Our Mailing List