Kush Upadhyay Trio ft. Gino Banks and Sheldon D'silva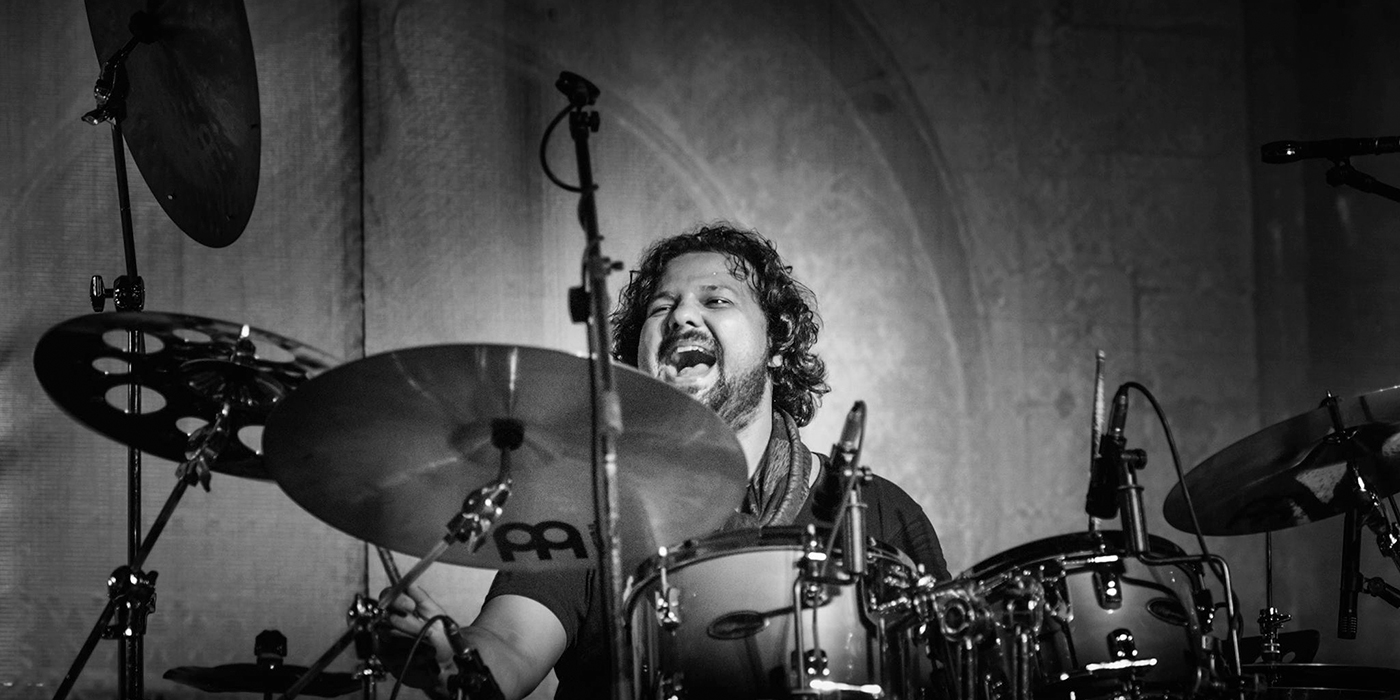 Kush Upadhyay

Kush Upadhyay is a 20-year-old sessions guitarist from Bombay. His signature sonic blend of blues, jazz and rock never ceases to mesmerize audiences. The prodigious talent first picked up the guitar at the age of 11 and discovered the Blues to be an intriguing genre. By 2016, Kush was already the session guitarist for some of the music circuit's most popular names. Having three album releases to his name already, Kush is back in the studio for more later this year.

+

Gino Banks Official

Gino has been fooling around with the drums since he was 8 years old and took it up seriously at the age of 15. He is the son of Louiz Banks, India 's legendary jazz pianist and composer. Gino is a versatile player, this trait leads him to performing and recording with artists and bands of all types of genres. He has also had the Honor and Privilege of playing a few tracks on the Miles From India Album produced by Bob Belden, nominated for a 2009 Grammy in the Contemporary Jazz Category with Times Square Records, NYC; a fusion of Great Indian Classical Musicians and Miles Davis Alumni Musicians.

+

Sheldon D'Silva

Started his career at the age of 12 and now in his 30's, Sheldon has gained invaluable experience playing his Six String Bass Guitar with adept musicians like Louiz Banks, Zakir Hussain, Taufiq Quereshi, Fazal Quesreshi, Shankar Mahadevan, Ustad Rashid Khan, Pandit Vishwa Mohan Bhatt, Shaan, Pandit Hariprasad Chaurasia, Rakesh Chaurasia, Niladri Kumar, U Srinivas, Selva Ganesh, Colonial Cousins, Suneeta Rao, Joe Alvares and many more.
Join Our Mailing List