Third Son, Ana Lilia & SEQU3L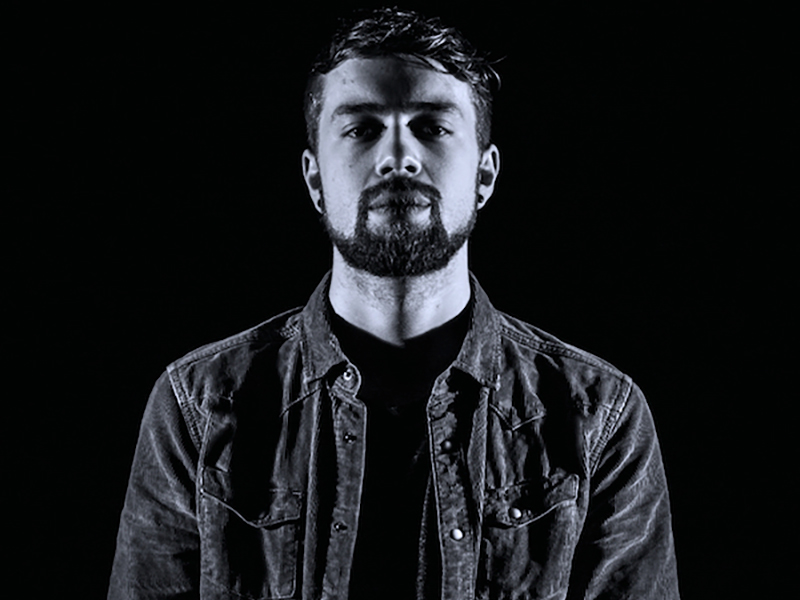 Third Son
Coming from a musical family and trained as a musician from a young age, Third Son's innate passion for music has taken him through styles and experimentation the world over.
Artists
Nakul aka SEQU3L is a Pune based DJ and Producer who plays progressive house and deep techno music.
Underground music. Mexican DJ based in Mumbai.
Tags
Join Our Mailing List