Third Son, DJ Skip & Manny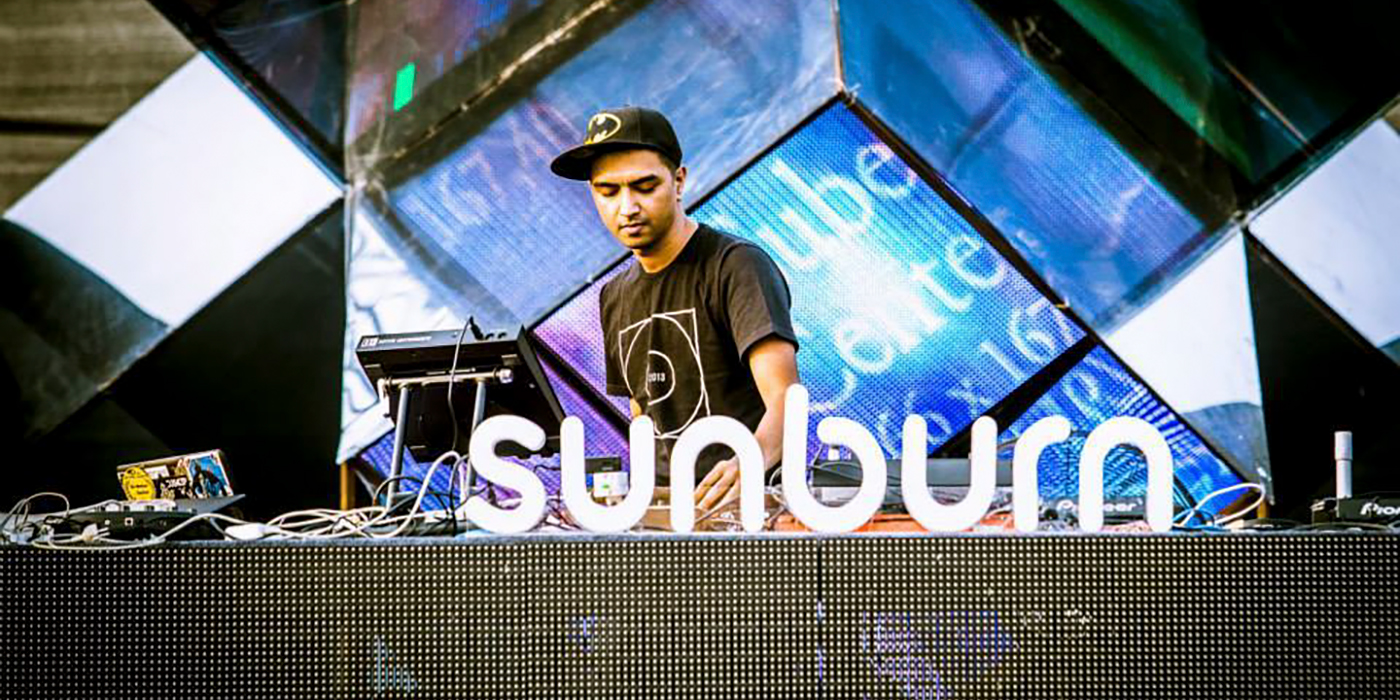 Where
TOT Nightclub
Hyderabad
Third Son
Coming from a musical family and trained as a musician from a young age, his innate passion for music has taken him through styles and experimentation the world over. In 2015, within one year of conception, Third Son was touring the globe and releasing on highly regarded labels such as Noir Music, Einmusika, and Sincopat, while developing his own brand of electronic music from his London studio.

+
Manny
On the cutting edge of dance music for over a decade Manny has earned his stripes as one of the most nationally prominent DJs of India. One-third of the country's leading live electronica outfit BLaNK, Manny is constantly breaking the boundaries of sound. His endeavors are an immense contribution to the foundation of dance music in the city of Chennai. Manny has been championing his signature sound across every major club and festival in the country and turns his years of electronic music sensibility into one finely rendered journey, transforming the links between genres and ages into a truly physical experience.
Artists
The turntablist, DJ and sound designer is a pioneer on the decks. Mixing his own signature sound, DJ Skip possesses a skill set unlike any other, with his unique trickery on the decks. As a DJ who thinks on his feet, he fuses his innovative scratching techniques with diverse genres like Trap, Hip-Hop, and Dubstep.
Tags
Join Our Mailing List