Vril, A Birth Defect & Drum Attic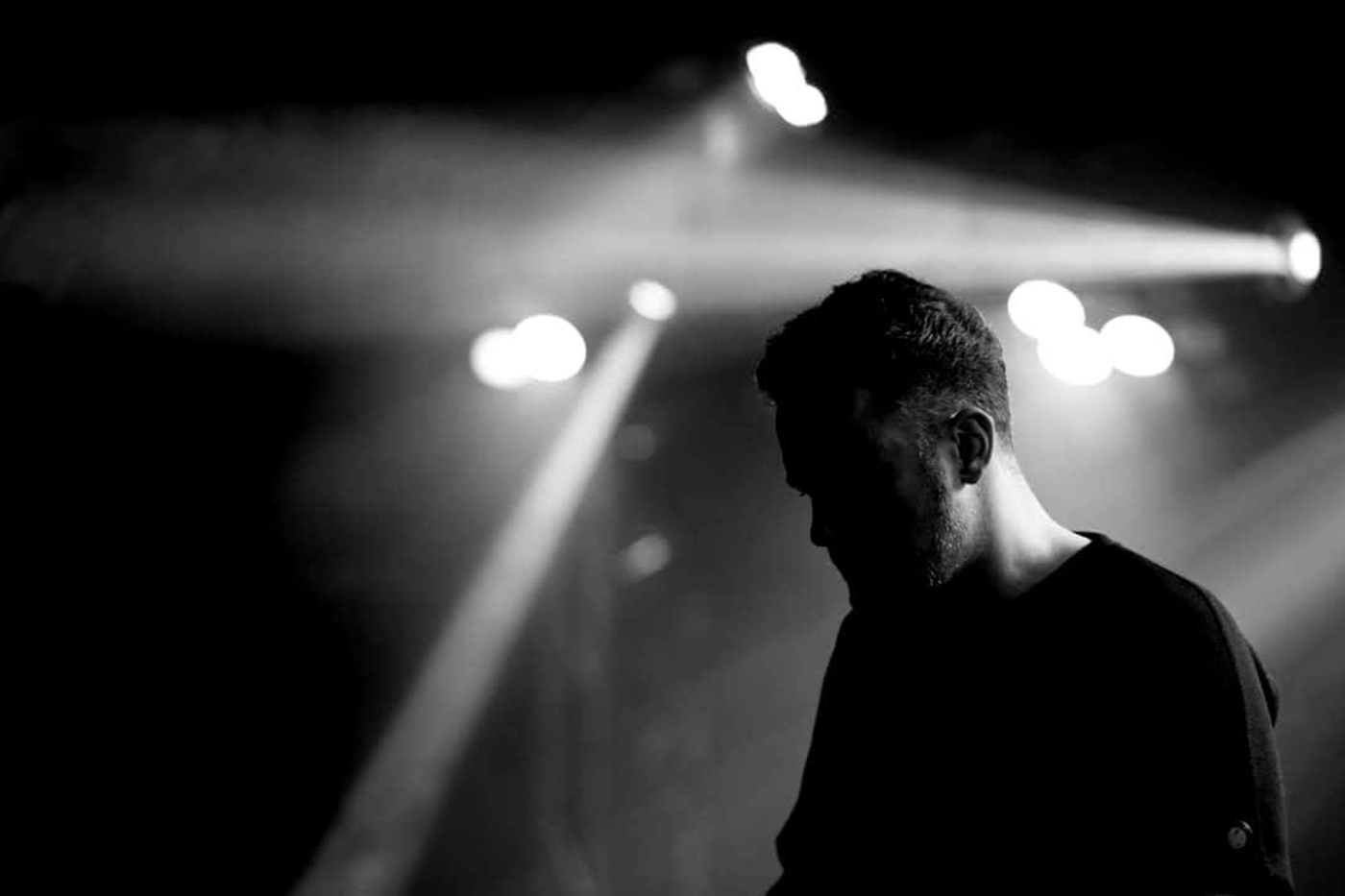 VRIL
Vril's sound is a search for the evergoing movement, exploring a never stopping energy. Once he catches you in his groove it will shine so bright you won't be able to escape it. His recent release on Delsin records has been acclaimed and played everywhere.
Artists
Drum Attic a.k.a Siddharth Mehra is one half of the Techno duo better known as Motion Noir. He first started performing around two years ago, and has played at various nightclubs ever since.
A Birth Defect is a techno, experimental project duo (Dale Chung and Lakshay Kapoor). Their inspiration comes from the belief in freedom of sound and expression.
Tags
Join Our Mailing List