Aqua Dominatrix, Nirvaiir, OX7GEN & Sickflip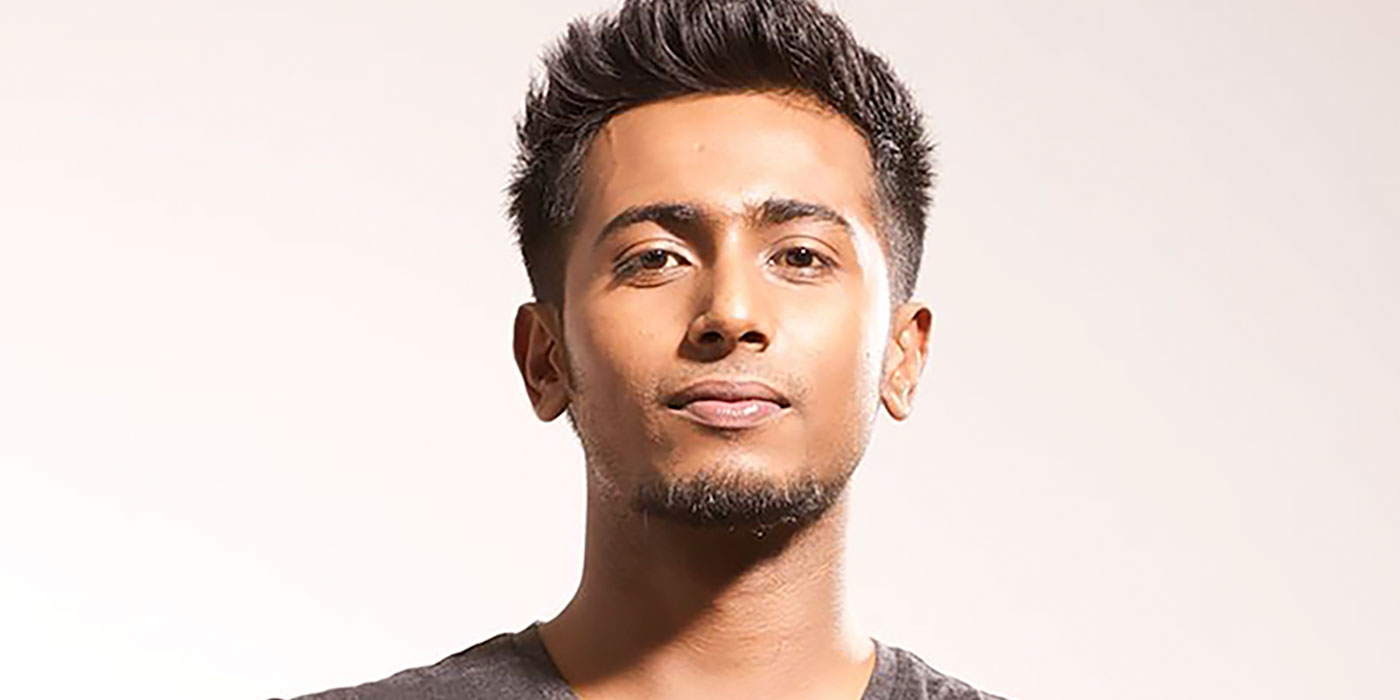 Artists
Aqua Dominatrix hailing from Mumbai, is producer Akshay Rajpurohit's pseudonym for his free-floating synthpop self-unleashing his electronic side with his energetic new sounds. Akshay is known more for his work as part of popular metal bands Scribe and Pangea. Aqua Dominatrix sees him not so much step out of his comfort zone as much as leap out of it. He has just put out his debut release, a 12-track album titled 'Sadomist'. His tracks are easy to lose yourself into with their catchy disico infused beats. His first album is an enticing example of what Rajpurohit's live set could be like, and that will be a show worth checking out.
Mumbai based producer, OX7GEN (Aditya Ashok) gladly resided in the undertow, as a self taught producer and controller wizard with influences running deep - cue kingpins like Andy C, London Elektricity and Danny Byrd for the first wave; then expect a rising tide of original liquid drum & bass. In a little under two years, he has managed to make his presence felt by earning slots at nearly every major festival in the subcontinent. Right from the beaches of Goa's Sunburn festival to the hills of north India's Escape Festival as well as closing the Bacardi NH7 weekenders dub station stage for 2 years in a row, BASS Camp festival and many more. During this journey, he's ended up supporting some of the biggest names in the international bass music scene including London Elektricity, KOAN Sound, Alix Perez, Concord Dawn, Dub Phizix & Nymfo.
As a new age electronica artist, SickFlip's driving force comes from an amalgamation of travel, music and collaboration. Known for his love for organic world instrumentation incorporated onto fresh, electronic rhythms, SickFlip's shows are all about dance, energy, good vibes and memorable experiences. In a short span of time since his emergence on the scene, he has belted out worldwide digital releases on record labels like High Chai Records (US), Rub A Duck recordings (Netherlands), Plain Dope records (UK) and Sony Music (India). Notably, he was tasked to create an official remix for Finnish bass artist Axel Thesleff and produced a full length album for Irish singer- songwriter Cian Finn. The Ladakh Project – an elaborate conceptual audio-visual showcase – got him national acclaim.
Tags
Join Our Mailing List