BIS3CTOR, RÆDL & 9Lives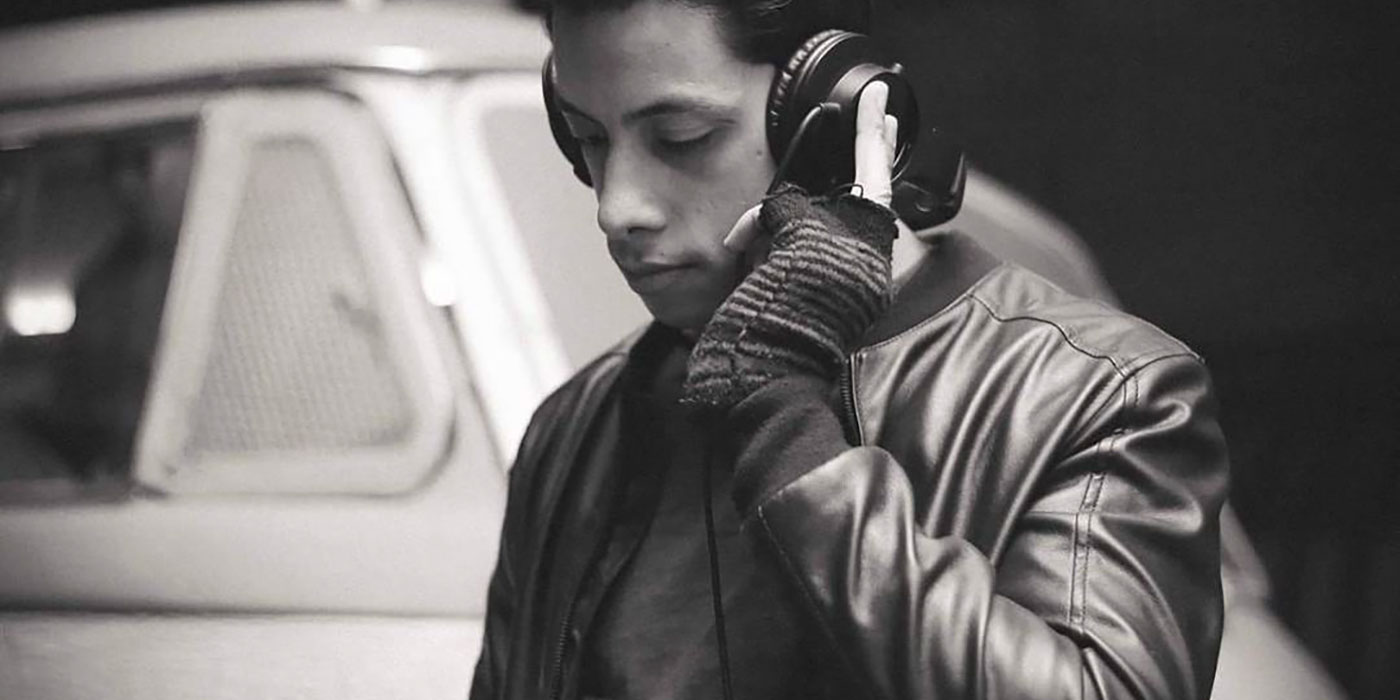 Where
Summer House Cafe
New Delhi
Artists
Growing up on an electric diet of house and techno, Bis3ctor is hard to pin down musically, starting at an early age of 18, it took only a few years for him to find his strongholds. Now a regular fixture at SHC club scene Bis3ctor has shared the stage with well know artists.
New Delhi based DJ specialising in deep house, tech house,nu-disco and, house music.
Ricky Teja is a New Delhi based DJ playing electronic and techno music.
Tags
Join Our Mailing List